Goodwill Belgium Candy Gingerbread Kissing Fish Christmas Decorations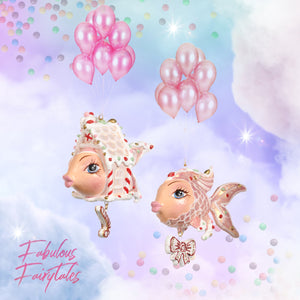 Introducing the Candy Gingerbread Kissing Fish Christmas tree decorations and ornaments by Goodwill Belgium.
Who can resist the charms of these whimsical Kissing Fish collectible characters that Goodwill Belgium design each and every year!
Despite being only in June, our loyal customers are already pre-ordering their favourite pieces to secure them ahead of their September release date.
This season we have both the pink Candy Gingerbread and traditional Gingerbread Christmas themed ornaments to give your Christmas tree the perfect sweet look.
In addition to the huge choice of hanging Christmas decorations and ornaments Fabulous Fairytales has on offer, we also have our incredible collection of luxury Santa Claus figures and original Nutcrackers dolls to dress your home perfectly for the festive season.
Fabulous Fairytales is one of the largest online retailers in the UK and in Europe of Goodwill Belgium Christmas décor products and we have curated a stunning collection to suit all tastes and budgets.
We are sure that you will adore all of our amazing Goodwill Belgium Christmas decorations.
The expected delivery of Goodwill Belgium's decorations is late September and pre-sales have already begun. Don't miss the chance to have your favourite pieces of Goodwill Belgium's decorations delivered to your door internationally.
---
---
Also in Blog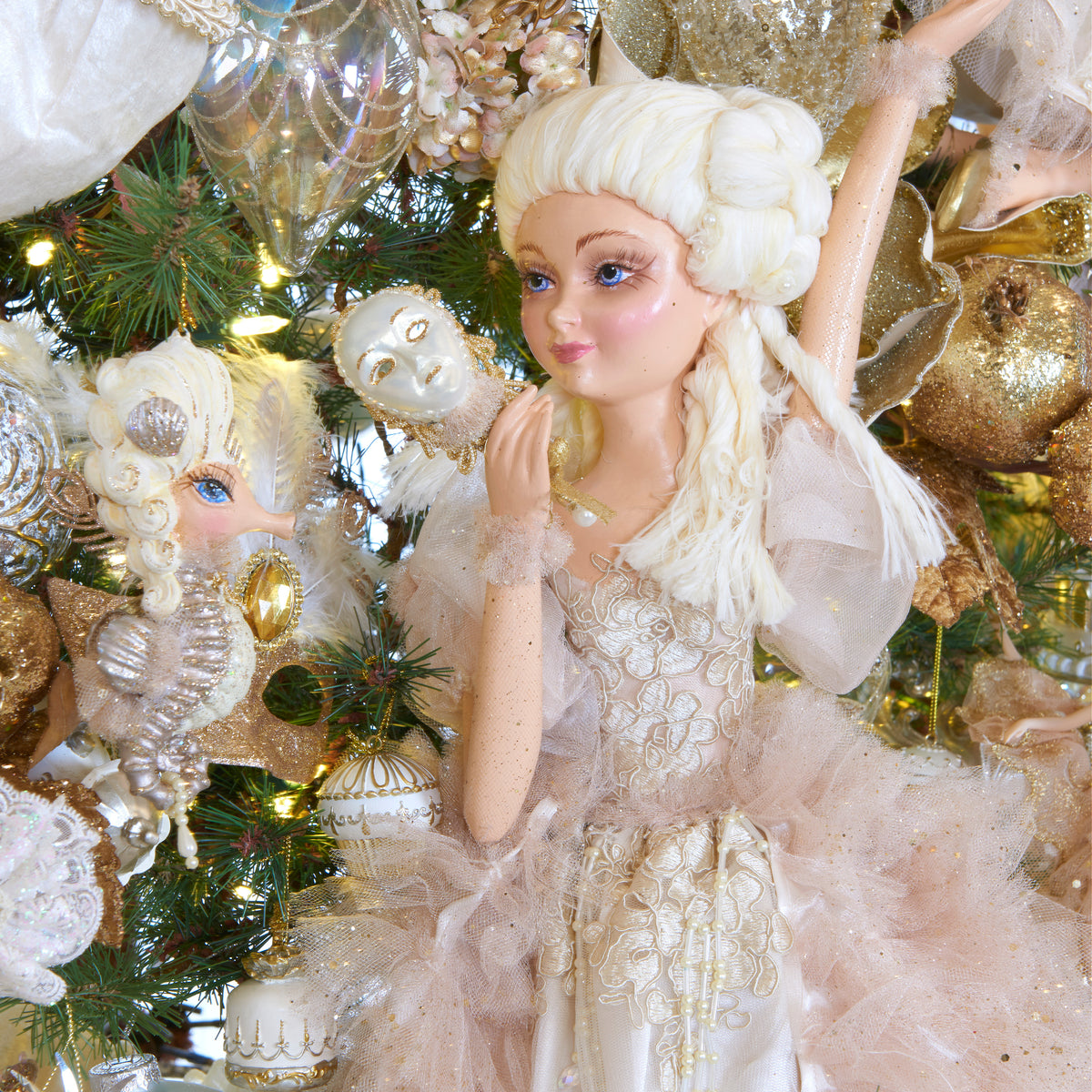 A beautiful home deserves 
unique
 Christmas Décor and here at Fabulous Fairytales we firmly believe in celebrating the holidays 
by
 decorating your home to entertain your family and friends.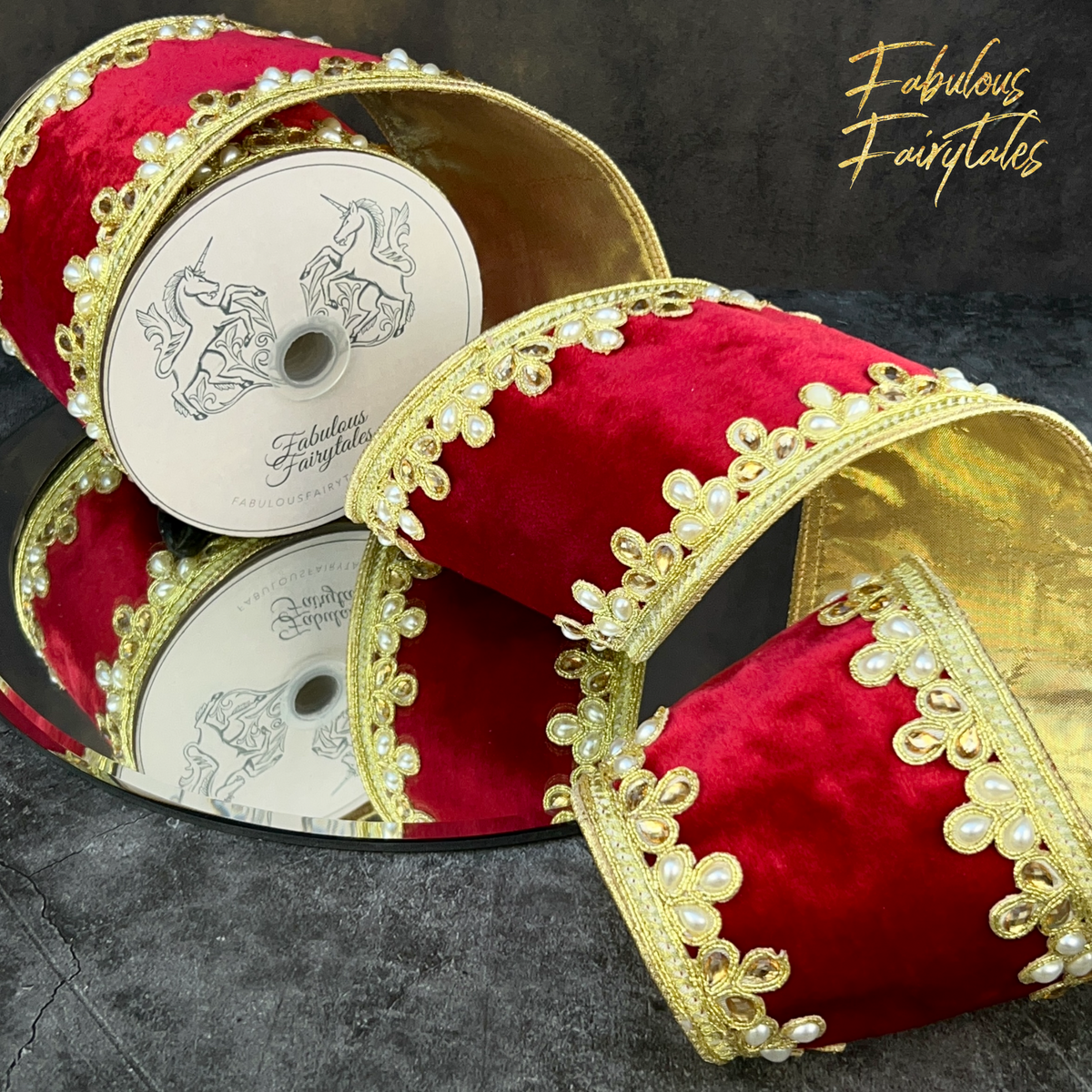 Fabulous Fairytales are super excited to present our new luxury Christmas Ribbon Collection.
These beautifully embellished ribbons feature exquisite details in a variety of colours and materials to enhance your seasonal décor.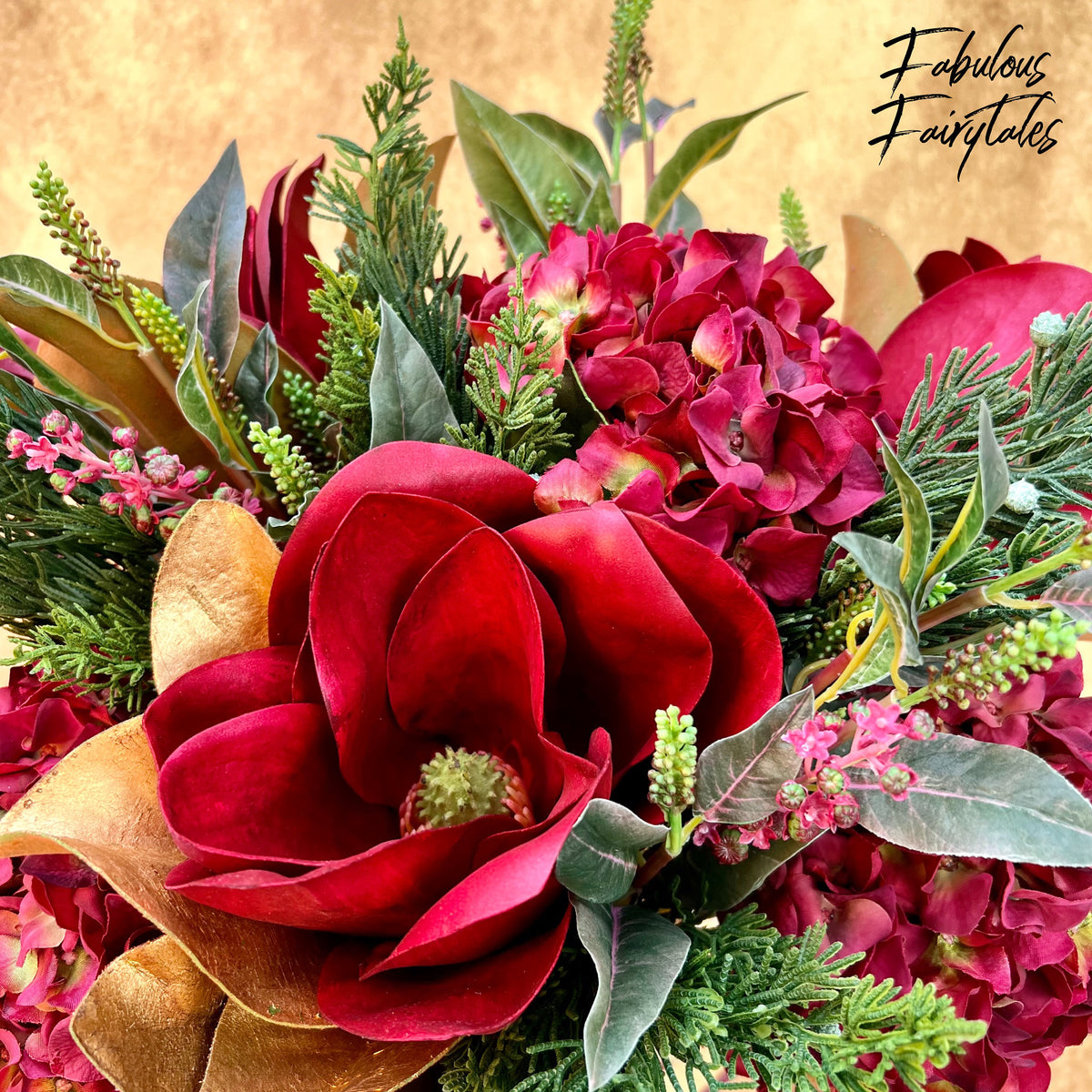 Winward is the leading designer of the finest silk Christmas flowers and permanent botanicals in the home décor industry. Fabulous Fairytales are pleased to offer a beautiful selection of these realistic faux Christmas floral decorations that are inspired by details found in nature.