Beautiful Luxury Glass Christmas Baubles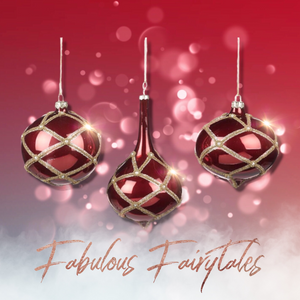 Our latest collection of elegant Christmas baubles by decoration specialists Katherine's Collection, Goodwill Belgium and Mark Roberts are now available to order from our online Christmas decorations shop with international delivery direct to your door.
No Christmas tree is complete without a beautiful display of finely decorated festive baubles to shimmer and sparkle against a magical backdrop of twinkling fairy lights and we have curated a stunning collection to mix and match with your chosen theme.
Rich ruby glass spheres sit side by side with bejeweled swag baubles and glittering globes in all manner of delicious designs that will bring your Christmas tree design to life.
Our Ombre Blush Drops and Art Deco Lotus Bud baubles pair beautifully with our Champagne Fizz baubles for those who like to add a dash of Art Deco glamour to their tree, whilst the Christmas traditionalists can choose from our Nutcracker quilted baubles and velvet bow bauble to add a touch of the classic colours of the season.
Feel free to enjoy our selection Christmas decorations in our online UK shop and get in touch if you need any assistance with your choices.
Happy decorating from everyone at FabulousFairytales.com
---
---
Also in Blog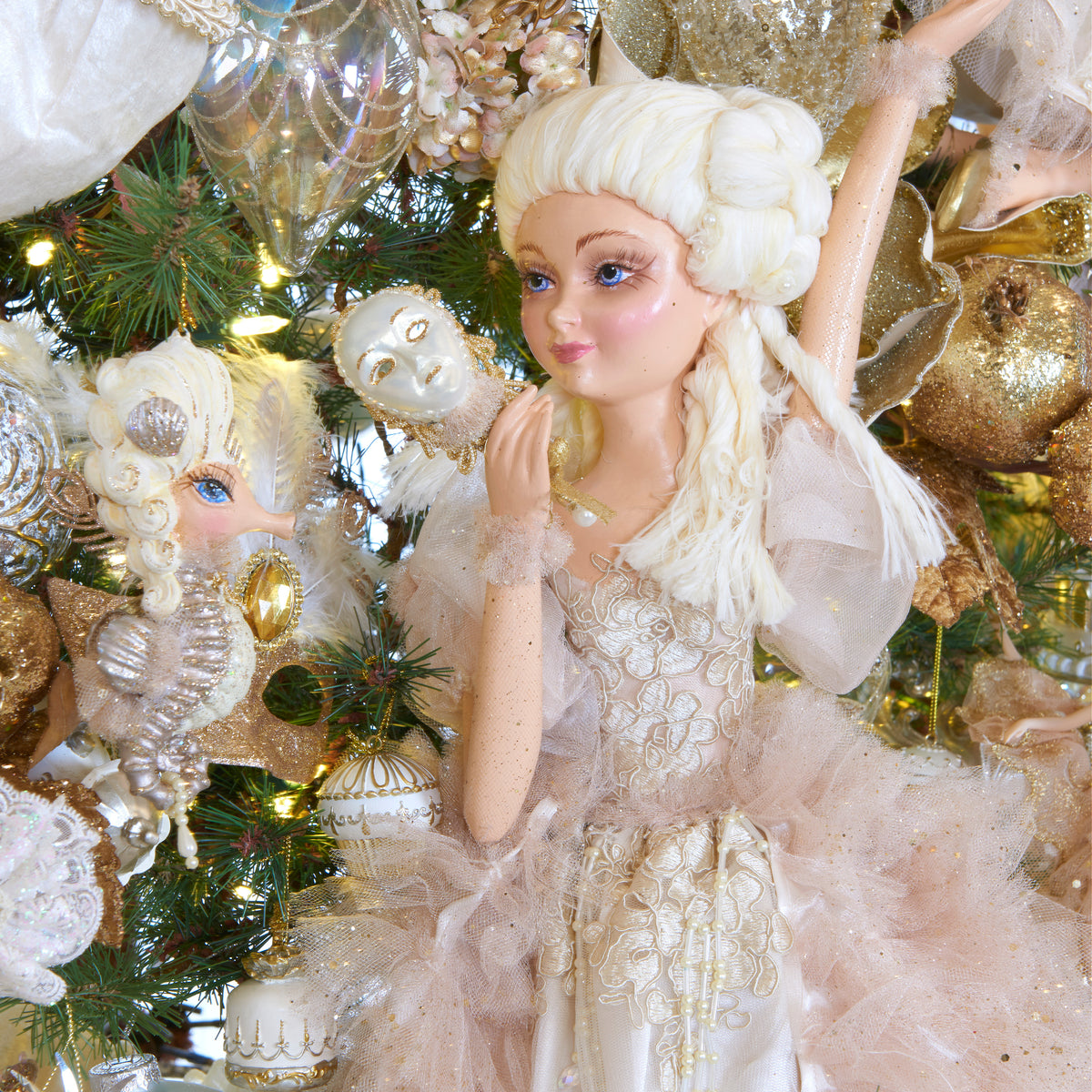 A beautiful home deserves 
unique
 Christmas Décor and here at Fabulous Fairytales we firmly believe in celebrating the holidays 
by
 decorating your home to entertain your family and friends.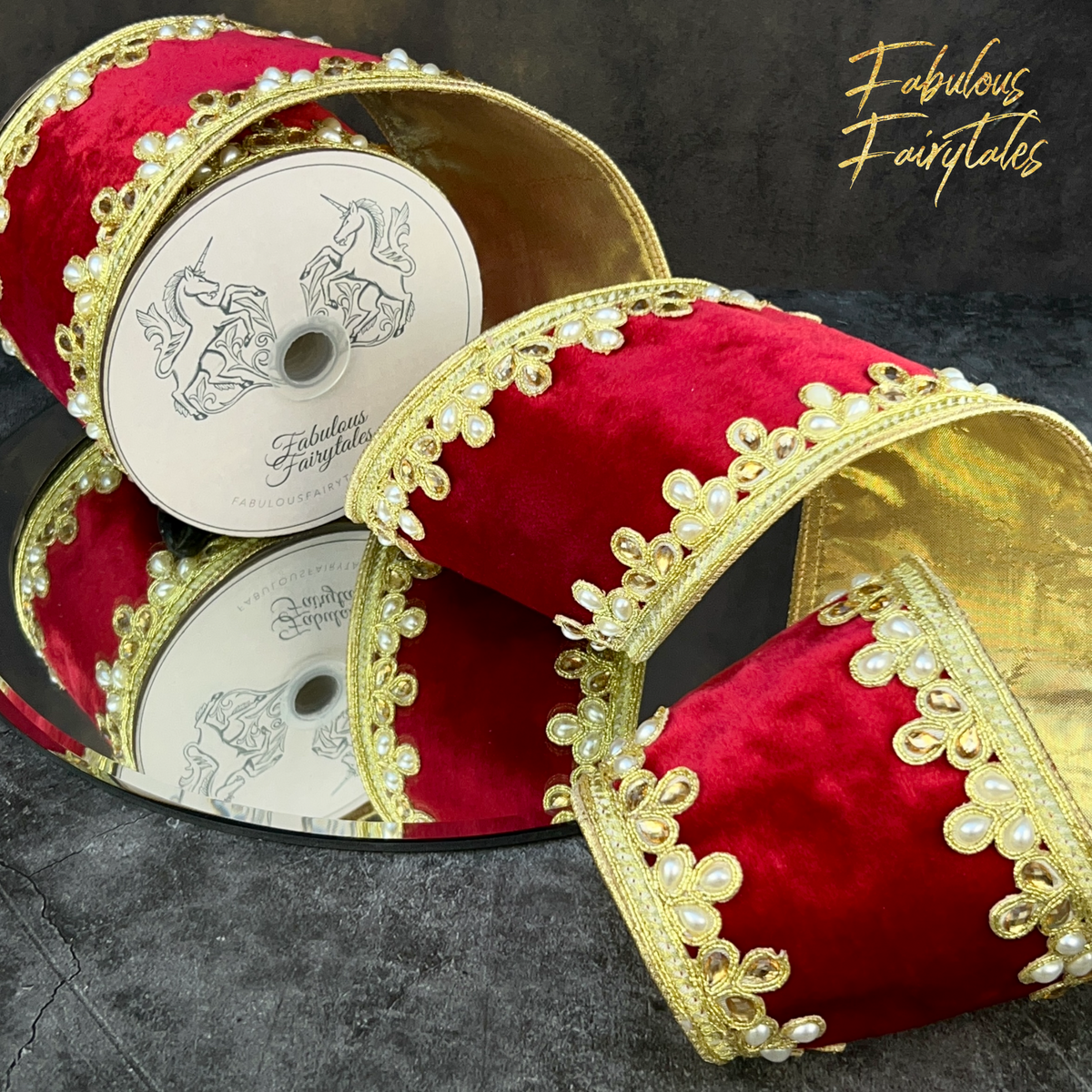 Fabulous Fairytales are super excited to present our new luxury Christmas Ribbon Collection.
These beautifully embellished ribbons feature exquisite details in a variety of colours and materials to enhance your seasonal décor.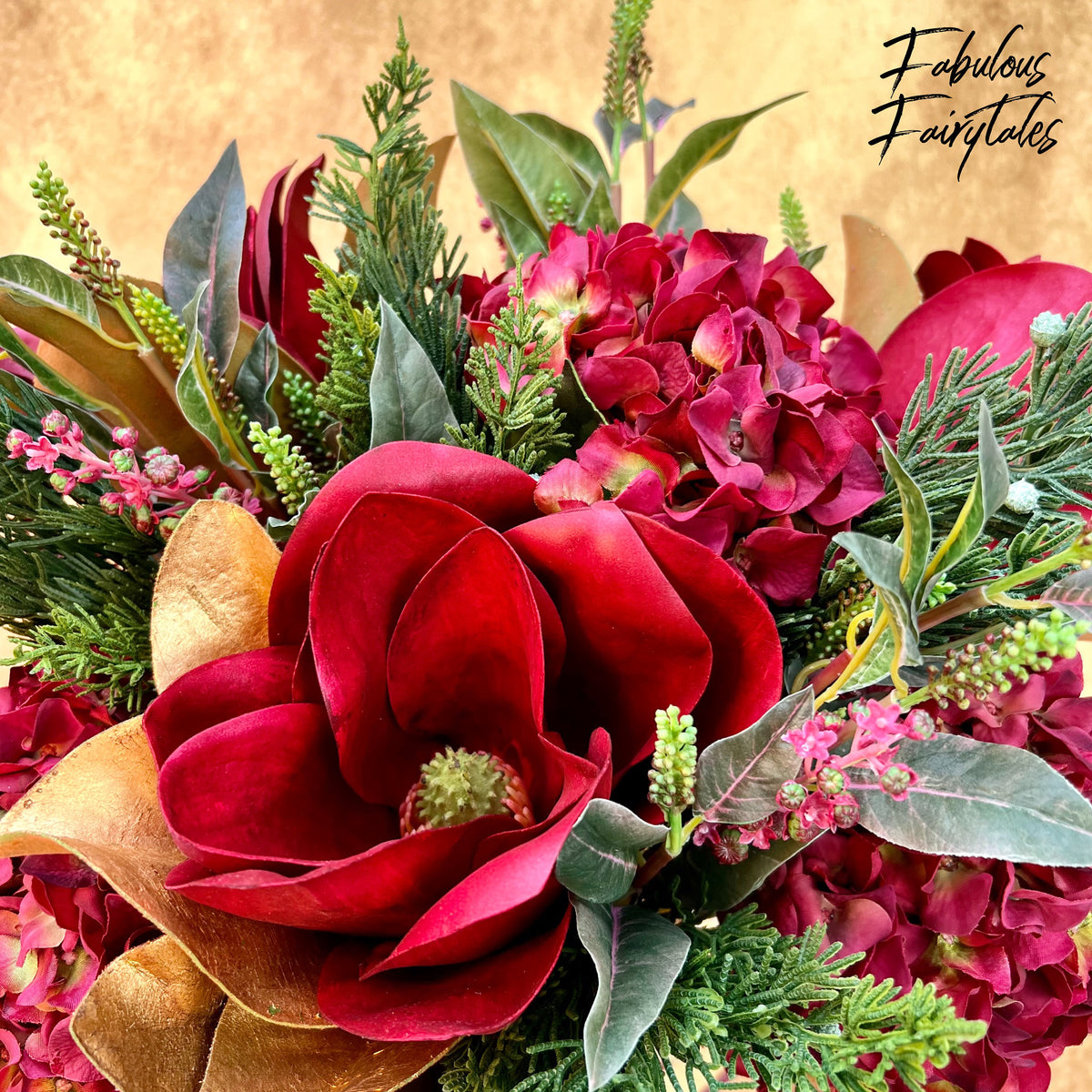 Winward is the leading designer of the finest silk Christmas flowers and permanent botanicals in the home décor industry. Fabulous Fairytales are pleased to offer a beautiful selection of these realistic faux Christmas floral decorations that are inspired by details found in nature.