Christmas Decoration Shopping Starts Here!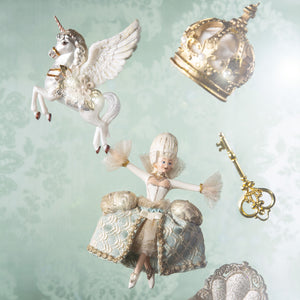 We are super excited to be able to unveil the latest pieces in our Goodwill Belgium Christmas collection!
From Flying Unicorns to pirouetting Marie Antoinette dolls, sparkling Royal Crowns to our signature Ballerina decorations, we have one of the most exquisite ranges of festive ornaments you'll see this year.
Our hand-selected pieces have been curated by our Christmas specialist team here at Fabulous Fairytales so that you can have your very own unique selection that will amaze your family and friends.
All our gorgeous ornaments make charming gifts and are now available to buy in the shop with limited numbers on each design so as always, we encourage customers to secure your orders early.
---
---
Also in Blog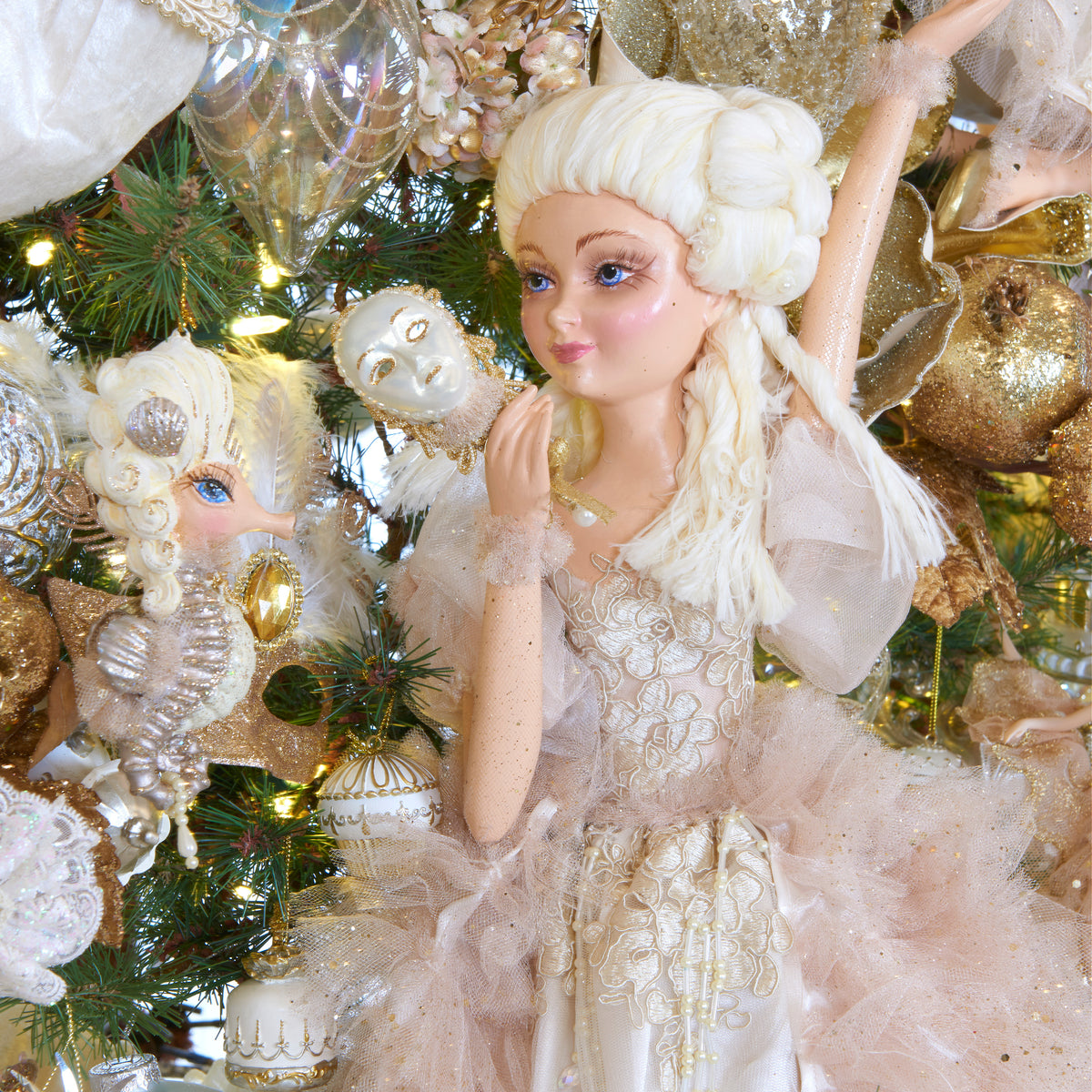 A beautiful home deserves 
unique
 Christmas Décor and here at Fabulous Fairytales we firmly believe in celebrating the holidays 
by
 decorating your home to entertain your family and friends.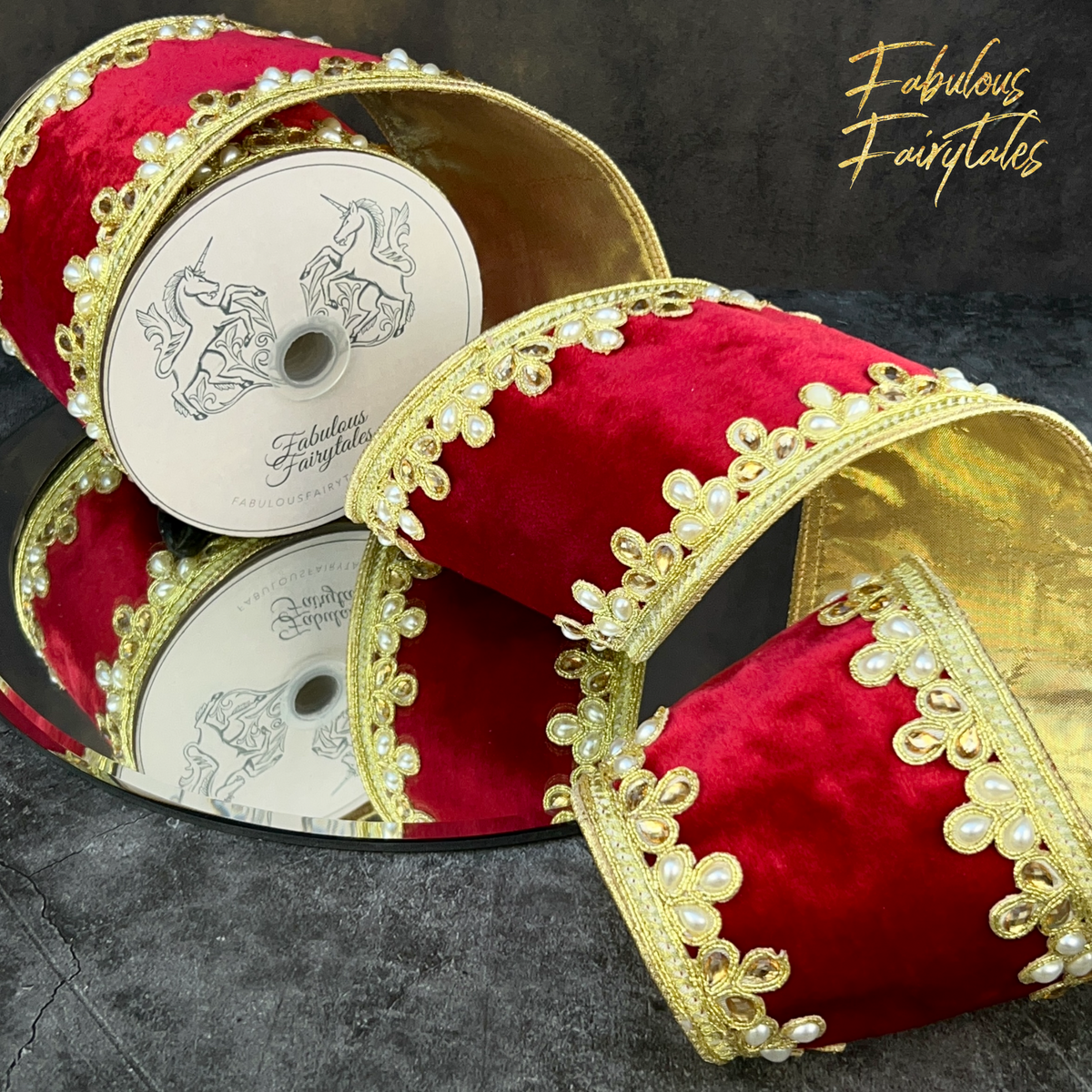 Fabulous Fairytales are super excited to present our new luxury Christmas Ribbon Collection.
These beautifully embellished ribbons feature exquisite details in a variety of colours and materials to enhance your seasonal décor.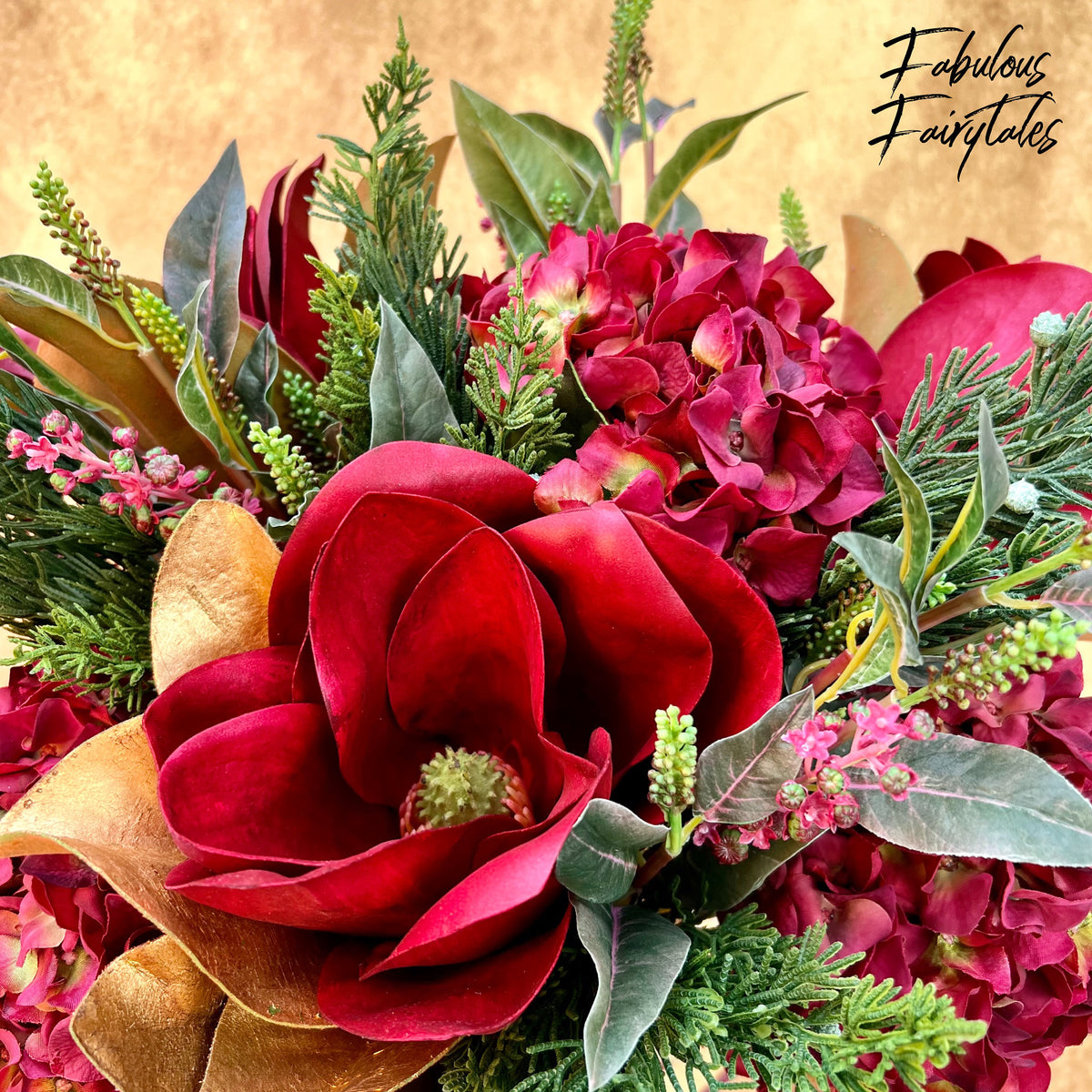 Winward is the leading designer of the finest silk Christmas flowers and permanent botanicals in the home décor industry. Fabulous Fairytales are pleased to offer a beautiful selection of these realistic faux Christmas floral decorations that are inspired by details found in nature.