D Stevens Designer Christmas Ribbons Collection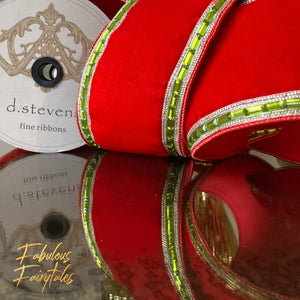 Fabulous Fairytales are super excited to present our latest designer Christmas Ribbon Collection by D Stevens.
Donna Stevens is a seasonal ribbon and accessories designer with a constant drive and vision. She has been in the fine ribbon industry for most of her life and had a burning desire to build her own dream. In 2008, she embarked on her own ribbon adventure along with her sister and brother-in-law, Darlene and Rod Summers.
Donna breathed new life into the fine ribbon industry by using her personal elegant style to bring ribbon to a new level of artistry and beauty.
She lives for glamourous design and adores seeing her dream ribbons become reality! There is nothing like the feeling of bringing something new and beautiful to the designer ribbon market place!
Our high quality wired ribbons are easy to use and can be shaped and manipulated to form beautiful bows and flourishes to accent not only Christmas trees but also to adorn mantles, doors, vases, floral displays, chandeliers or even candlebras to pull together your festive theme with style and elegance.
We invite you to view the Fabulous Fairytales Designer Ribbon Collection today to take home your very own piece of D Stevens style!
---
---
Also in Blog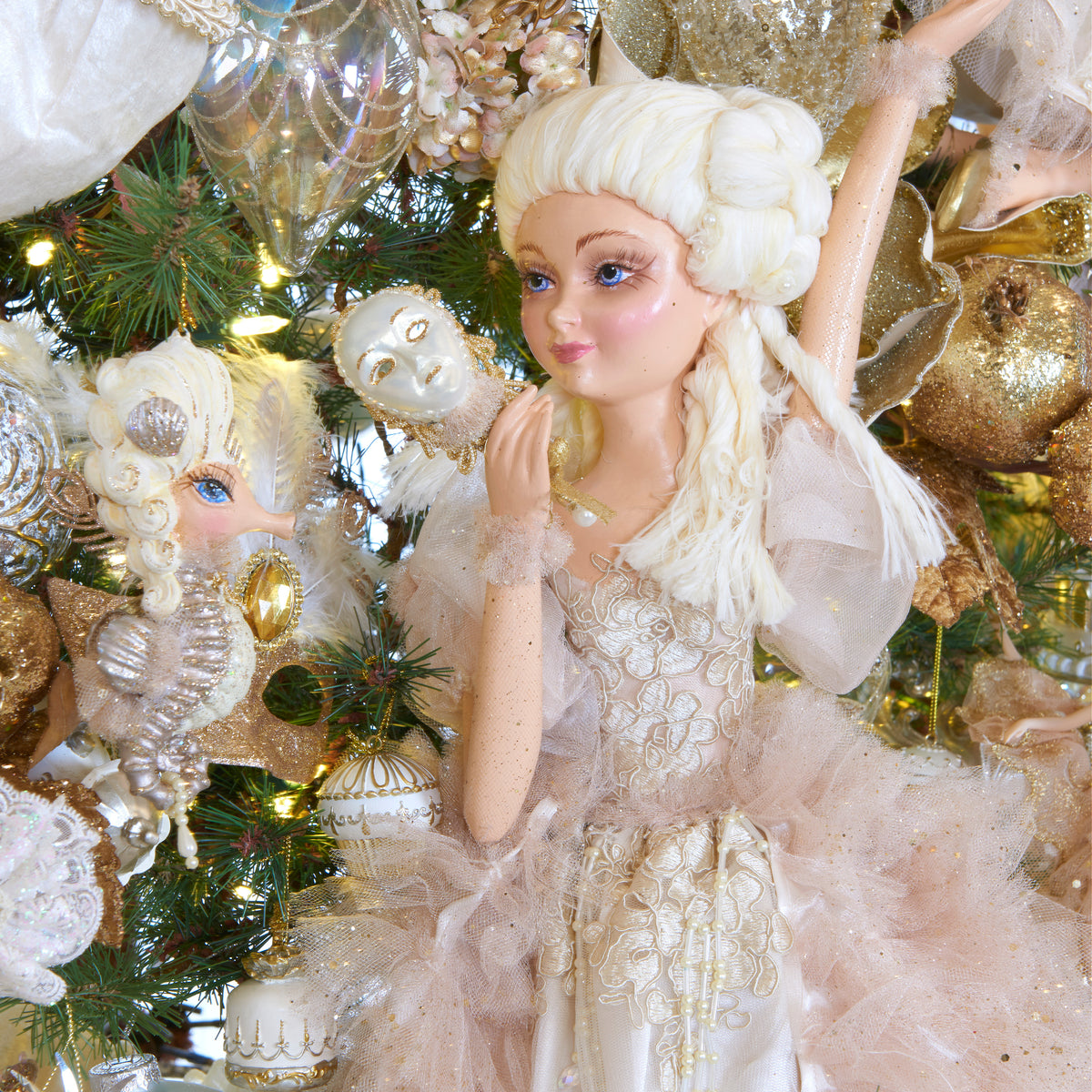 A beautiful home deserves 
unique
 Christmas Décor and here at Fabulous Fairytales we firmly believe in celebrating the holidays 
by
 decorating your home to entertain your family and friends.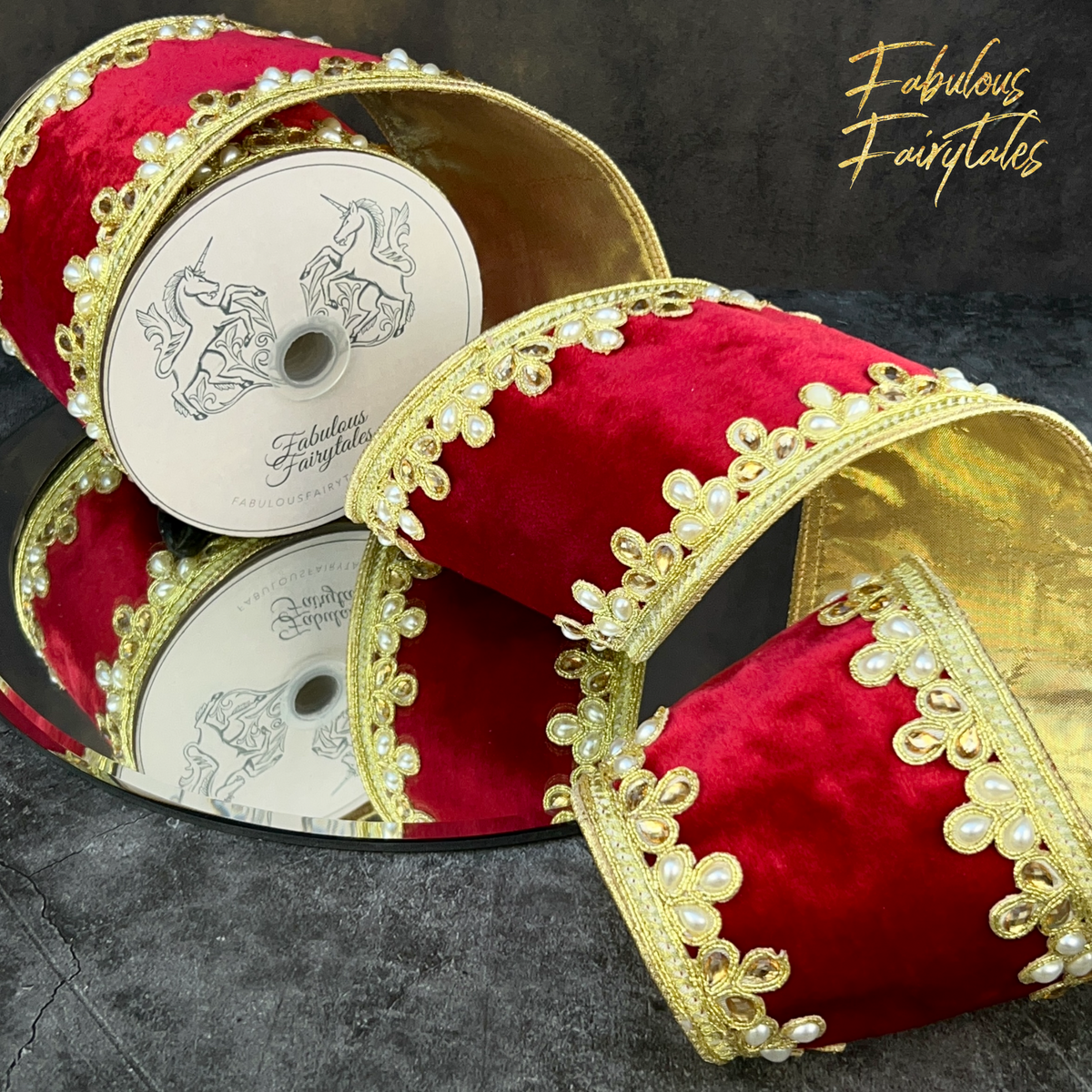 Fabulous Fairytales are super excited to present our new luxury Christmas Ribbon Collection.
These beautifully embellished ribbons feature exquisite details in a variety of colours and materials to enhance your seasonal décor.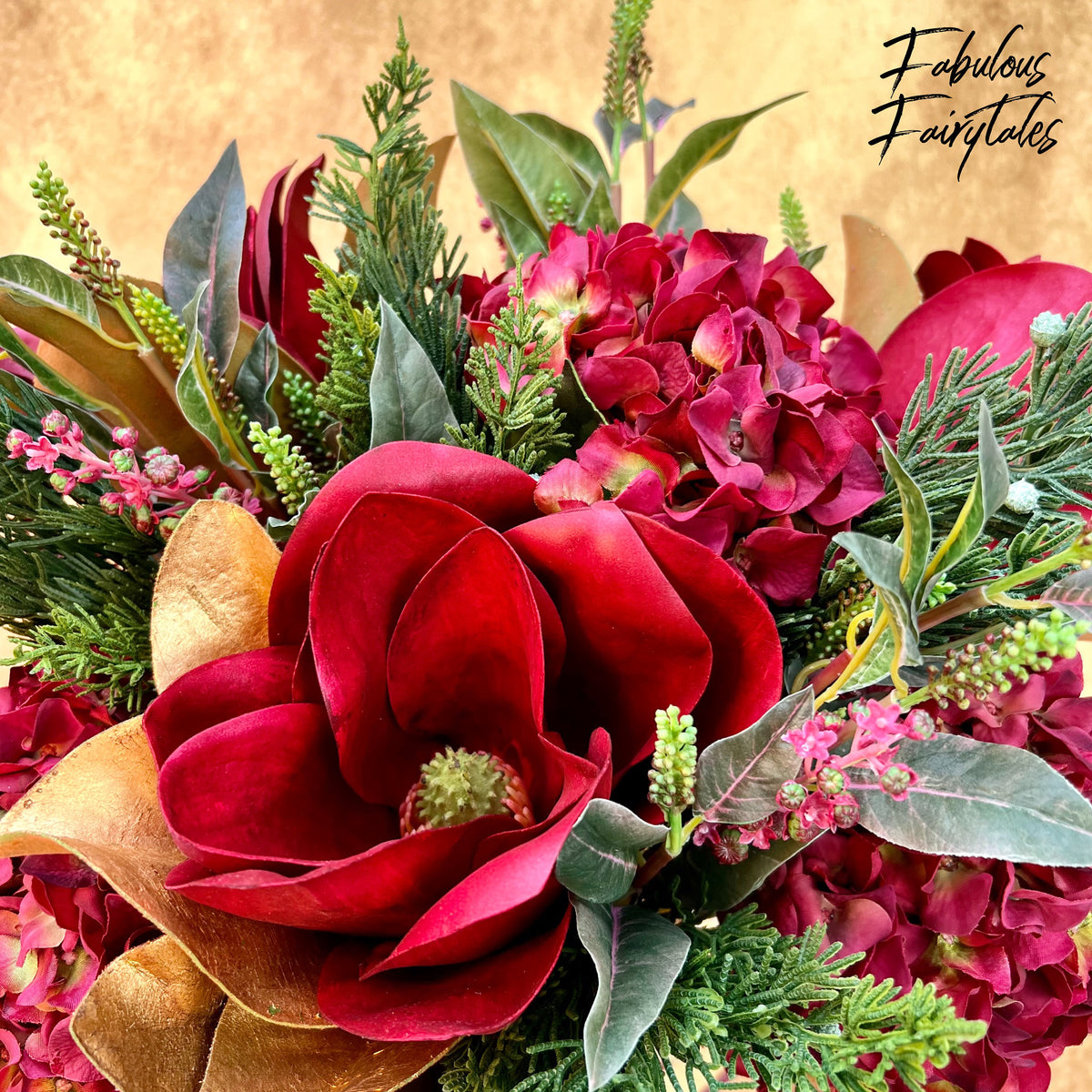 Winward is the leading designer of the finest silk Christmas flowers and permanent botanicals in the home décor industry. Fabulous Fairytales are pleased to offer a beautiful selection of these realistic faux Christmas floral decorations that are inspired by details found in nature.