D Stevens Luxury Ribbon Collection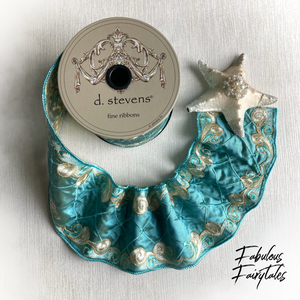 Accent your seasonal décor with Fabulous Fairytales collection of fine designer ribbon by designer
Donna Stevens
. Create gorgeous bows and ribbon flourishes to elegantly decorate your festive home.
D Stevens continues their mission of creating a spectacular range of original Christmas ribbon designs each holiday season and we have selected the most stunning examples to make them available for our friends and collectors.
Being one of the largest suppliers of D Stevens gives our clients the opportunity to select an amazing array of amazing ribbons items to complement their Christmas, Halloween, Fall, Thanksgiving and Wedding themes.
Whether you are already a décor ribbon collector or you are thinking to become a new one, these legendary ribbons will add a unique accent to your home, office, window displays and will wow your friends, visitors and guests.
All our D Stevens Ribbons are wired, so you can easily style them to precisely match your own individual style.
---
---
Also in Blog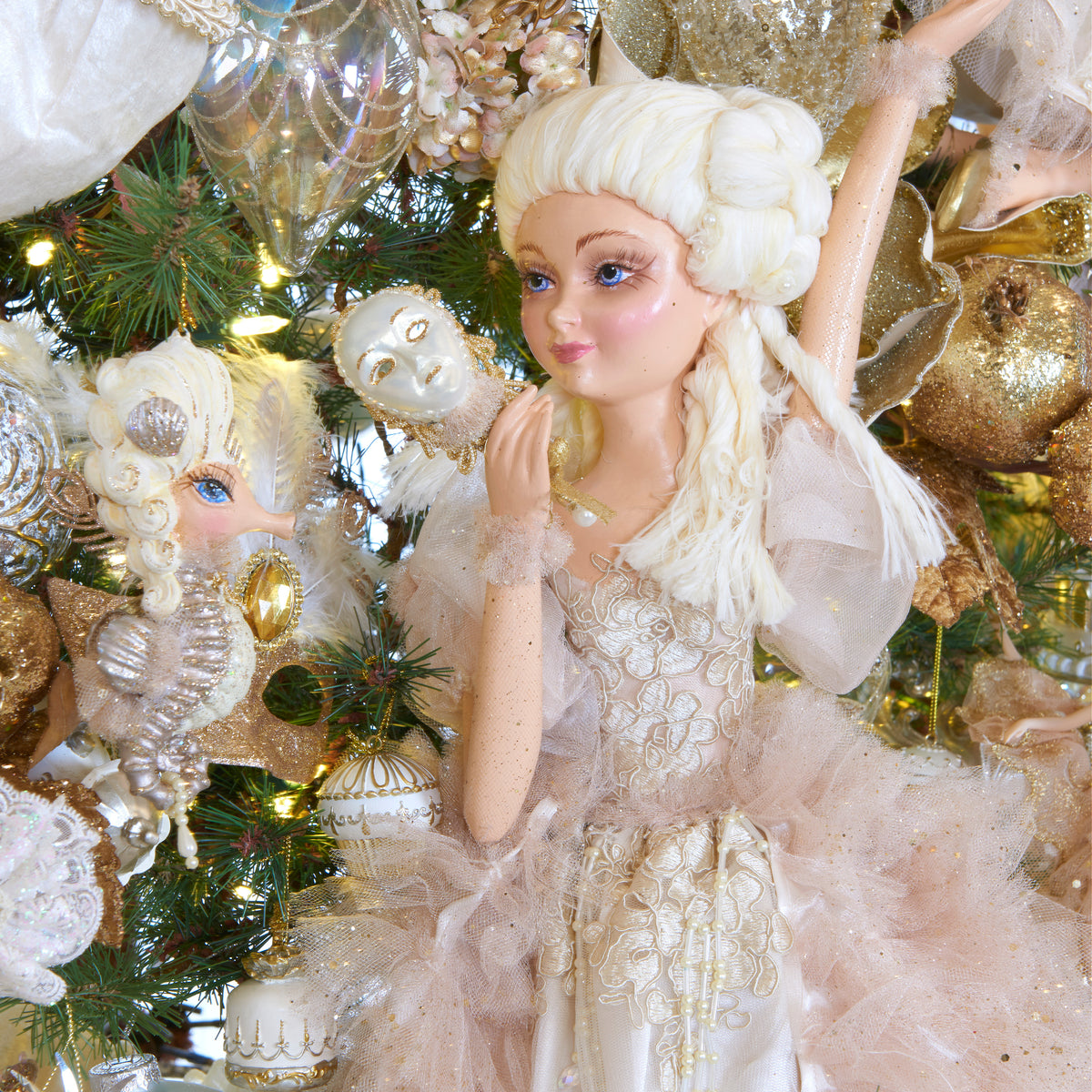 A beautiful home deserves 
unique
 Christmas Décor and here at Fabulous Fairytales we firmly believe in celebrating the holidays 
by
 decorating your home to entertain your family and friends.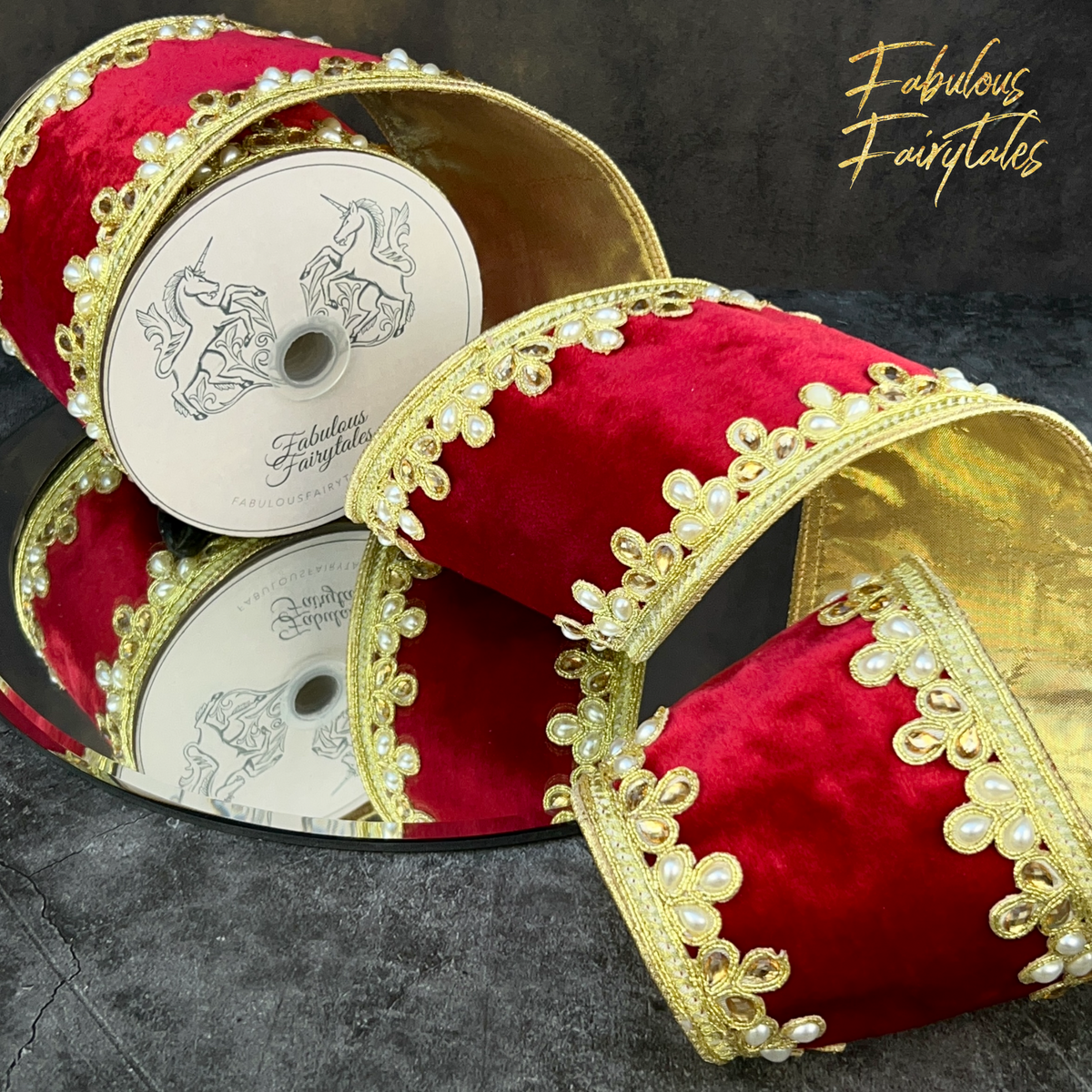 Fabulous Fairytales are super excited to present our new luxury Christmas Ribbon Collection.
These beautifully embellished ribbons feature exquisite details in a variety of colours and materials to enhance your seasonal décor.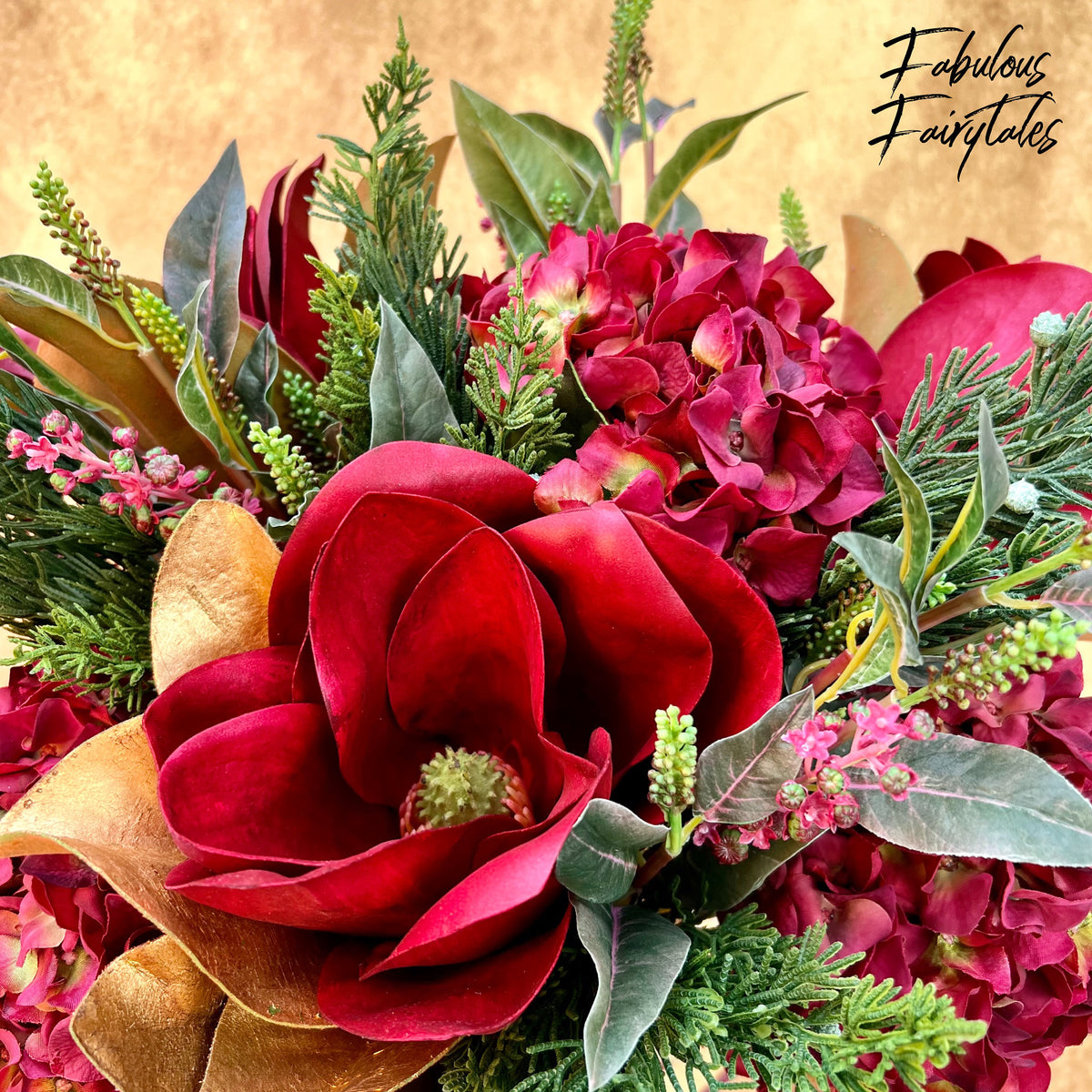 Winward is the leading designer of the finest silk Christmas flowers and permanent botanicals in the home décor industry. Fabulous Fairytales are pleased to offer a beautiful selection of these realistic faux Christmas floral decorations that are inspired by details found in nature.