D Stevens Fine Seasonal Decor Ribbon
Enhance your seasonal décor with D Stevens Fine Ribbon designs featured in our stunning Fabulous Fairytales Christmas tree ribbons collection.
Our curated ribbon range features a wealth of beautifully embellished pieces designed by the Queen of ribbons Donna Stevens.
Be inspired by beautiful intricate creations and crystal and sequinned accent pieces that will add elegance and flair to any space.
These handcrafted specialty ribbons feature exquisite attention to detail in a variety of colours that will complement and elevate your festive theme.
You can find D Stevens collectible fancy ribbons alongside gorgeous designs by Katherine's Collection and Goodwill Belgium.
Start your luxury Christmas ribbon today at Fabulous Fairytales online Christmas decorations shop right here in the UK with international delivery.
---
---
Also in Blog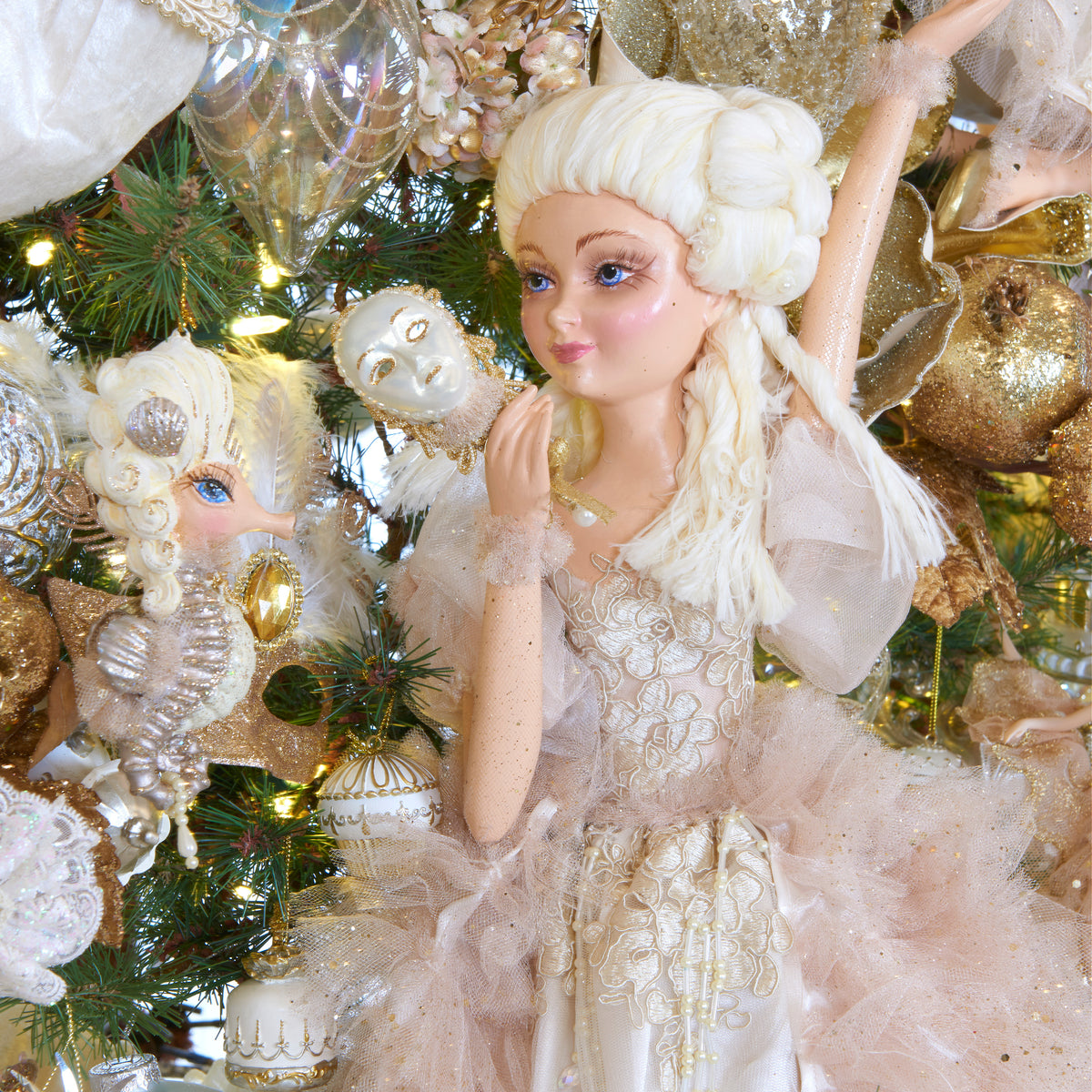 A beautiful home deserves 
unique
 Christmas Décor and here at Fabulous Fairytales we firmly believe in celebrating the holidays 
by
 decorating your home to entertain your family and friends.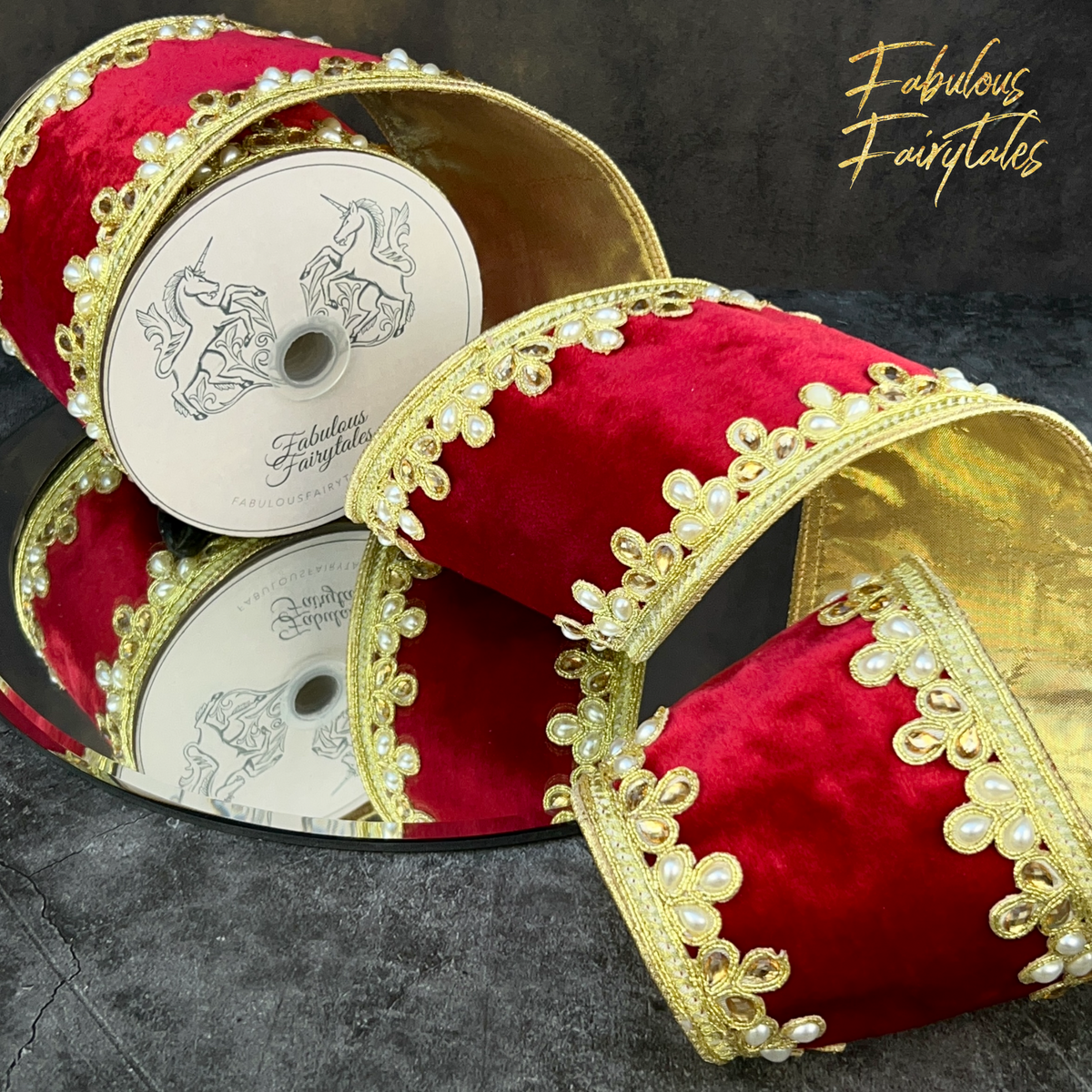 Fabulous Fairytales are super excited to present our new luxury Christmas Ribbon Collection.
These beautifully embellished ribbons feature exquisite details in a variety of colours and materials to enhance your seasonal décor.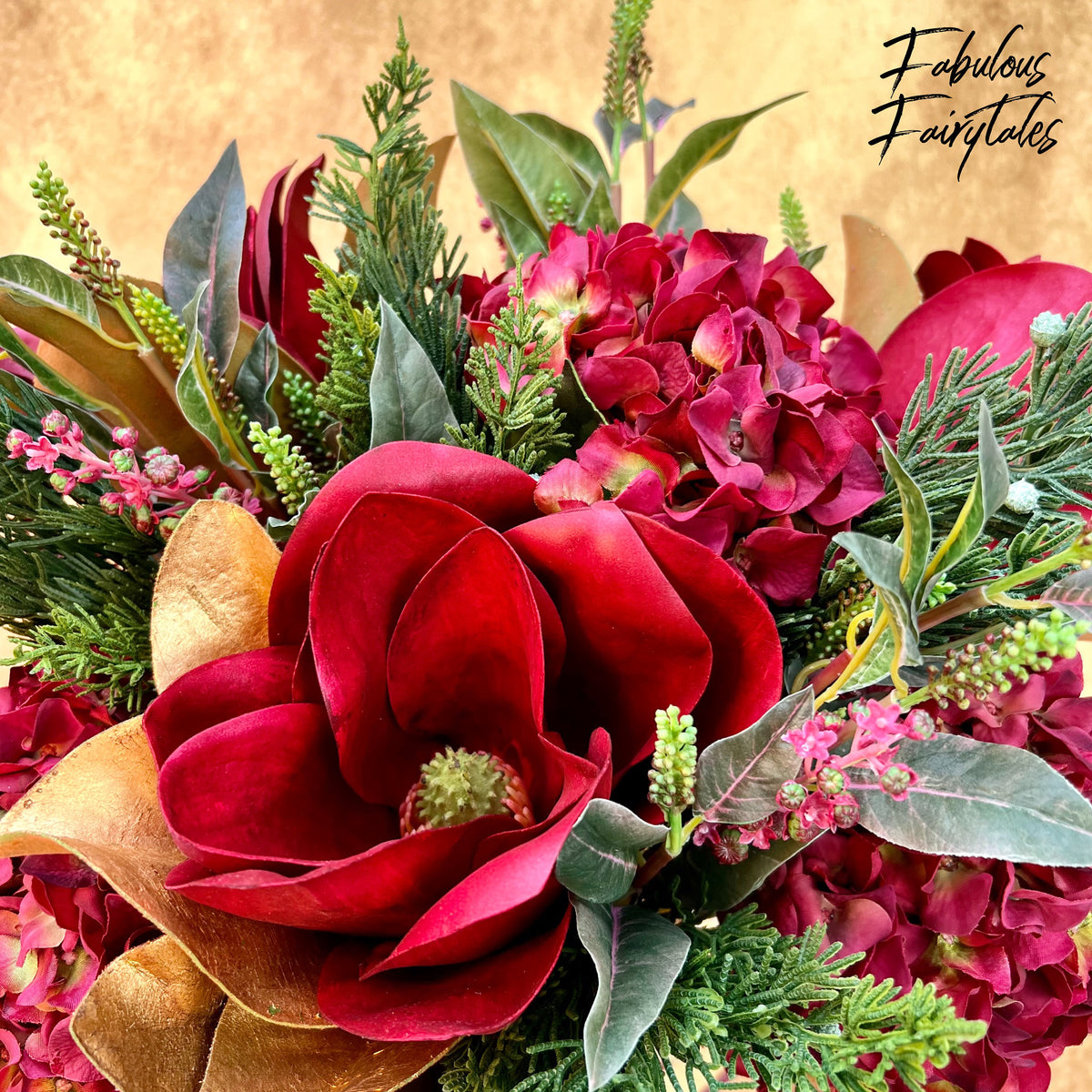 Winward is the leading designer of the finest silk Christmas flowers and permanent botanicals in the home décor industry. Fabulous Fairytales are pleased to offer a beautiful selection of these realistic faux Christmas floral decorations that are inspired by details found in nature.