Easter Decor Extravaganza!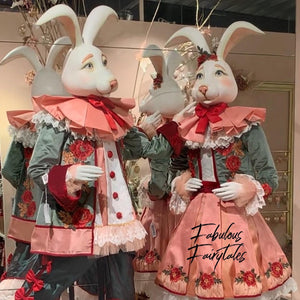 Are you ready to celebrate the Easter holidays with Fabulous Fairytales Spring inspired décor! We have a wonderful selection of luxury Springtime decorations to share with you from Goodwill Belgium, Mark Roberts, Ino Schaller and Katherines Collection.
The artisans at Katherines Collection have established a reputation for creating the finest seasonal decor, so naturally, their delightfully dressed bunny figurines make the perfect collectibles to display during the Easter holidays.
Our delightful collectibles by Mark Roberts are always so popular and this year they are dressed in the most whimsical costumes encrusted with dazzling crystals.
We also have the prettiest Easter candy containers by renown papier mâché specialist Ino Schaller. Who can resist the faux chocolate finish of their Victorian style candy containers decorated in a gorgeous array of springtime ribbons and embellishments.
Finally, not forgetting one of our favourite designers, Goodwill Belgium who have launched an adorable array of Spring decorations and Easter themed ornaments in an uplifting palette of pastel colours to dress your home this Easter.
International delivery available.
---
---
Also in Blog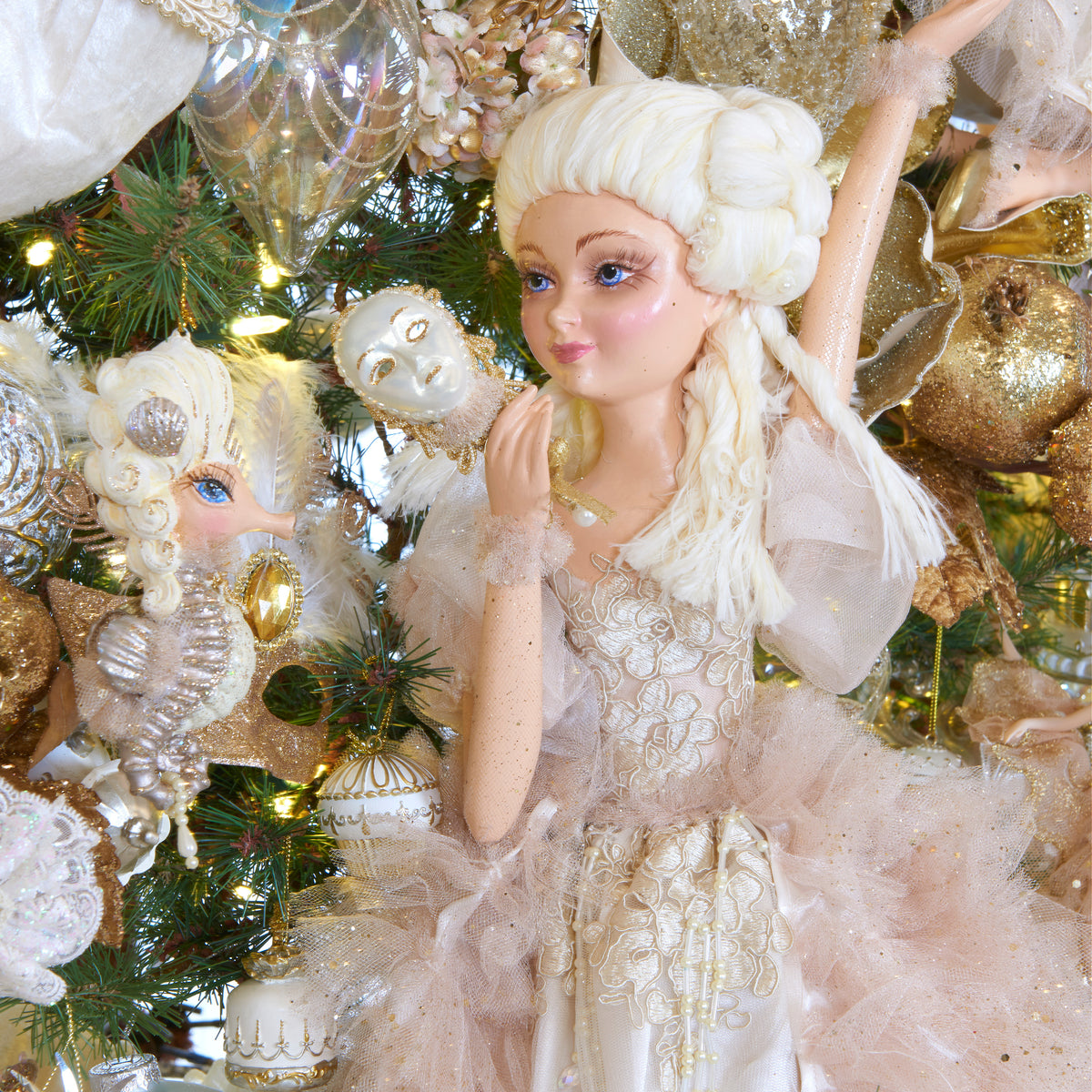 A beautiful home deserves 
unique
 Christmas Décor and here at Fabulous Fairytales we firmly believe in celebrating the holidays 
by
 decorating your home to entertain your family and friends.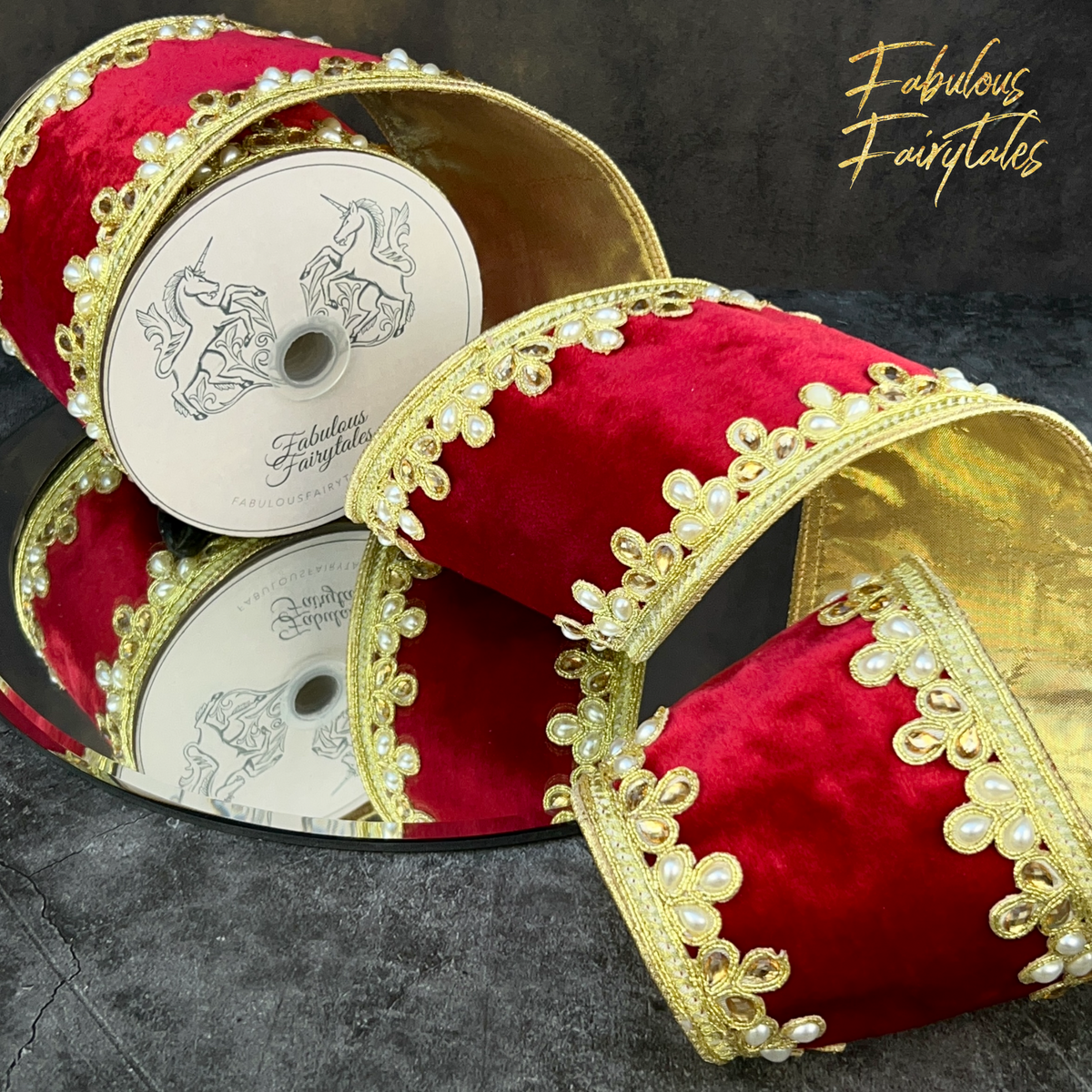 Fabulous Fairytales are super excited to present our new luxury Christmas Ribbon Collection.
These beautifully embellished ribbons feature exquisite details in a variety of colours and materials to enhance your seasonal décor.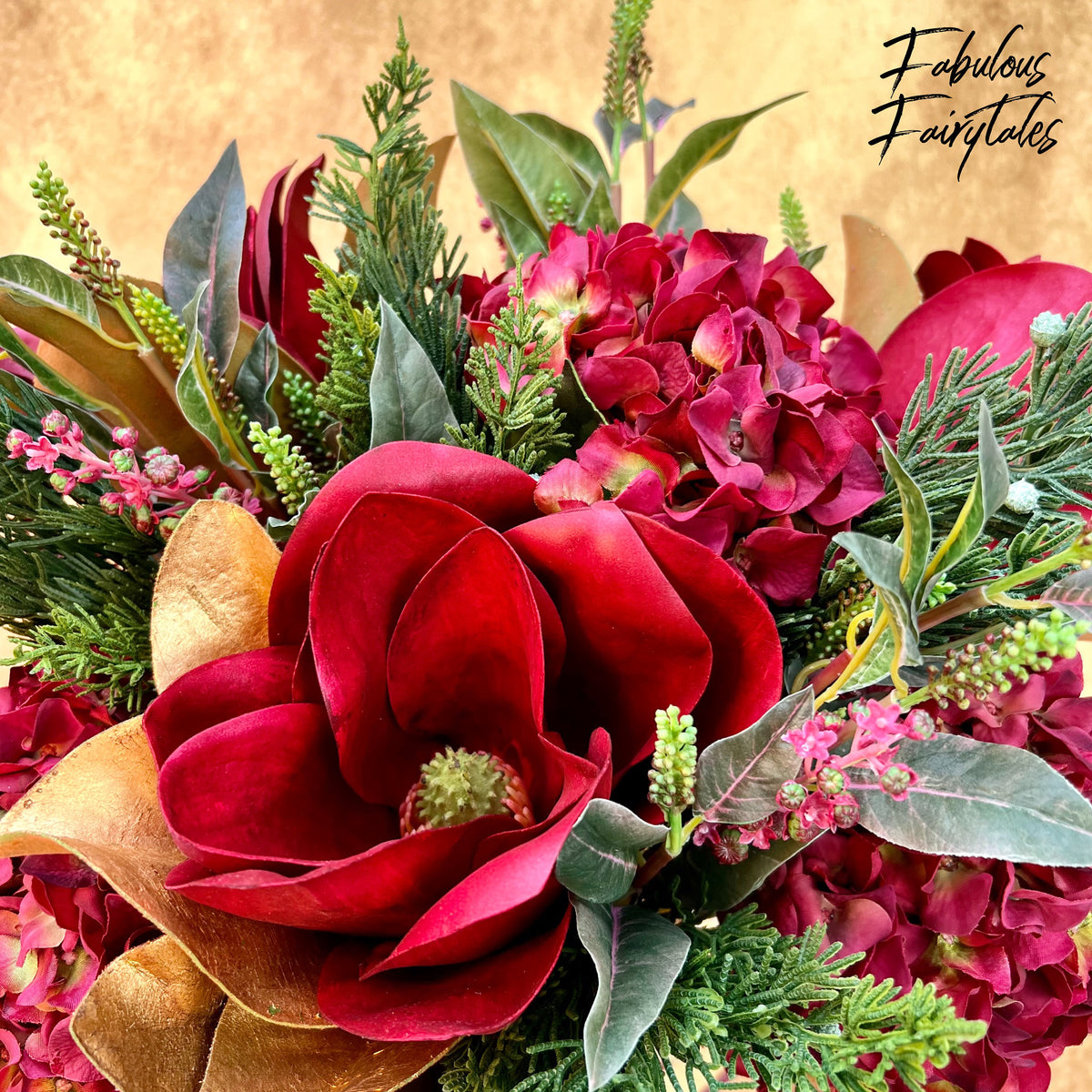 Winward is the leading designer of the finest silk Christmas flowers and permanent botanicals in the home décor industry. Fabulous Fairytales are pleased to offer a beautiful selection of these realistic faux Christmas floral decorations that are inspired by details found in nature.