Fabulous Fairytales Online Christmas Shop UK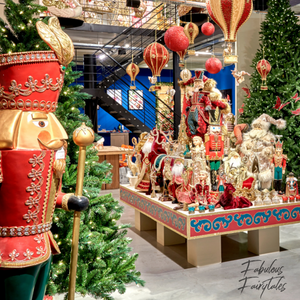 As London's dedicated luxury Christmas decorations online store, 
Fabulous Fairytales
is devoted to creating the best seasonal decor designer collections available to purchase all year round.
Whether you're keen to get a head start on your Christmas shopping, to select your new annual ornament to add to your tree or you simply want to feel that warm, welcoming festive vibe, Fabulous Fairytales is the most magical place to shop for luxury Christmas decorations in the UK.
We are so excited to present our latest Christmas decorations treasures. Just take a look at our magical collections by Goodwill Belgium, Katherine's Collection, Mark Roberts Collectibles Winward Silks, EDG and D Stevens Fine Ribbons.
We launched our famous online Christmas decorations shop in the heart of Belgravia, central London back in 2010 and have been at the forefront of festive fabulousness ever since.
Fabulous Fairytales Christmas shop endeavours to offer the most beautiful array of unique seasonal décor in the UK and our customers tell us that we are their favourite luxury Christmas decorations and ornaments specialist.
Prepare to deck the halls, bannisters, mantlepieces and trees with the best decorations our world-class buyers can find!
---
---
Also in Blog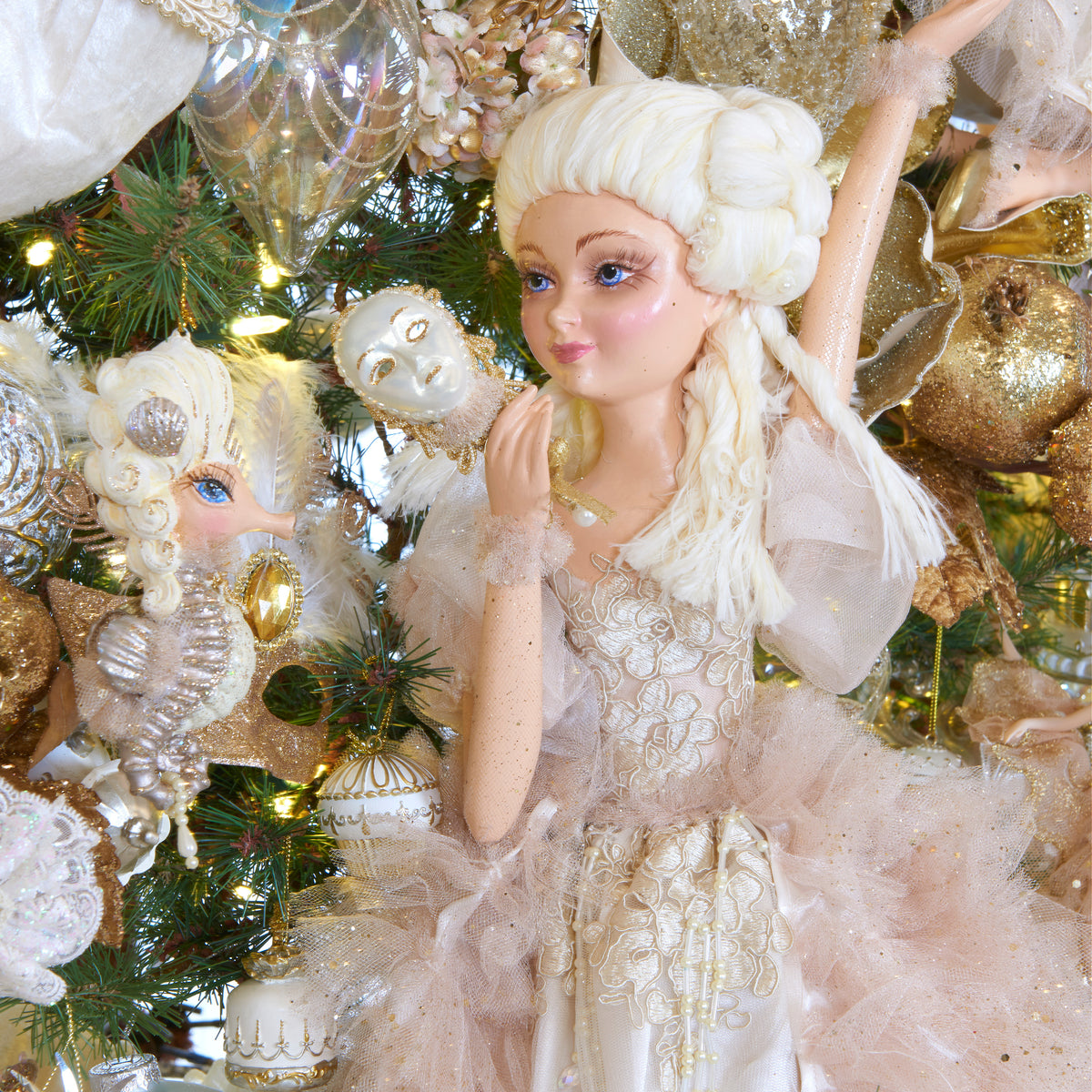 A beautiful home deserves 
unique
 Christmas Décor and here at Fabulous Fairytales we firmly believe in celebrating the holidays 
by
 decorating your home to entertain your family and friends.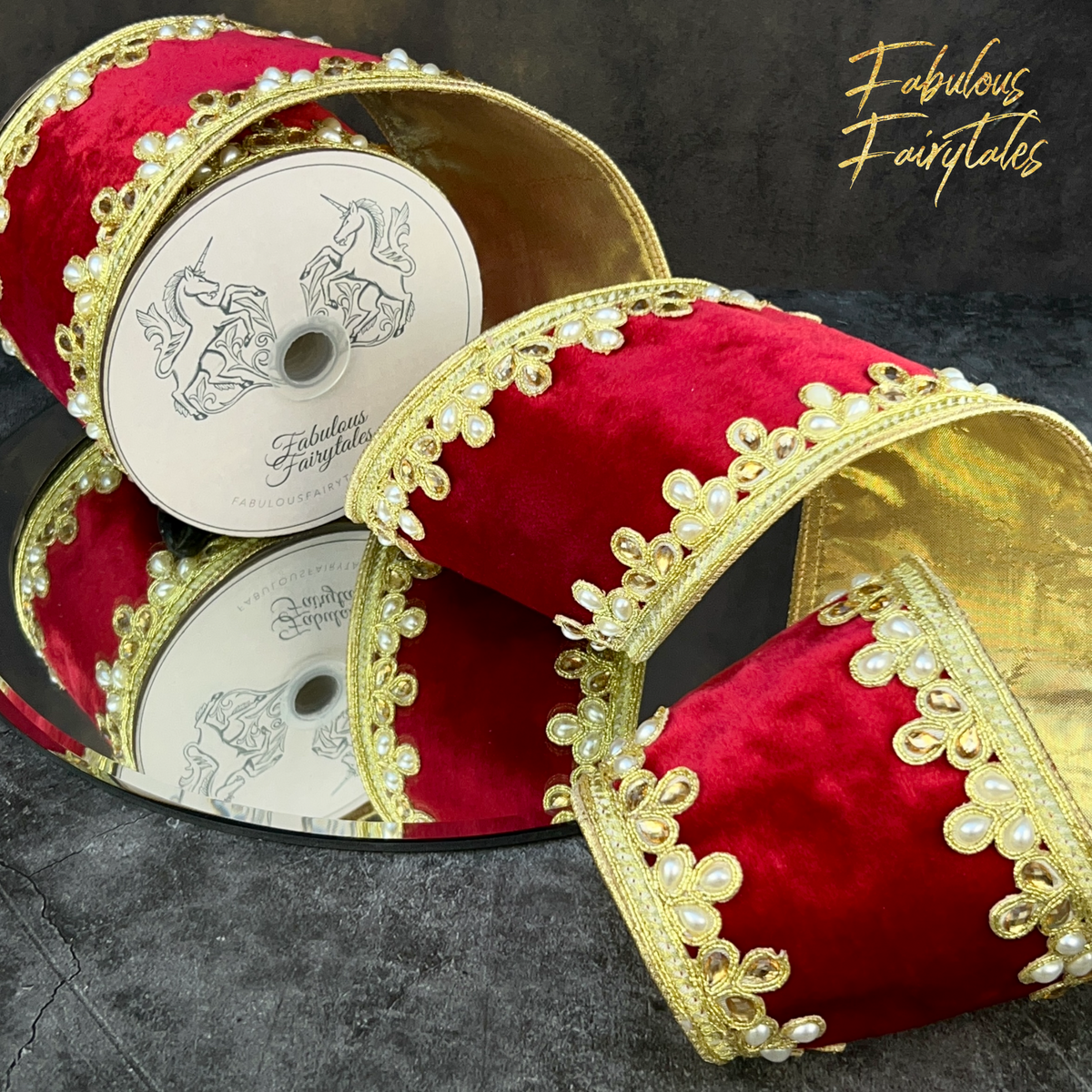 Fabulous Fairytales are super excited to present our new luxury Christmas Ribbon Collection.
These beautifully embellished ribbons feature exquisite details in a variety of colours and materials to enhance your seasonal décor.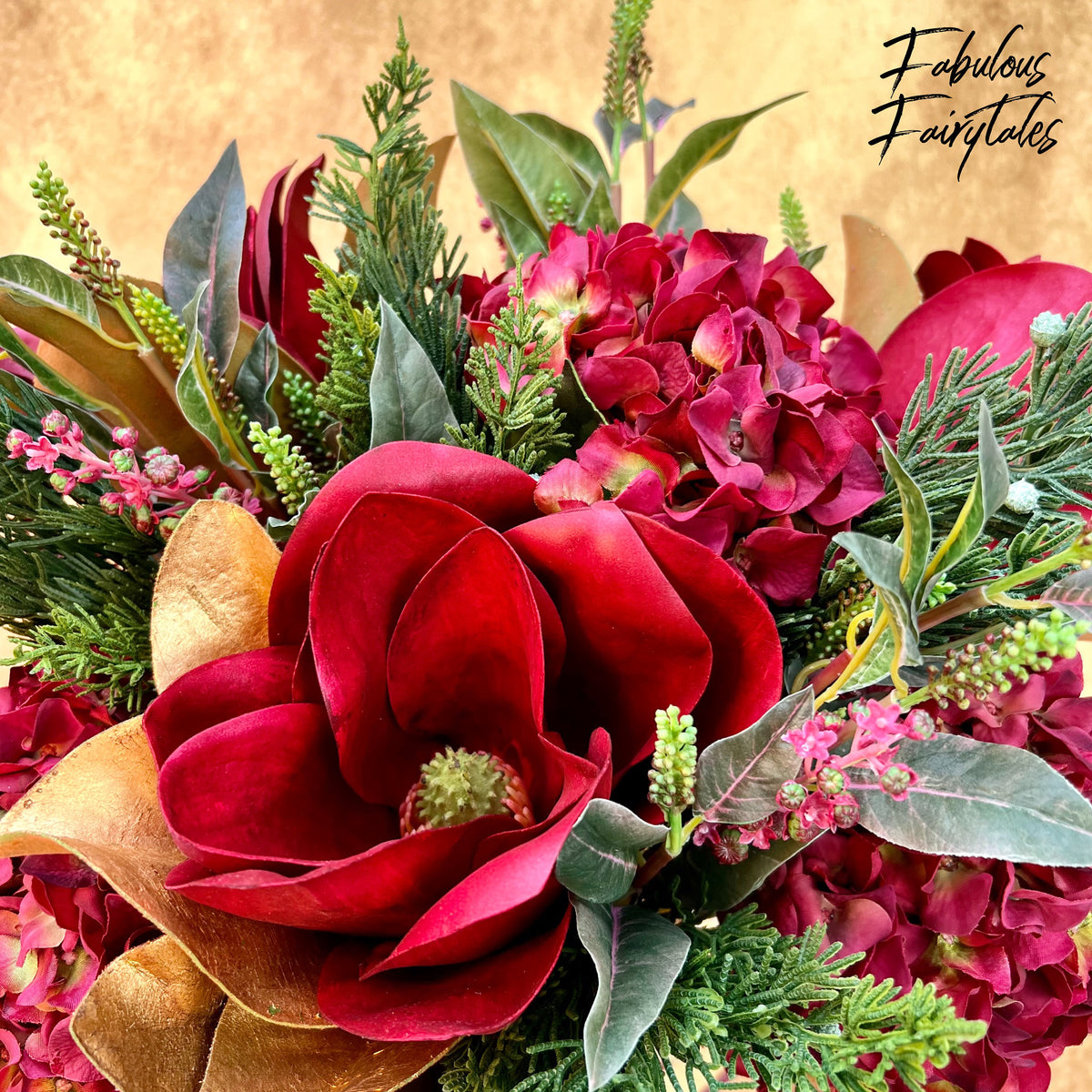 Winward is the leading designer of the finest silk Christmas flowers and permanent botanicals in the home décor industry. Fabulous Fairytales are pleased to offer a beautiful selection of these realistic faux Christmas floral decorations that are inspired by details found in nature.