Fabulous Fairytales London Christmas Decorations Shop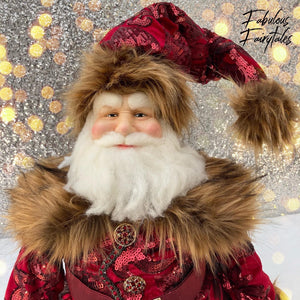 Fabulous Fairytales is an online Christmas shop and seasonal decorations specialist established in 2010. Located in London, UK, we offer speedy delivery to our customers both nationally and internationally.
We are approved international retailers of the beautiful Katherine's Collection Christmas collections, elegant festive decorations from Goodwill Belgium, decor and accessories by Mark Roberts Collectibles, faux florals by EDG and Winward Silks decorative Easter Bunnies by Ino Schaller, Designer Christmas ribbons by D Stevens and also our own collection of signature Fabulous Fairytales Fairies, Elves and Leprechauns.
Our founder Paul Clancy established Fabulous Fairytales luxury Christmas decorations Shop in central London's Eaton Square in 2010 as a way to express and share his passion for enchanting seasonal decorations.
We specialise in the international delivery of beautiful fairy, elf and leprechaun figurines, luxury Christmas ornaments, Halloween display dolls, Easter decor and seasonal accents from our London Headquarters.
Our beautifully designed Christmas ornament collections are influenced by the magic of nature, legends and faerie stories to illuminate your seasonal decorating themes.
Our attention to customer service is paramount and we strive to make our clients shopping experience as enchanting and fun as possible and to offer a wide variety of unique decorations.
If you have any questions or would like further details about Fabulous Fairytales Christmas Shop please use our contact page.
---
---
Also in Blog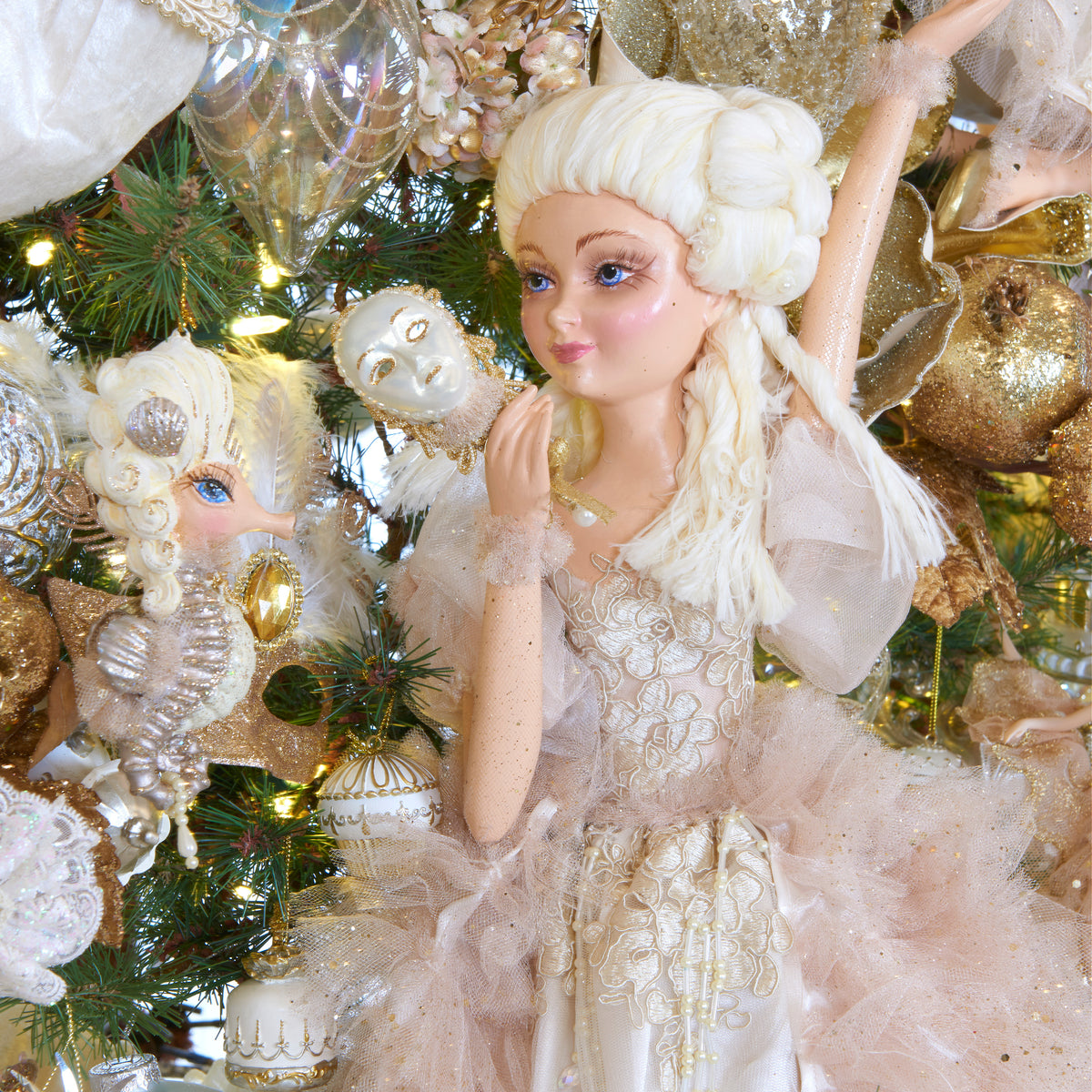 A beautiful home deserves 
unique
 Christmas Décor and here at Fabulous Fairytales we firmly believe in celebrating the holidays 
by
 decorating your home to entertain your family and friends.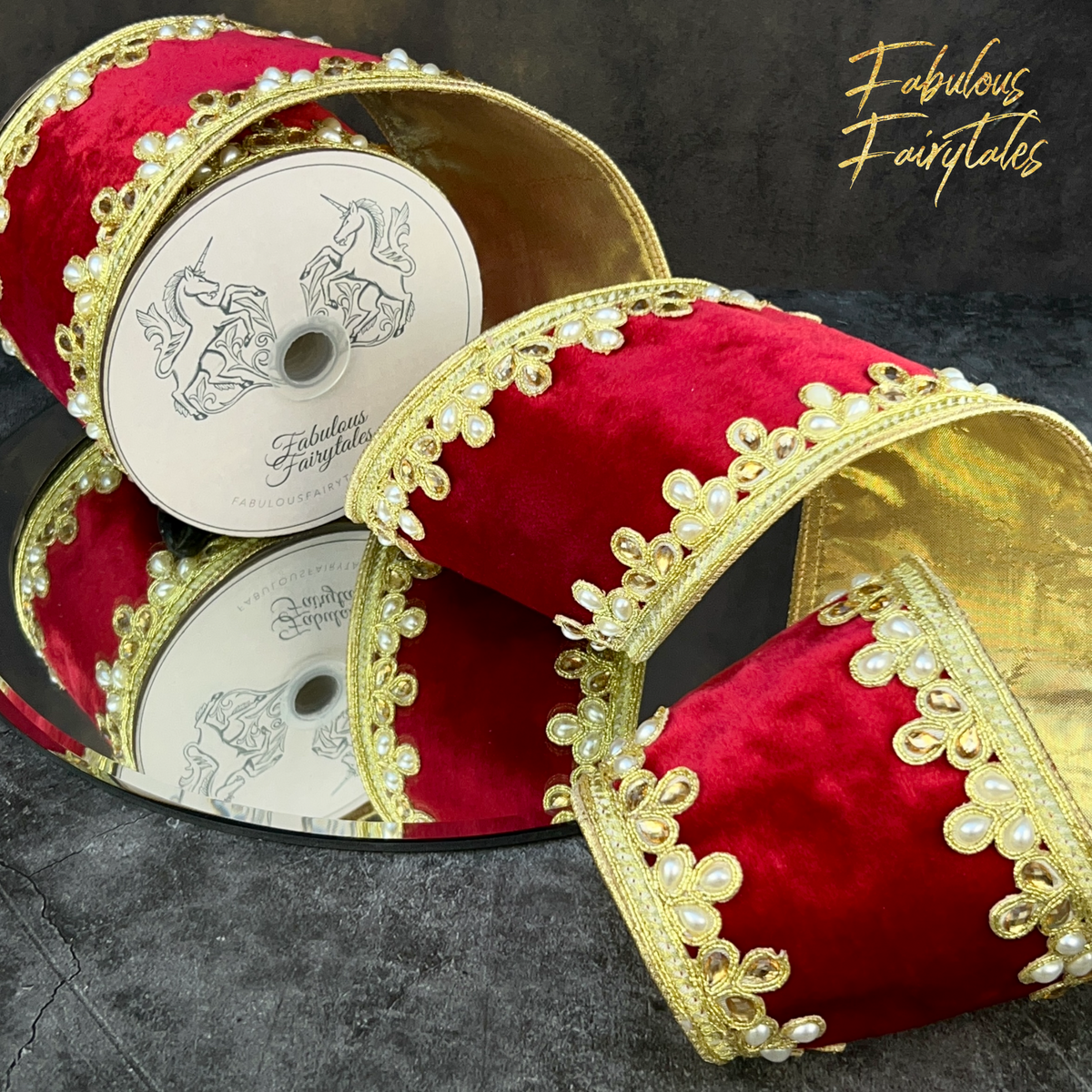 Fabulous Fairytales are super excited to present our new luxury Christmas Ribbon Collection.
These beautifully embellished ribbons feature exquisite details in a variety of colours and materials to enhance your seasonal décor.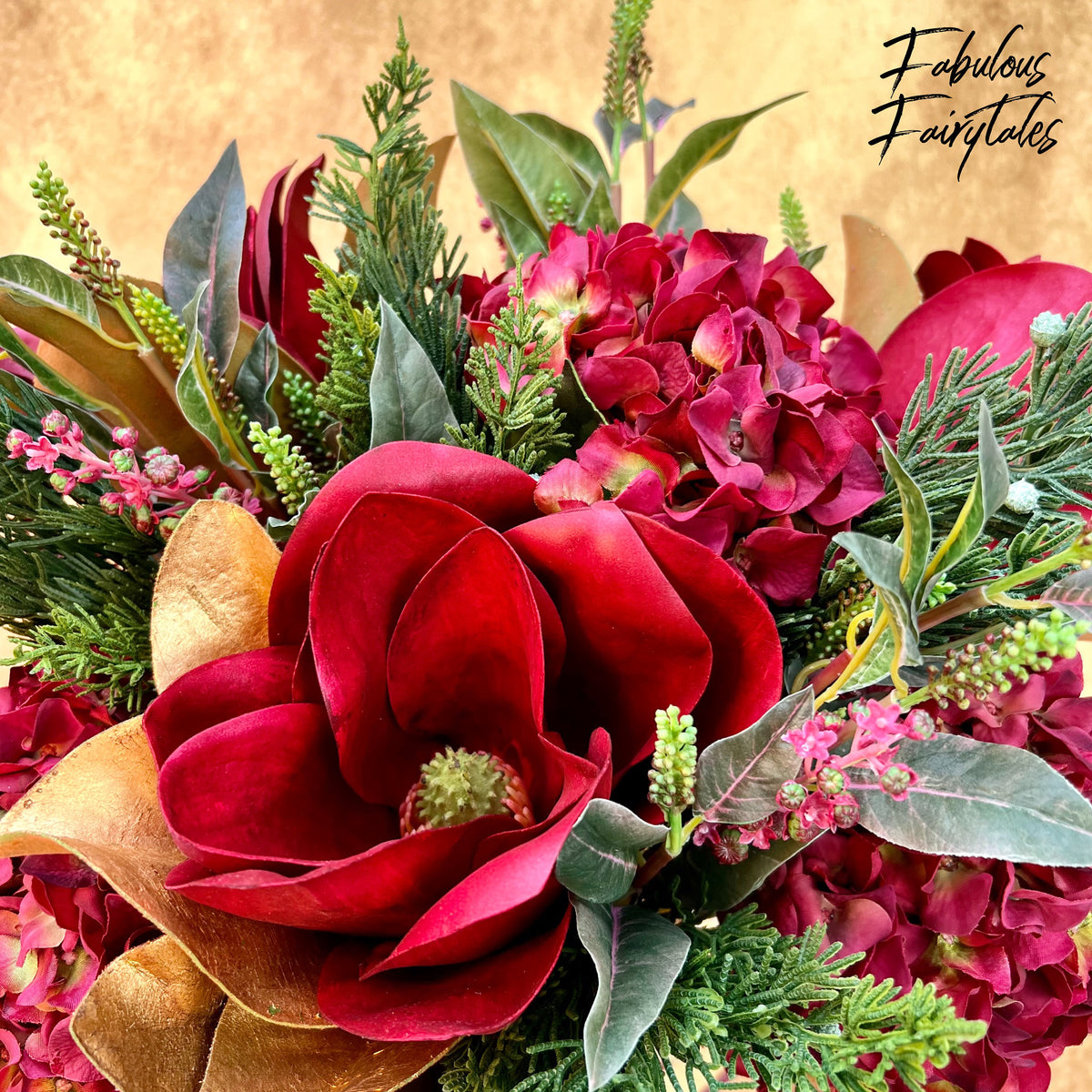 Winward is the leading designer of the finest silk Christmas flowers and permanent botanicals in the home décor industry. Fabulous Fairytales are pleased to offer a beautiful selection of these realistic faux Christmas floral decorations that are inspired by details found in nature.