Forest Fairies Luxury Seasonal Decorations Shop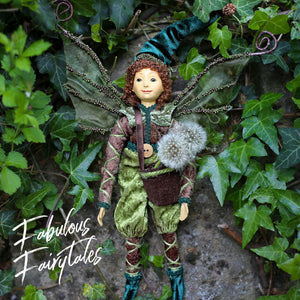 Our collection of handmade Forest Fairy seasonal decorations, luxury Christmas ornaments and whimsical display dolls come in a multitude of unique characters and sizes enabling you to decorate your home from Springtime through to Easter, Thanksgiving, Halloween, Christmas and beyond.
We like gather our inspiration from the different aspects of our everyday life, be it a verdant forest walk in the beginning of Spring where we can imagine the friendly forest folk that dwell in the canopy overhead and converse with the wildlife, or from a piece of beautiful sheer fabric from our studios that is reminiscent of a diaphanous fairy wing, from a painting in a gallery of a celestial sky with twinkling stars or from the pages of a fairytale steeped in regional folklore and fable.
It only takes a simple addition of magic and whimsy to your seasonal decor arrangements to bring them to life in the most magical way.
We hope that through our seasonal decorations and designs you can join us on a journey into enchanted forests and mystical woodlands to dance an aerial waltz with a forest fairy or share a secret with an amiable forest elf.
Let the magic commence.
---
---
Also in Blog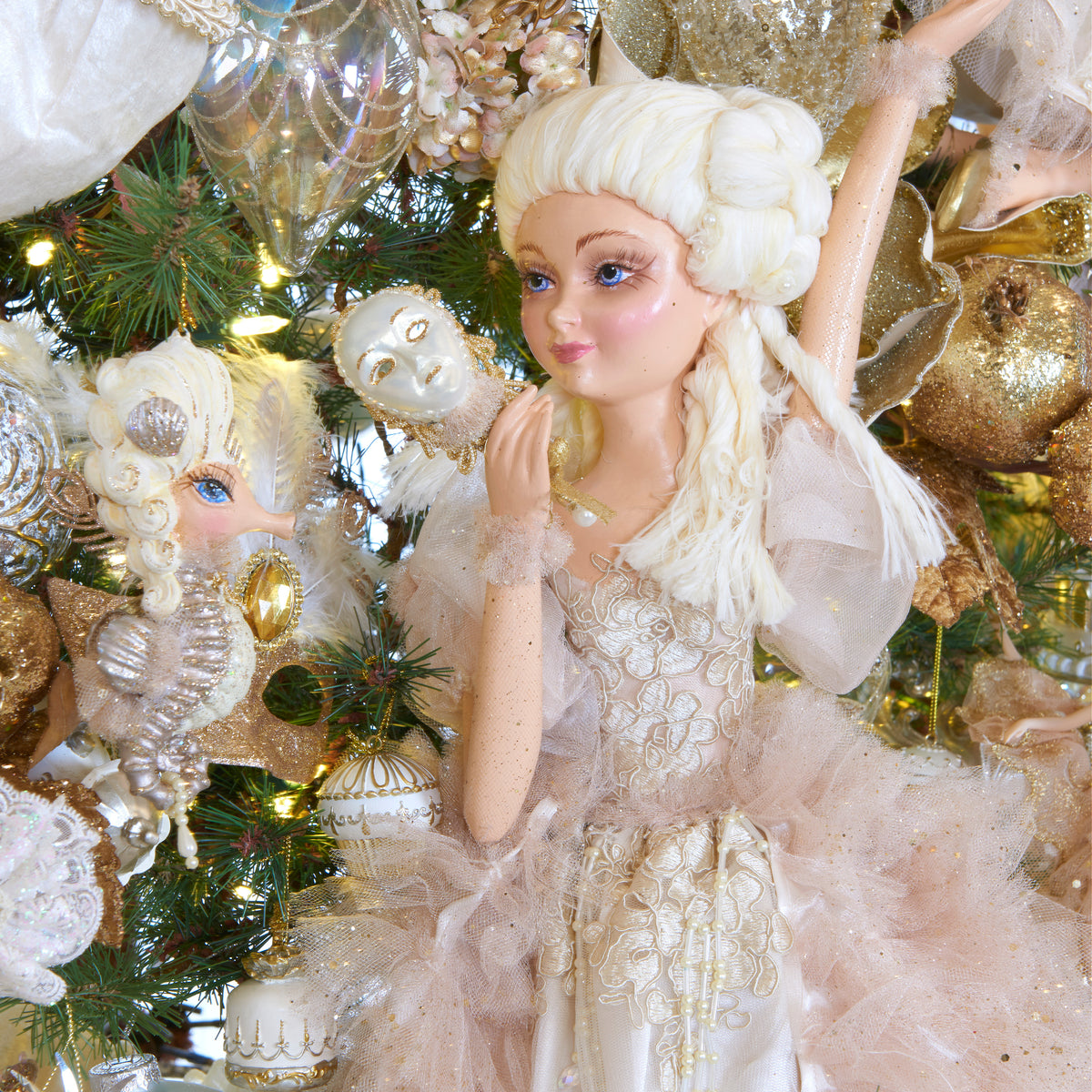 A beautiful home deserves 
unique
 Christmas Décor and here at Fabulous Fairytales we firmly believe in celebrating the holidays 
by
 decorating your home to entertain your family and friends.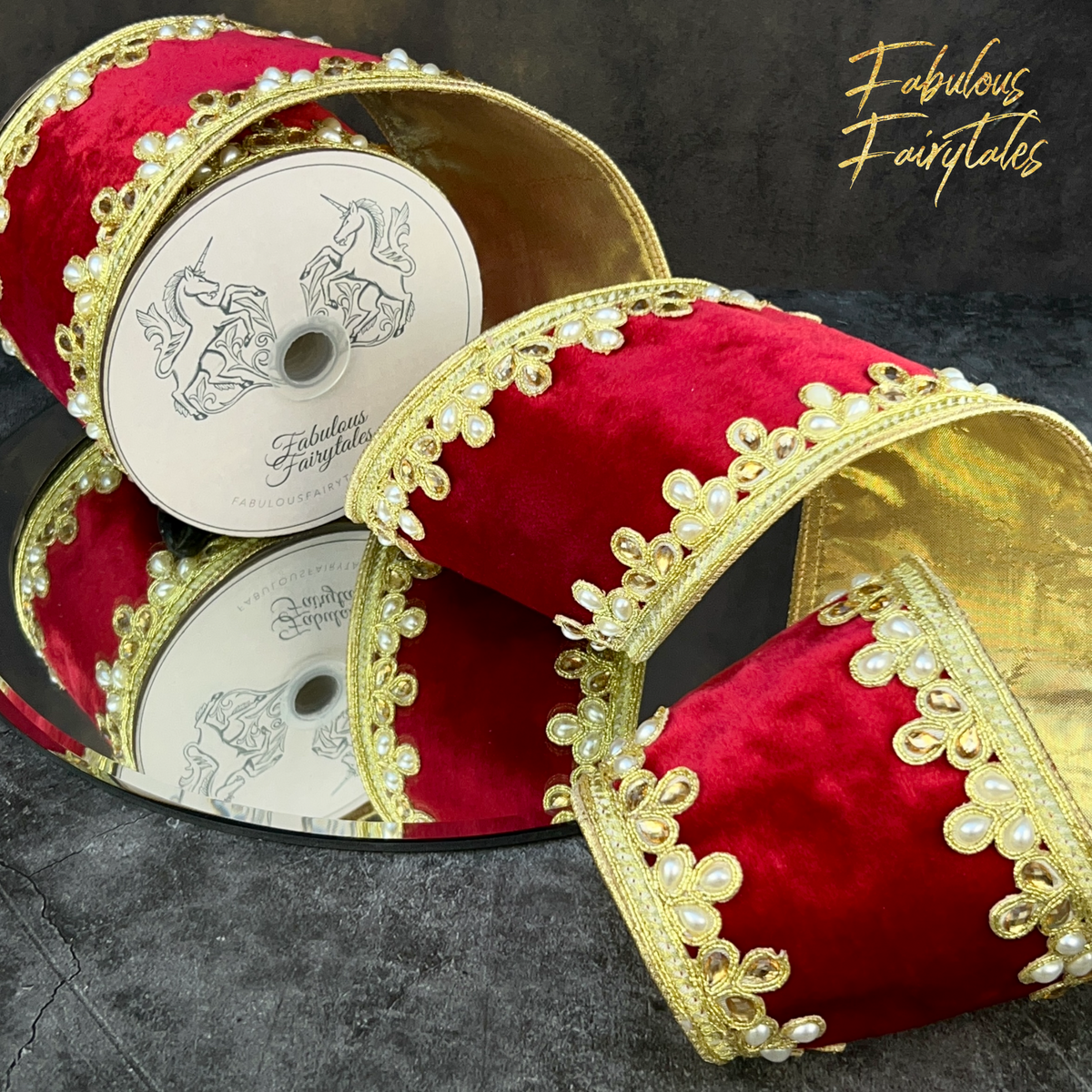 Fabulous Fairytales are super excited to present our new luxury Christmas Ribbon Collection.
These beautifully embellished ribbons feature exquisite details in a variety of colours and materials to enhance your seasonal décor.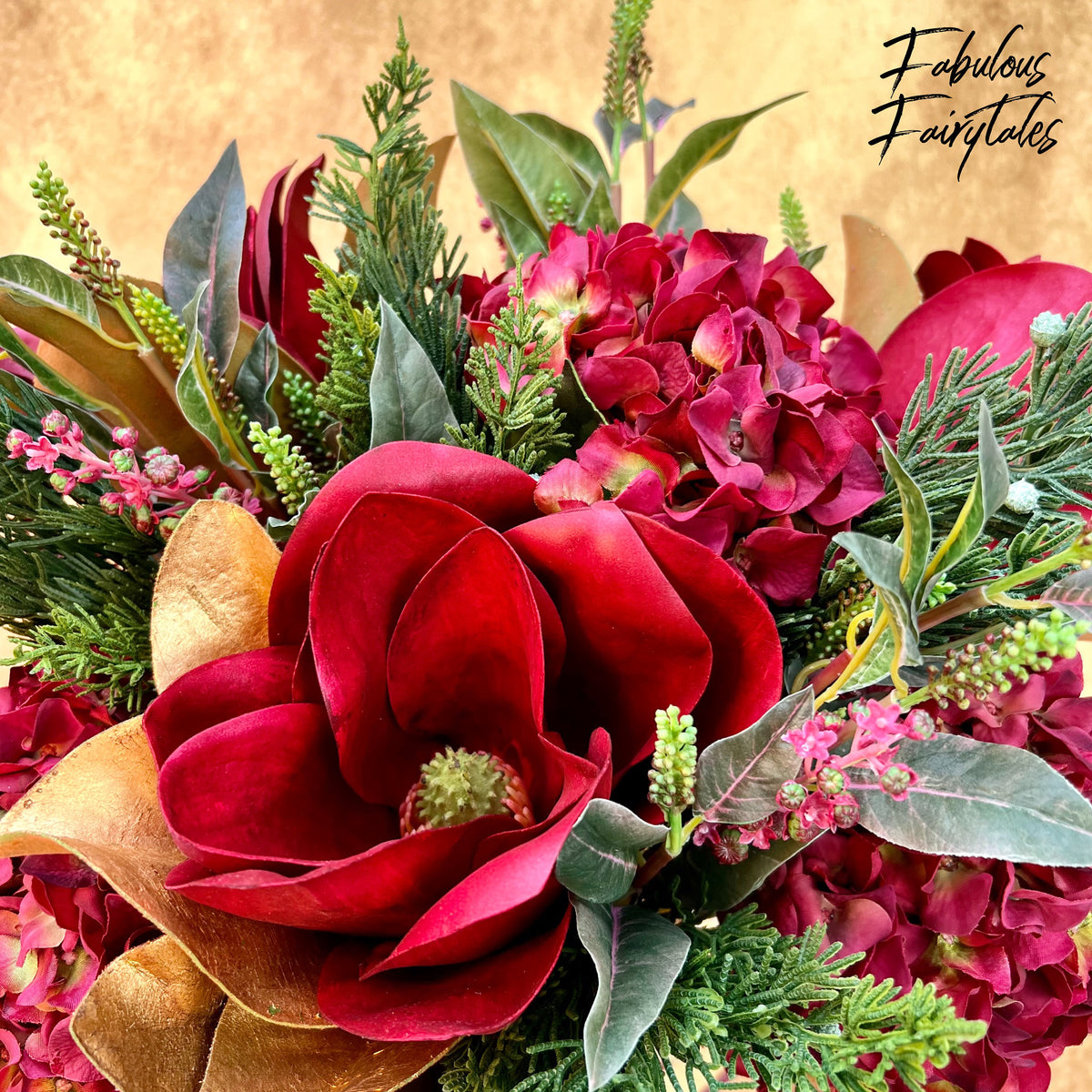 Winward is the leading designer of the finest silk Christmas flowers and permanent botanicals in the home décor industry. Fabulous Fairytales are pleased to offer a beautiful selection of these realistic faux Christmas floral decorations that are inspired by details found in nature.