Goodwill Belgium Christmas Decorations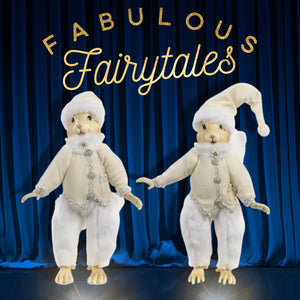 The latest collection of Goodwill Belgium Christmas decorations are now available in store to order with international delivery.
We have one of the largest and the most beautiful selections of ornaments and elegant baubles direct from the Goodwill Belgium Christmas atelier ready for you to decorate your home with this year.
From traditional festive decor to more contemporary designs to adorn the modern home, we have curated our exclusive Christmas collections so that you can mix and match pieces that compliment your interior decor.
As always we are always on hand to offer advice and help with your purchases and to assist in making your home as enchanted and magical as possible for the festive season.
Feel free to browse our decorations collections begin planning your dream Christmas decor today.
---
---
Also in Blog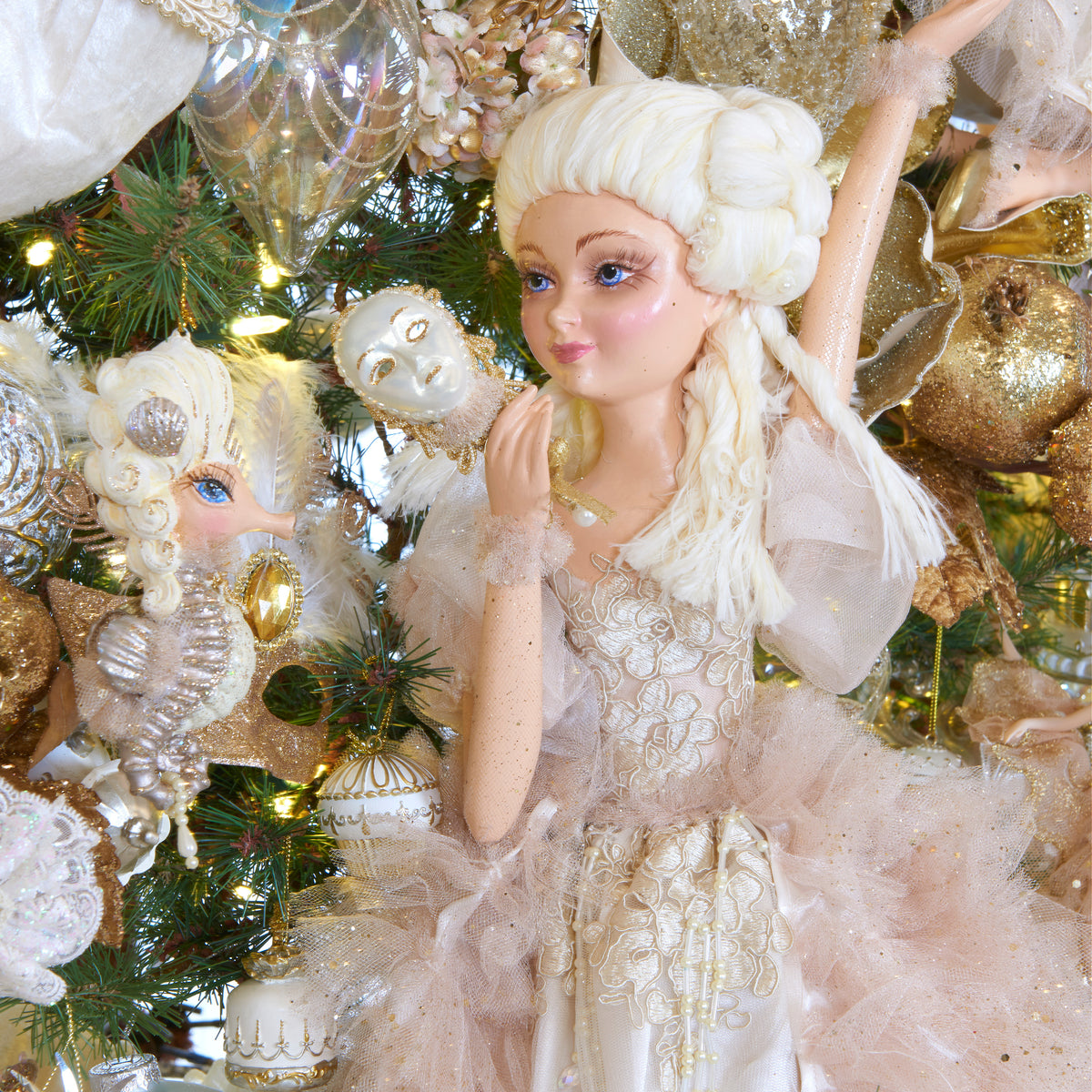 A beautiful home deserves 
unique
 Christmas Décor and here at Fabulous Fairytales we firmly believe in celebrating the holidays 
by
 decorating your home to entertain your family and friends.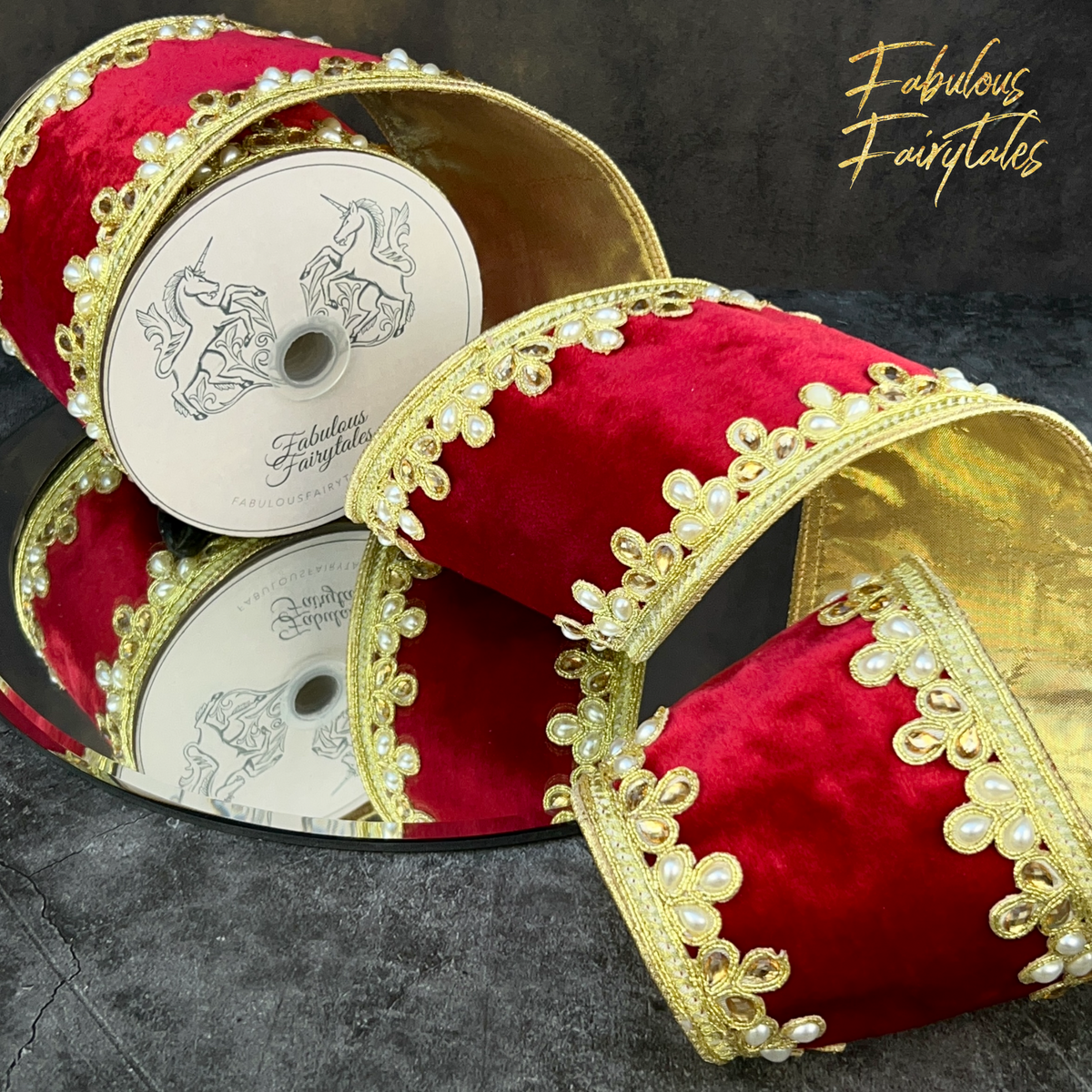 Fabulous Fairytales are super excited to present our new luxury Christmas Ribbon Collection.
These beautifully embellished ribbons feature exquisite details in a variety of colours and materials to enhance your seasonal décor.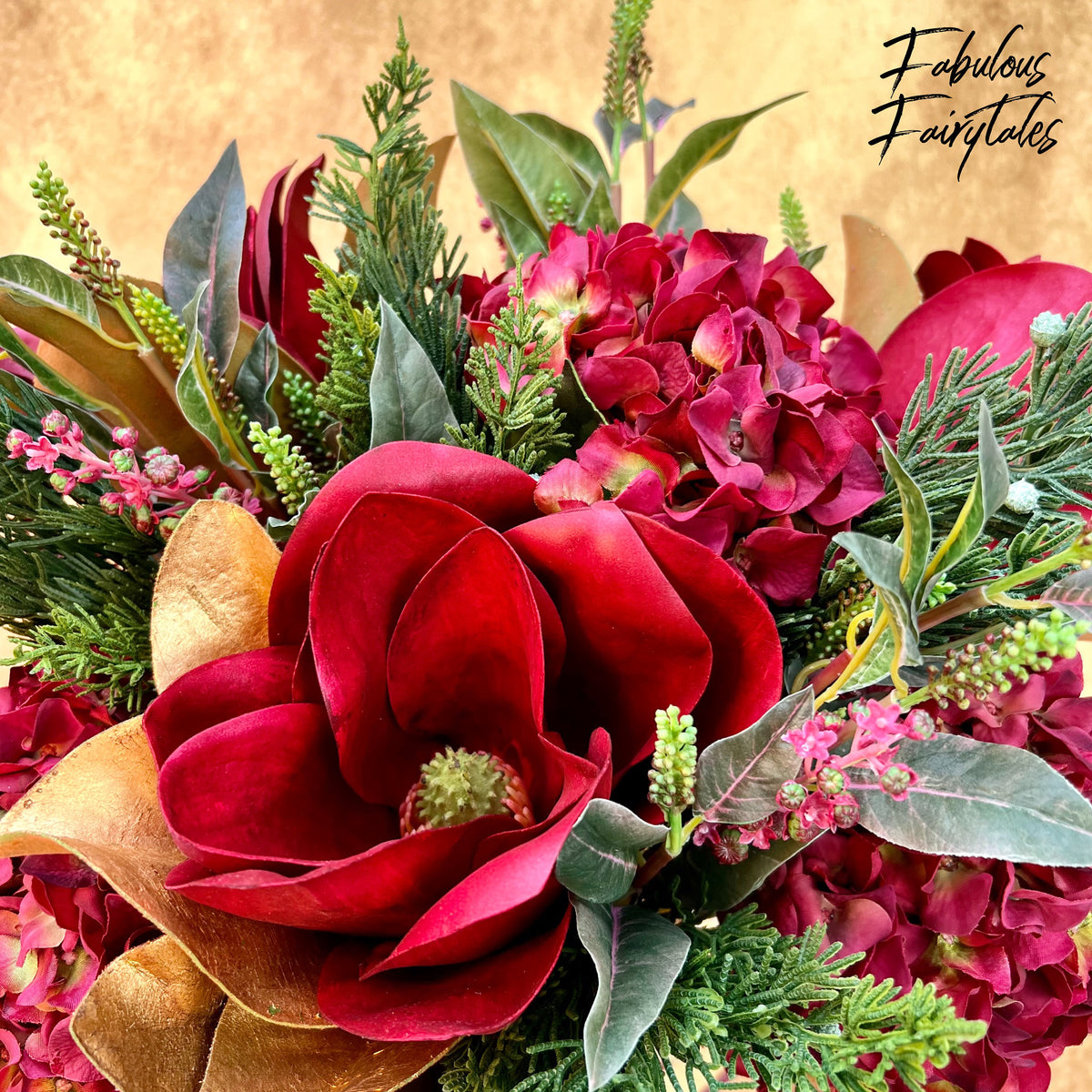 Winward is the leading designer of the finest silk Christmas flowers and permanent botanicals in the home décor industry. Fabulous Fairytales are pleased to offer a beautiful selection of these realistic faux Christmas floral decorations that are inspired by details found in nature.