Goodwill Belgium Christmas Decoration Collection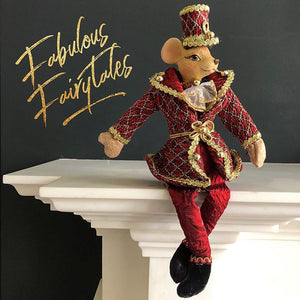 Its an exciting time of year here at FabulousFairytales.com as we begin to unveil this years brand new range of luxury Christmas decorations from our Goodwill Belgium Collection and the great news is that we deliver internationally too.
The Goodwill Collection features a beautiful selection of handmade festive ornaments and display decorations to bring a touch of magic to your home this year.
Our pick of the month is this charming Nutcracker mouse ledge sitter, with his whimsical expression and smart brocade coat he looks as handsome as can be.
Each of our limited edition collection piece are available to pre-order on a first come first served basis. As our collection is popular we will sell out and so encourage customers to order early.
Pre-ordering is very simple, just proceed to checkout and you will be contacted by one of our friendly elves with a delivery date closer to the official launch later in the year. If you have any questions about pre-ordering our chosen designs please drop us an email.
---
---
Also in Blog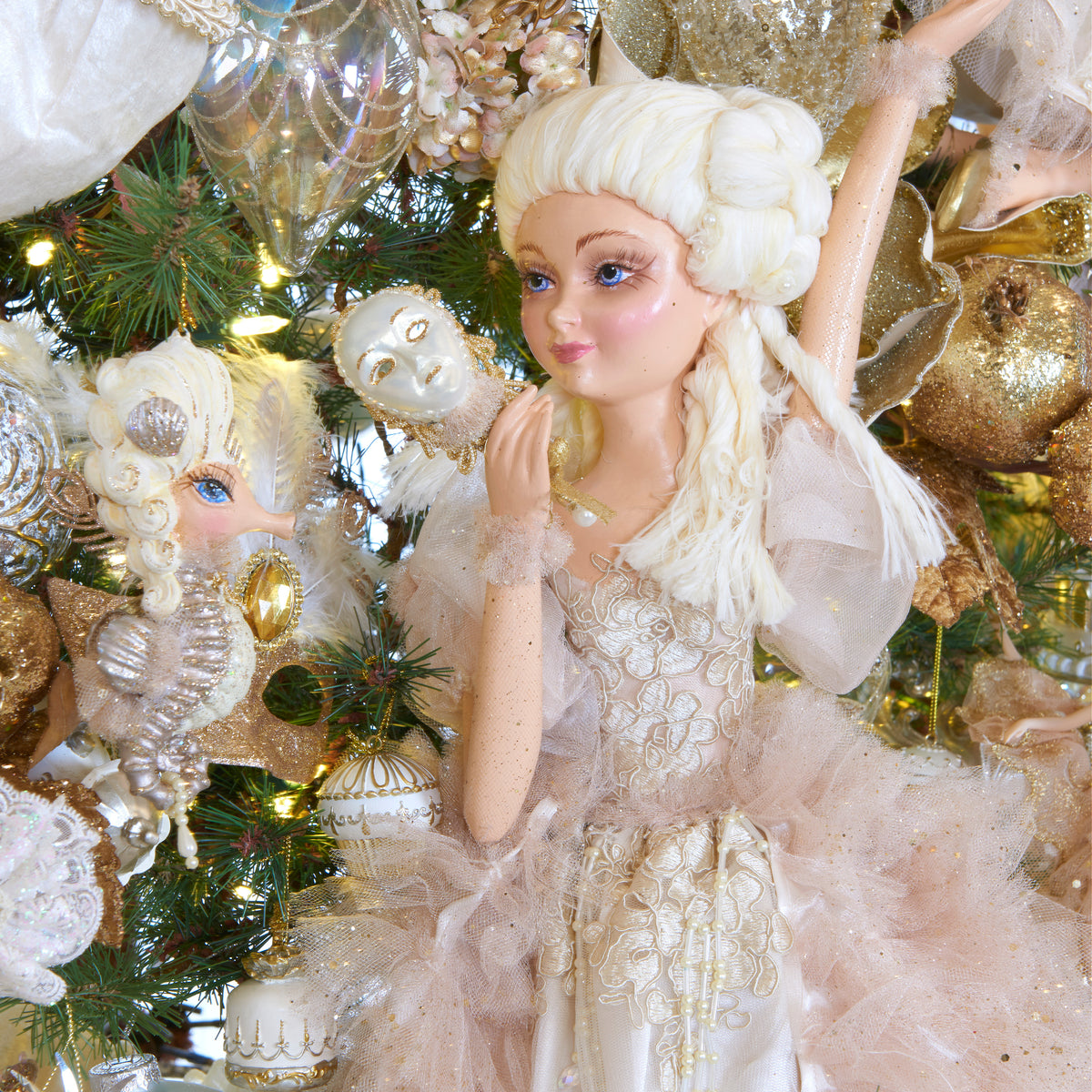 A beautiful home deserves 
unique
 Christmas Décor and here at Fabulous Fairytales we firmly believe in celebrating the holidays 
by
 decorating your home to entertain your family and friends.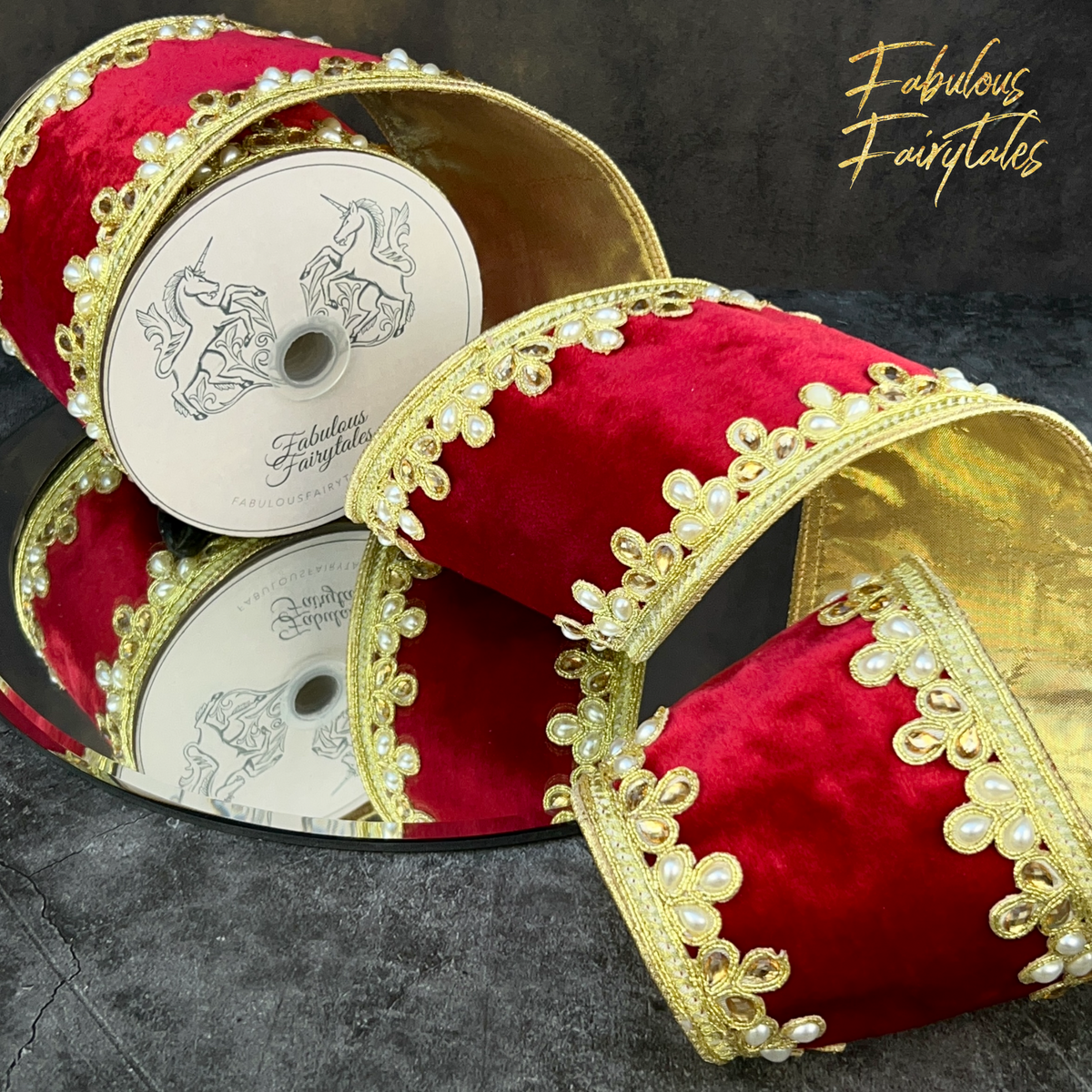 Fabulous Fairytales are super excited to present our new luxury Christmas Ribbon Collection.
These beautifully embellished ribbons feature exquisite details in a variety of colours and materials to enhance your seasonal décor.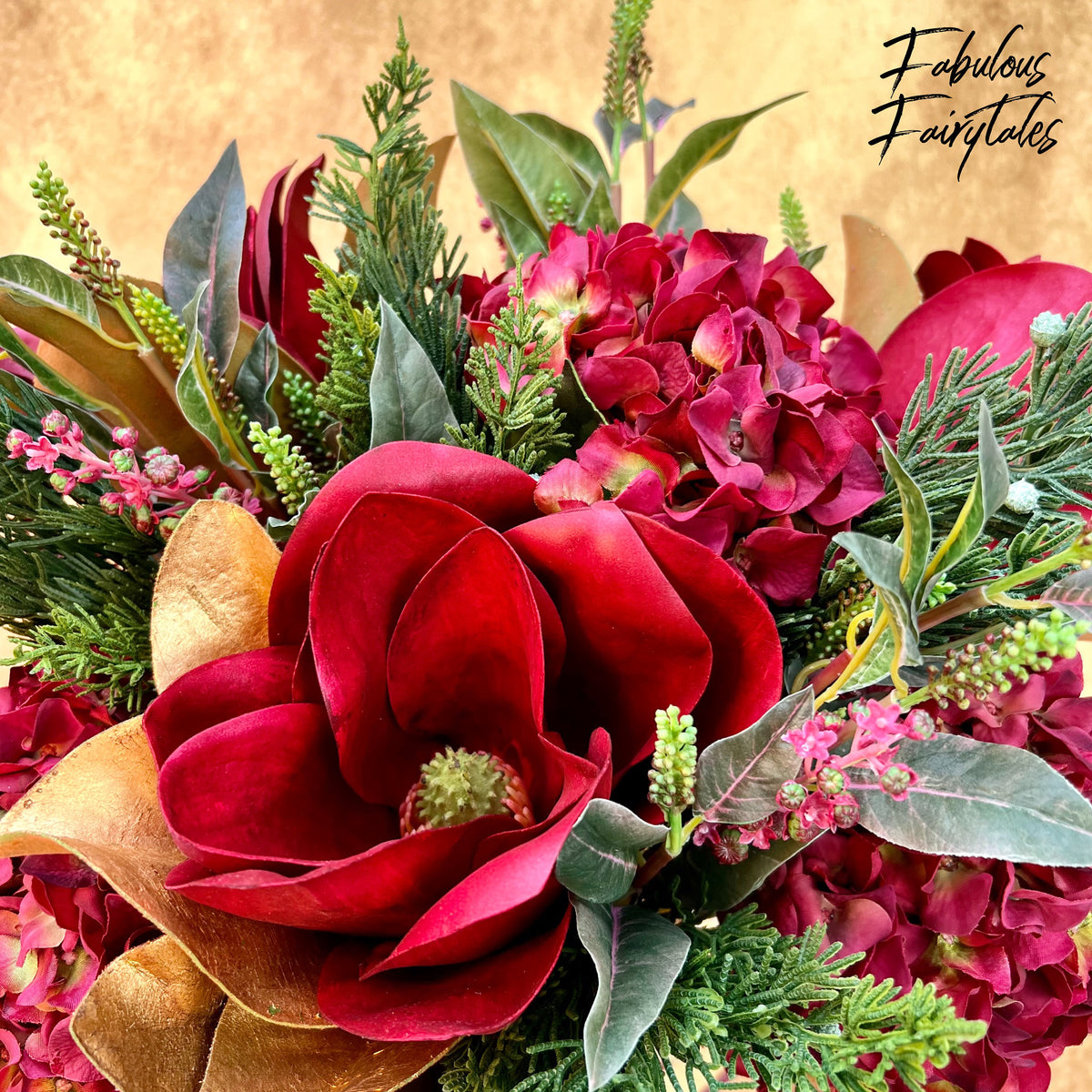 Winward is the leading designer of the finest silk Christmas flowers and permanent botanicals in the home décor industry. Fabulous Fairytales are pleased to offer a beautiful selection of these realistic faux Christmas floral decorations that are inspired by details found in nature.