Happy 10th Anniversary!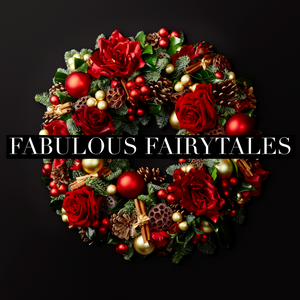 Where did it all begin? We have been a permanent feature in the Christmas industry for over a decade now.
For our Fabulous Fairytales 10th anniversary, we are fondly looking back this year to our original Magical Christmas Wreaths workshops and studios, where our team of artisans started designing and making wreaths for the Belgravia Christmas market in central London.
Our designs were displayed on beautiful doors in Eaton Square and within days we had a long list of orders across Knightsbridge, Chelsea, Belgravia and our feet haven't touched the floor since.
Word spread, our first website was born and with the dedication of our wonderful team, our wreaths and garlands became available nationwide and we began to design our own line of signature Christmas decor.
We work by the same ethos today, to bring our international customers magical and enchanting Christmas decorations and ornaments from our online shop wherever they may be.
Have fun and keep it magical with FabulousFairytales.com x
---
---
Also in Blog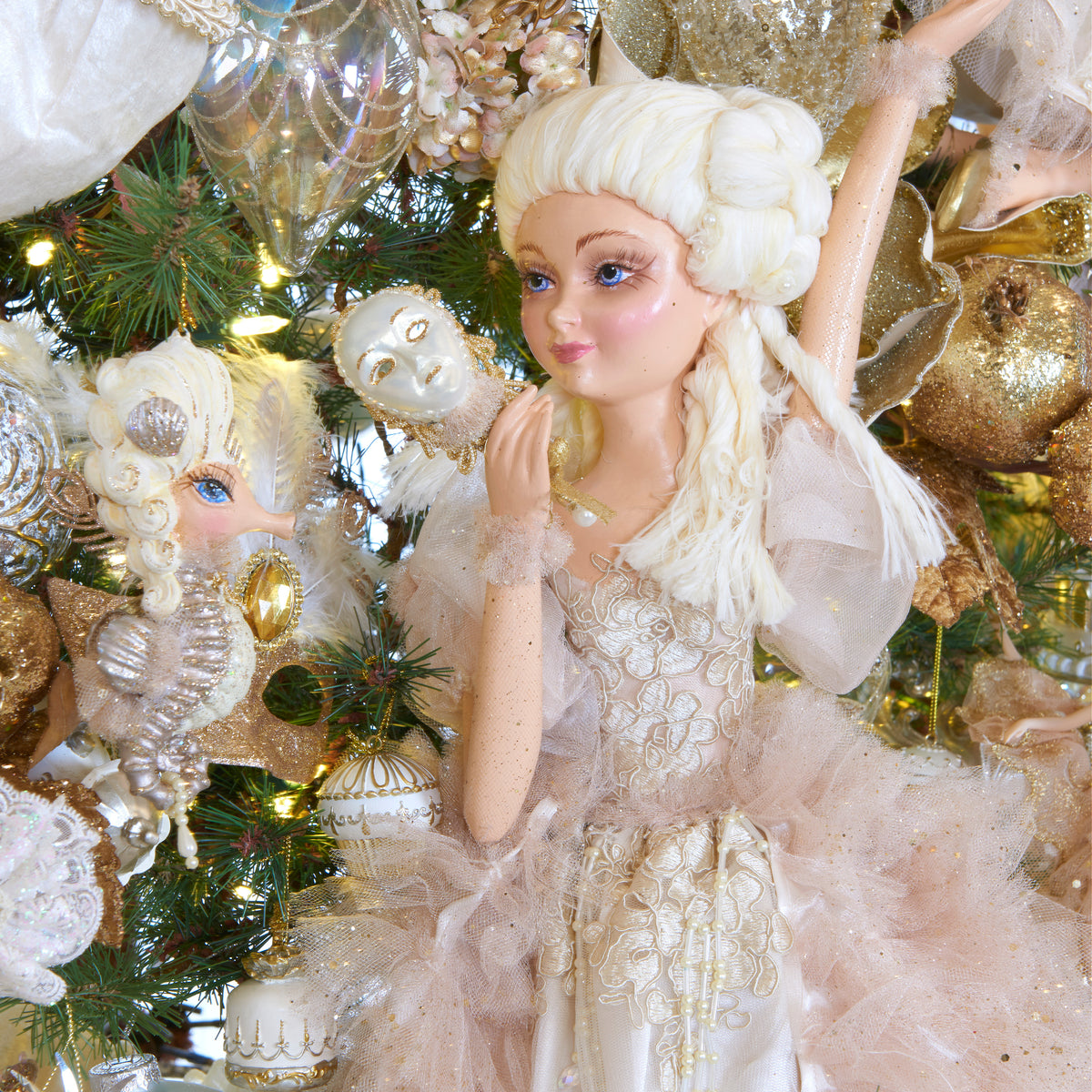 A beautiful home deserves 
unique
 Christmas Décor and here at Fabulous Fairytales we firmly believe in celebrating the holidays 
by
 decorating your home to entertain your family and friends.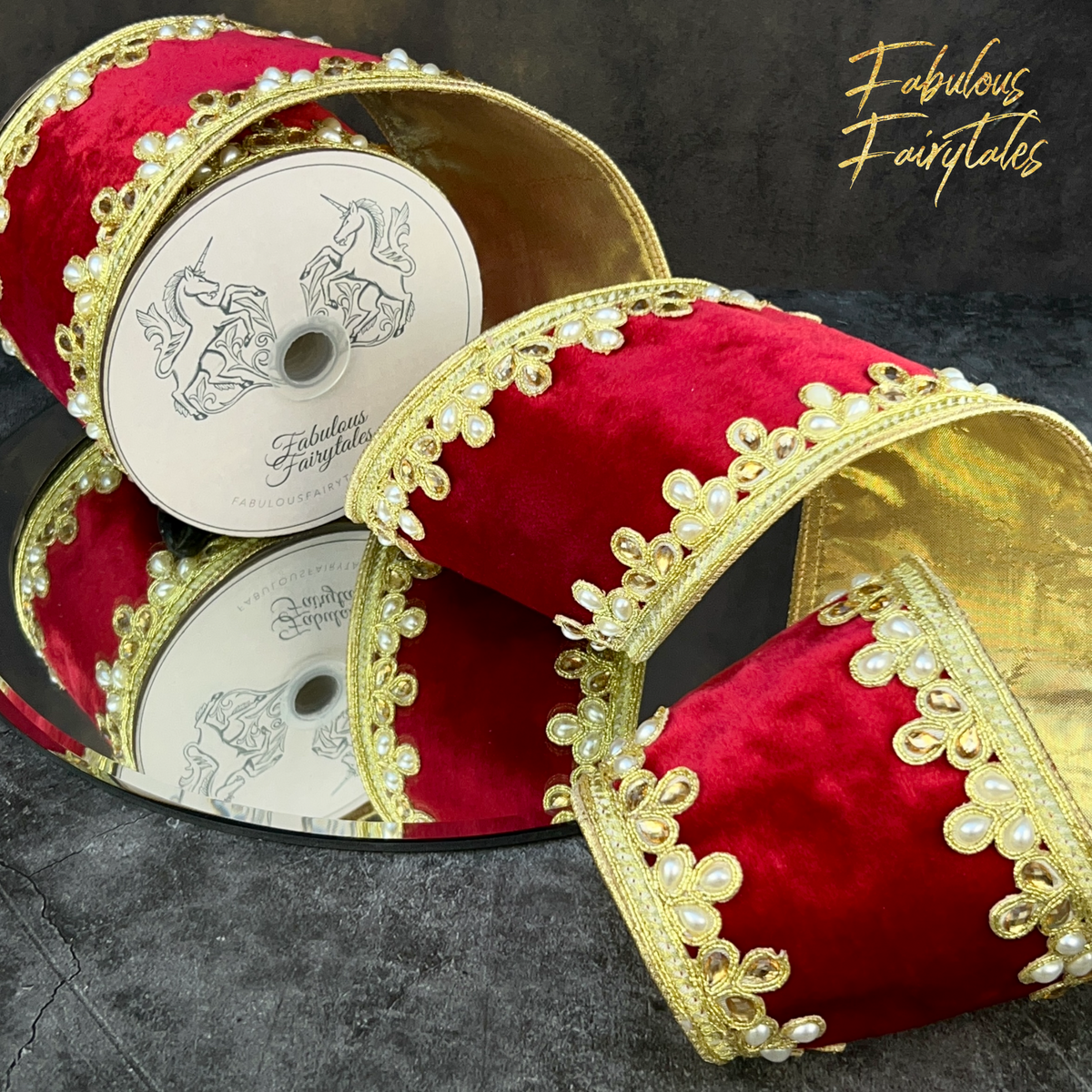 Fabulous Fairytales are super excited to present our new luxury Christmas Ribbon Collection.
These beautifully embellished ribbons feature exquisite details in a variety of colours and materials to enhance your seasonal décor.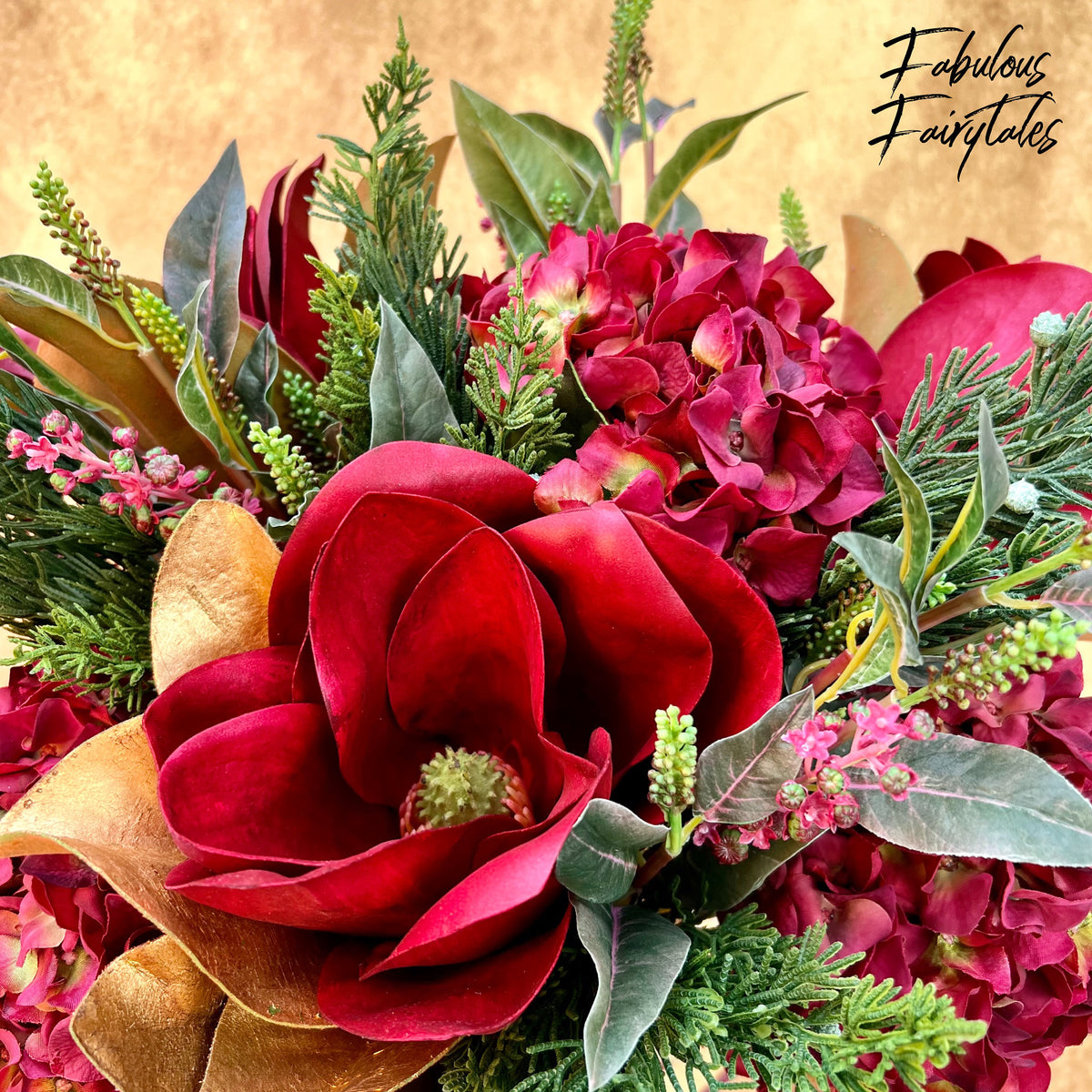 Winward is the leading designer of the finest silk Christmas flowers and permanent botanicals in the home décor industry. Fabulous Fairytales are pleased to offer a beautiful selection of these realistic faux Christmas floral decorations that are inspired by details found in nature.