Happy Holidays from Fabulous Fairytales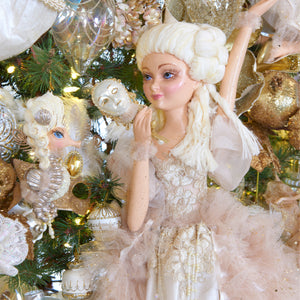 A beautiful home deserves unique Christmas Décor and here at Fabulous Fairytales we firmly believe in celebrating the holidays by decorating your home to entertain your family and friends. No matter the theme you choose, how much or how little you decorate, we encourage you to have fun with it!
Just like the Christmas elves that are busy making toys all year long, Paul and the Fabulous Fairytales team have been hard at work, planning for the upcoming decorating season.
Each year is a chance for us to create new themes whilst always keeping in mind that not everyone completely changes their Christmas décor each year, so we like to ensure that our collections coordinate well.

Are you ready to begin shopping for the holidays? Check out our online boutique to shop all of the Fabulous Fairytales essentials. Happy Decorating!
---
---
Also in Blog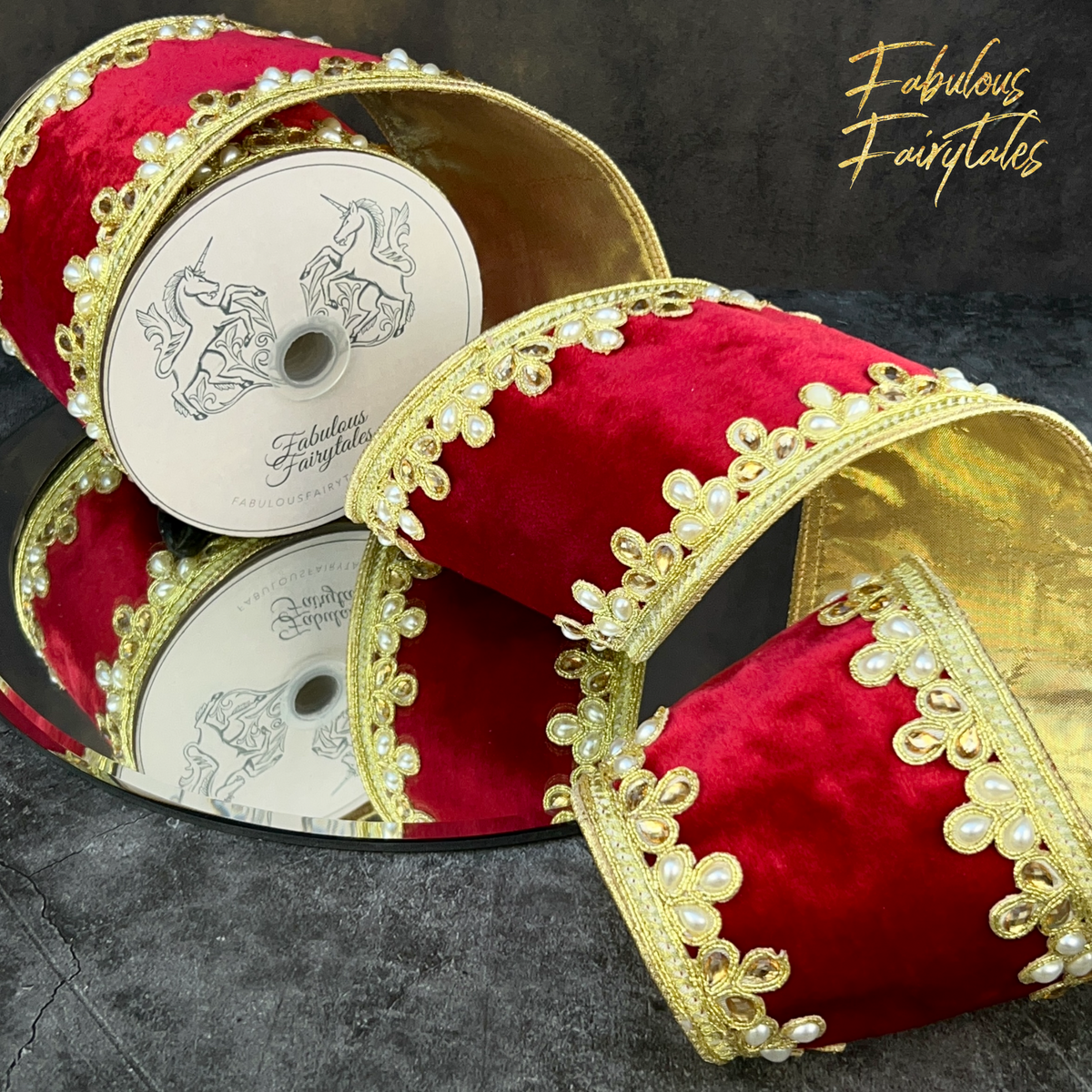 Fabulous Fairytales are super excited to present our new luxury Christmas Ribbon Collection.
These beautifully embellished ribbons feature exquisite details in a variety of colours and materials to enhance your seasonal décor.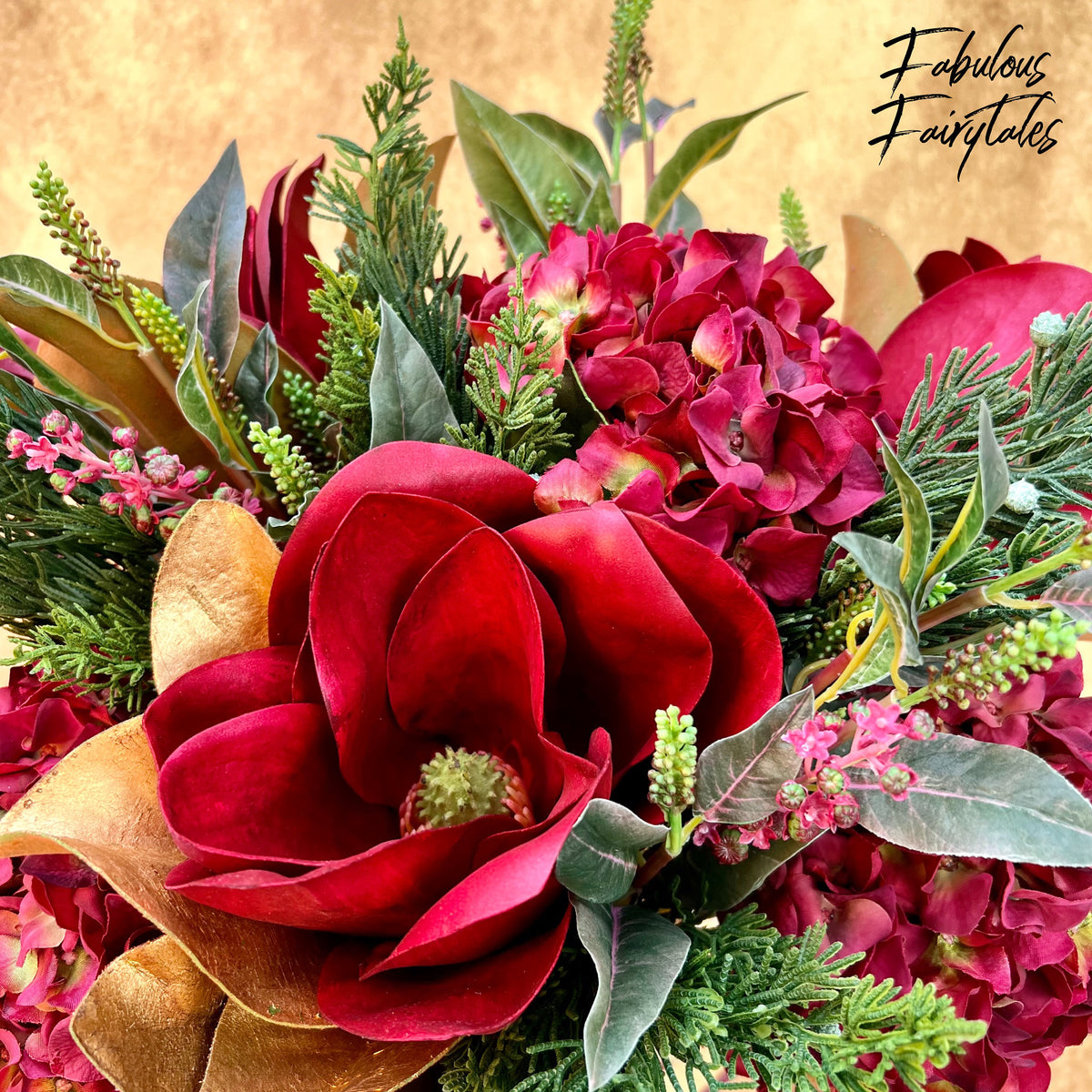 Winward is the leading designer of the finest silk Christmas flowers and permanent botanicals in the home décor industry. Fabulous Fairytales are pleased to offer a beautiful selection of these realistic faux Christmas floral decorations that are inspired by details found in nature.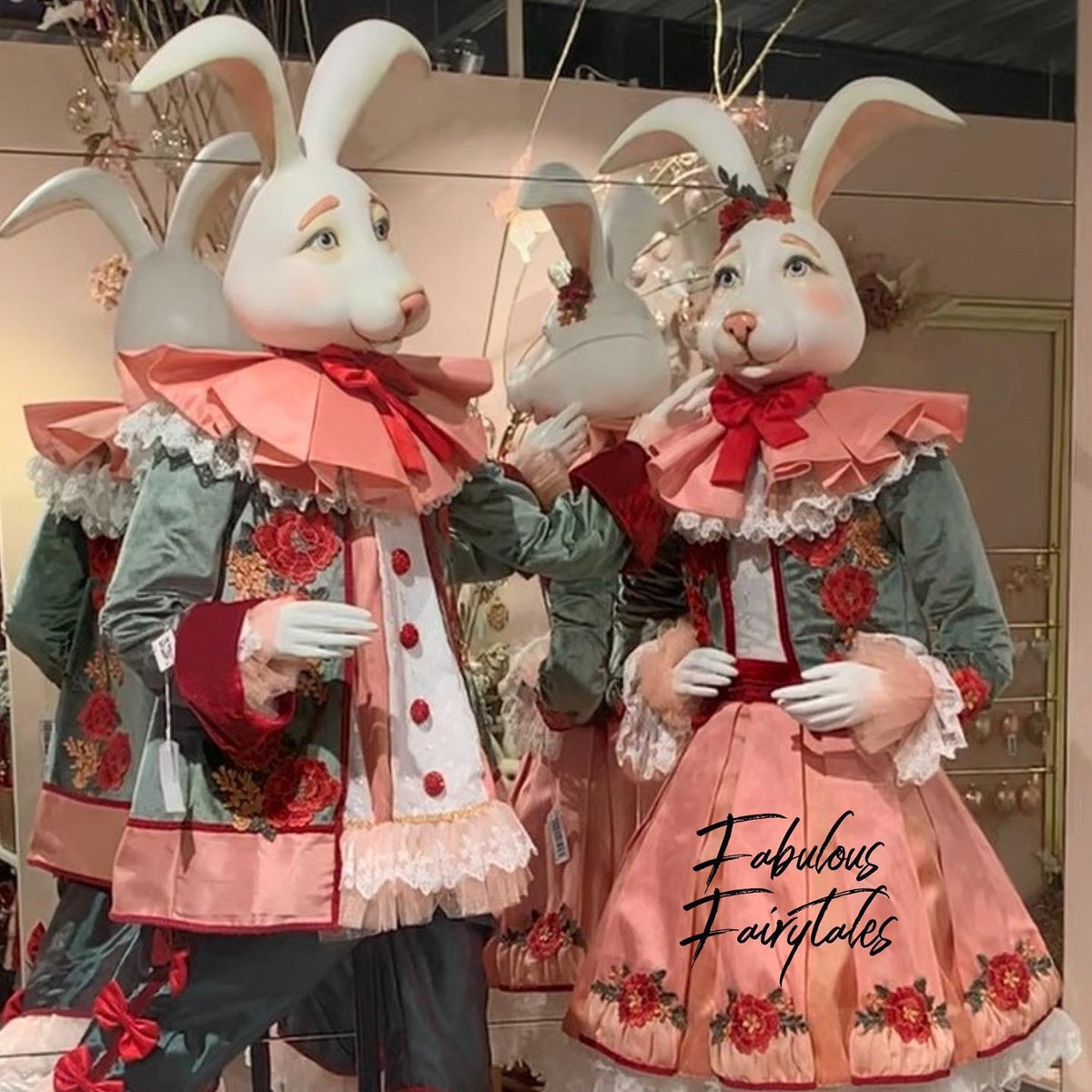 Are you ready to celebrate the Easter holidays with Fabulous Fairytales Spring inspired décor! We have a wonderful selection of luxury Springtime decorations to share with you from Goodwill Belgium, Mark Roberts, Ino Schaller and Katherines Collection.