Katherine's Collection Luxury Christmas Decorations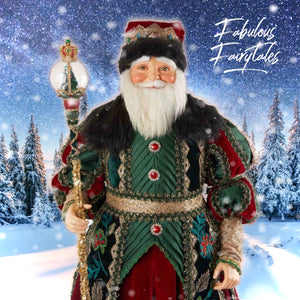 Katherine's Collection decorations emerged as a result of Katherine Kleski's love for creative gifting and the timeless memories they evoke. Katherine began  selling her one of a kind creations as a home party planner.
From its humble beginnings in 1991, Katherine's Collection continues its mission of creating a broad range of original products each holiday season. 
Fabulous Fairytales Christmas Shop is an online retailer for the United Kingdom, Europe.
For over 30 years, Katherine's Collection has always been dedicated to creating a broad range of original, high quality products each and every year. We pride ourselves on delighting our collectors around the world with original character dolls, handcrafted creations, and enchanting holiday décor.
Every signature collectors piece is developed from start to finish in the Katherine's Collection design studios with a team of the most talented artists in our industry. The design team has extensive skills that include initial storyboarding, illustrating, pattern making, sculpting and hand painting that gives that magical finish to every piece.
This artisanal approach enabled Katherine's Collection to swiftly become an internationally recognised brand and one of the most popular leaders in the holiday décor industry, developing new and unique and exciting collections each year.
Shop the latest designs from Katherine's Collection at FabulousFairytales.com
---
---
Also in Blog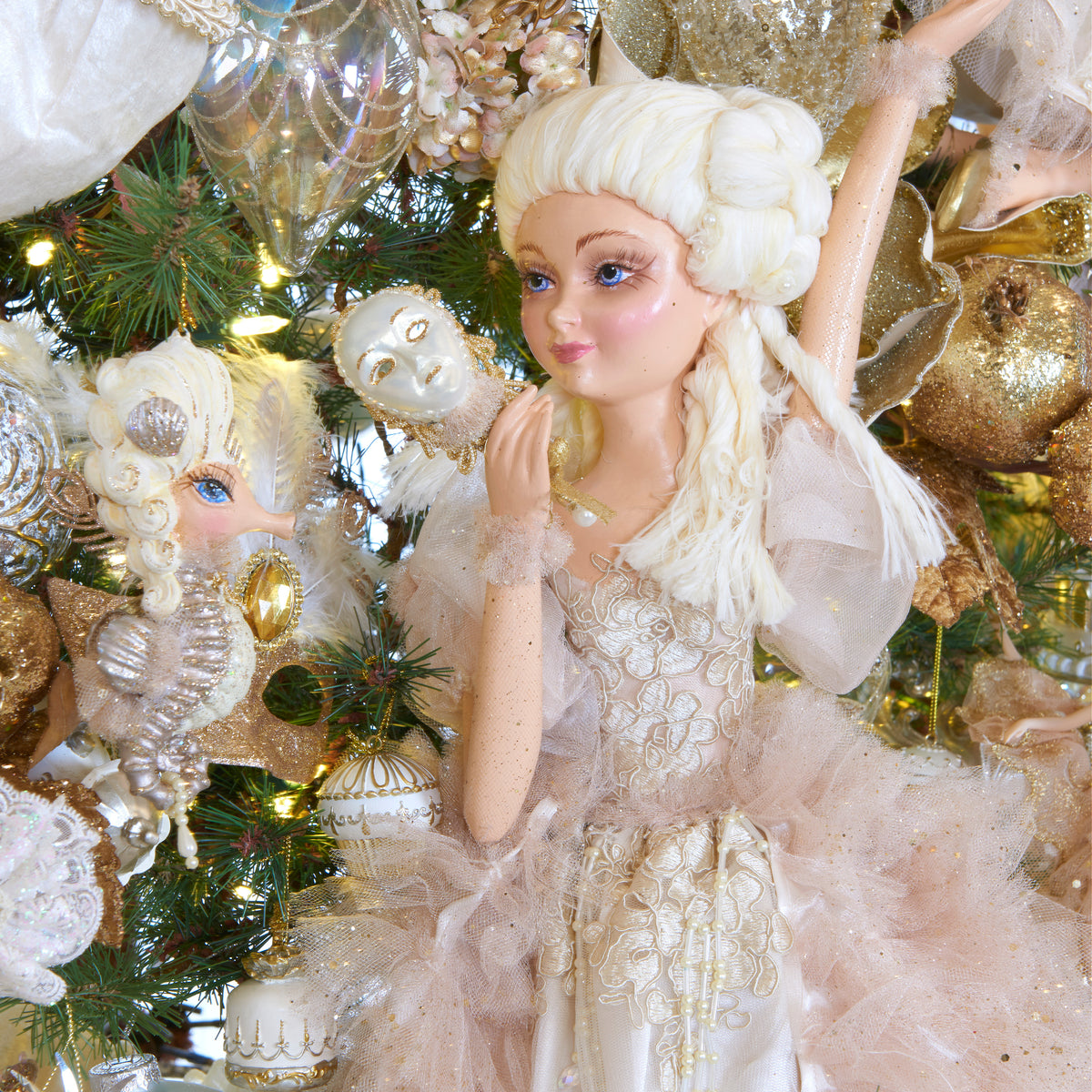 A beautiful home deserves 
unique
 Christmas Décor and here at Fabulous Fairytales we firmly believe in celebrating the holidays 
by
 decorating your home to entertain your family and friends.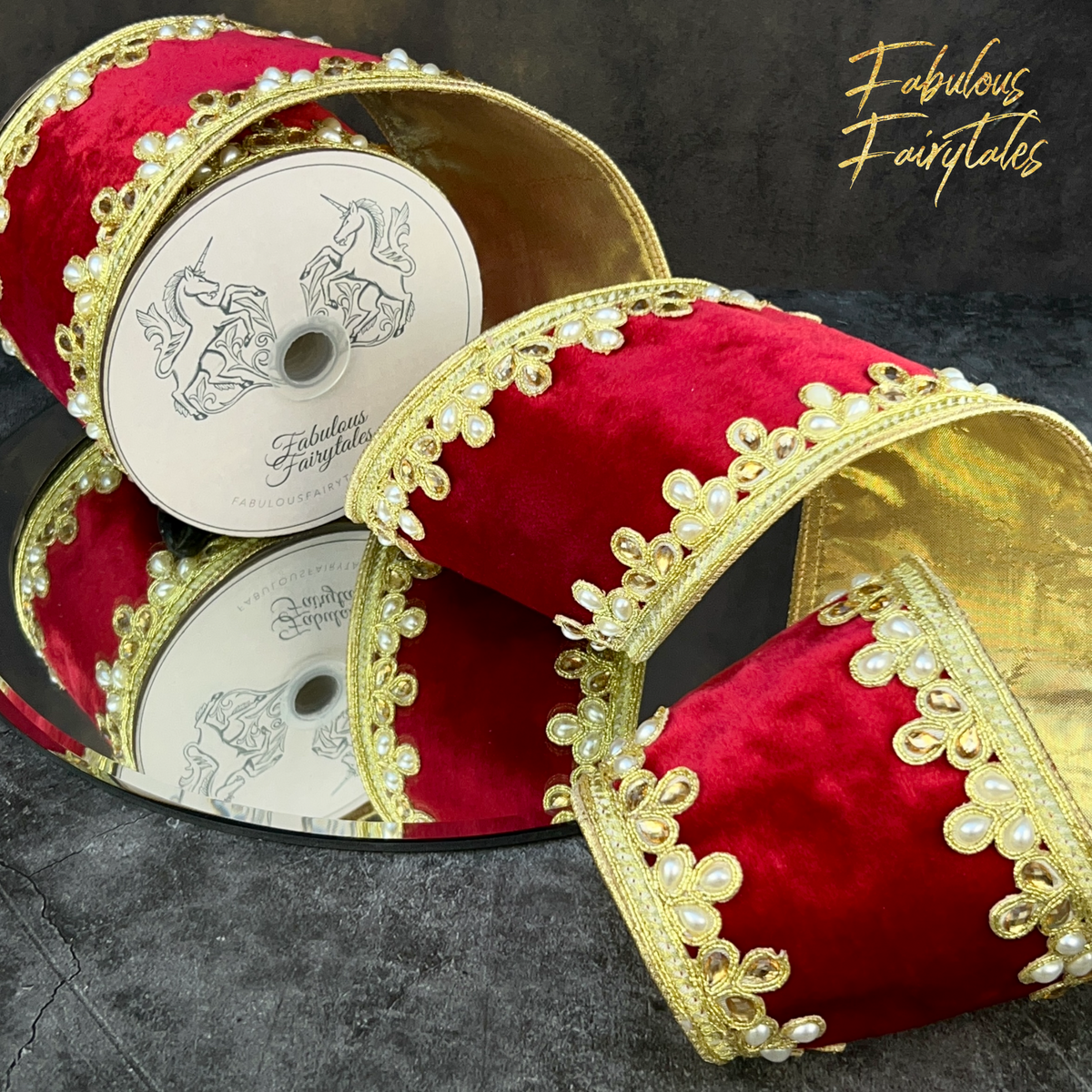 Fabulous Fairytales are super excited to present our new luxury Christmas Ribbon Collection.
These beautifully embellished ribbons feature exquisite details in a variety of colours and materials to enhance your seasonal décor.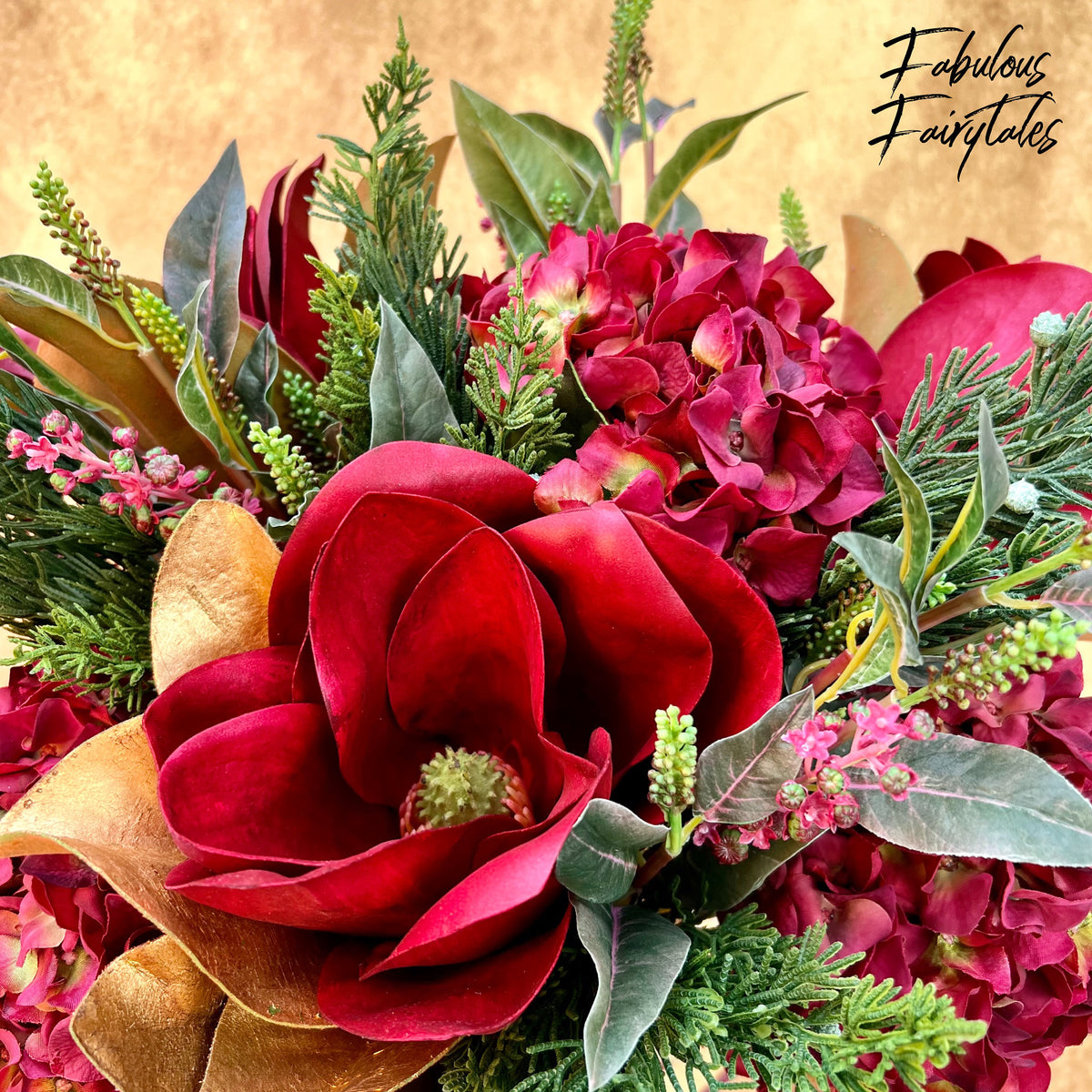 Winward is the leading designer of the finest silk Christmas flowers and permanent botanicals in the home décor industry. Fabulous Fairytales are pleased to offer a beautiful selection of these realistic faux Christmas floral decorations that are inspired by details found in nature.