Katherines Collection Easter Decorations
Celebrate the Easter holidays and spruce up your home with our luxury Springtime decorations.
The impeccable artisans at Katherines Collection have established a reputation for creating beautiful seasonal decor, so naturally, their Easter bunny figurines make the perfect collectibles to display during the Easter holidays.
Make sure the inside of your home is as festive as can be for your celebration or party with our joyful Easter rabbit display doll.
Standing at 81cm tall, our jovial friend wears a gorgeously decorated shawl-collared spring green coat cascading in springtime floral embellishments and the most fabulous Easter bonnet.
A marvelous character to greet your party guests as they arrive. The figure can be removed from its stand to a seated position to fit your Springtime decorating scene and create a whimsical display.
We love to create colourful tablescapes or entryway displays with vases of seasonal branches cut fresh from our garden. bursting with fluffy pink blossoms to herald the arrival of the Springtime.
Who can resist a delicious table display with baskets of candies, a treasure trove of shiny foiled Chocolate Easter Eggs to rival the beauty of any bejewelled egg with our unique gorgeous Easter Bunny standing in the centre of your arrangement!
International delivery also available.
---
---
Also in Blog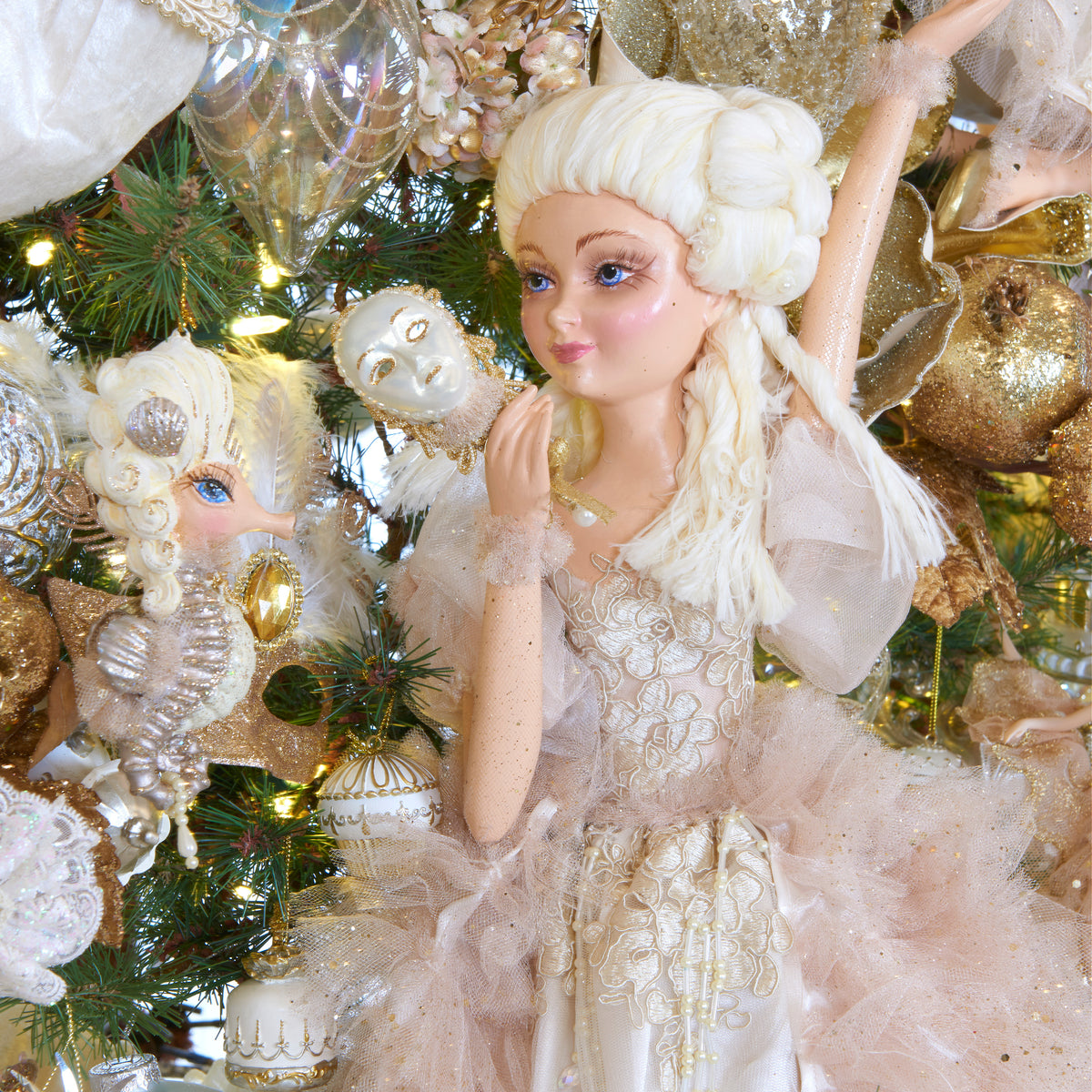 A beautiful home deserves 
unique
 Christmas Décor and here at Fabulous Fairytales we firmly believe in celebrating the holidays 
by
 decorating your home to entertain your family and friends.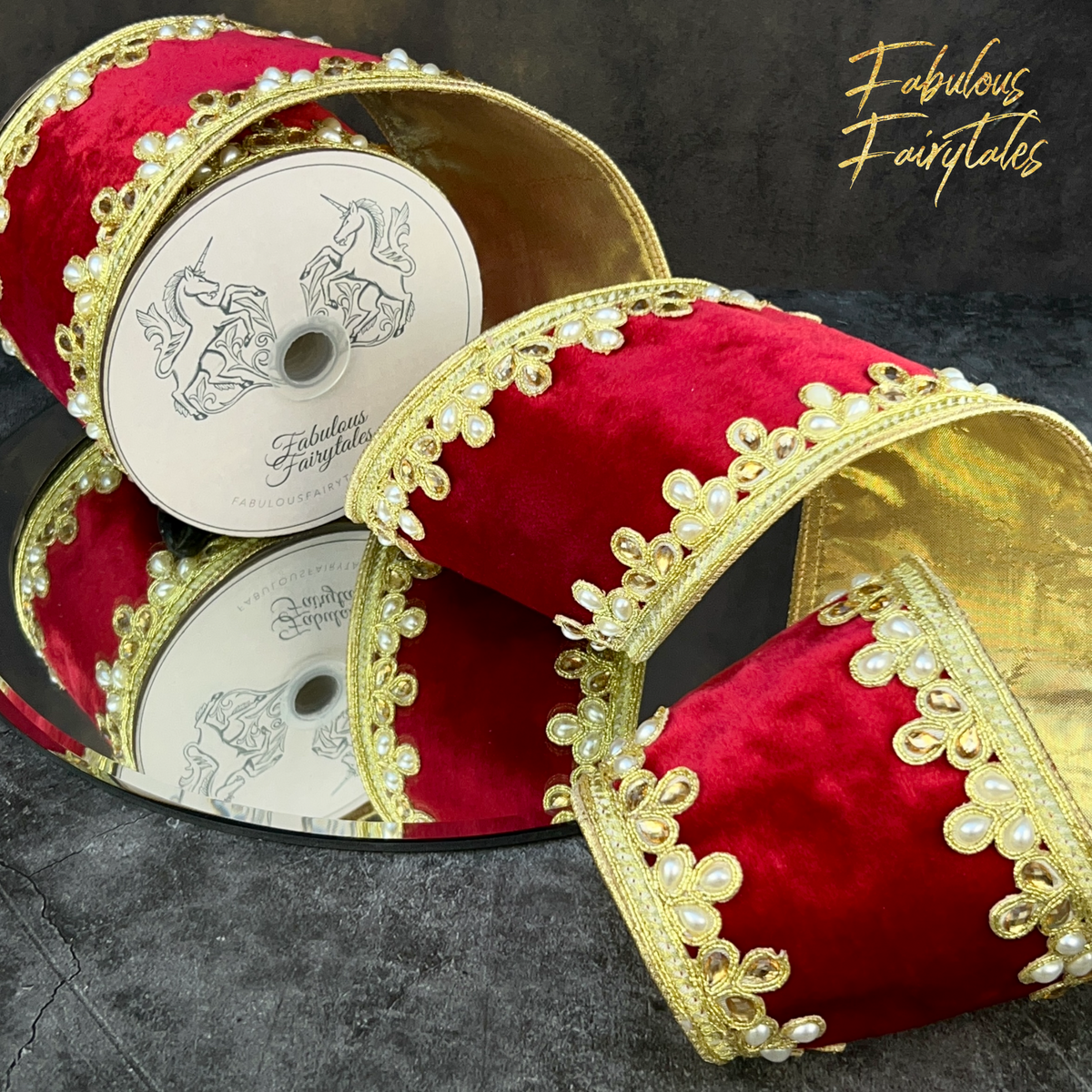 Fabulous Fairytales are super excited to present our new luxury Christmas Ribbon Collection.
These beautifully embellished ribbons feature exquisite details in a variety of colours and materials to enhance your seasonal décor.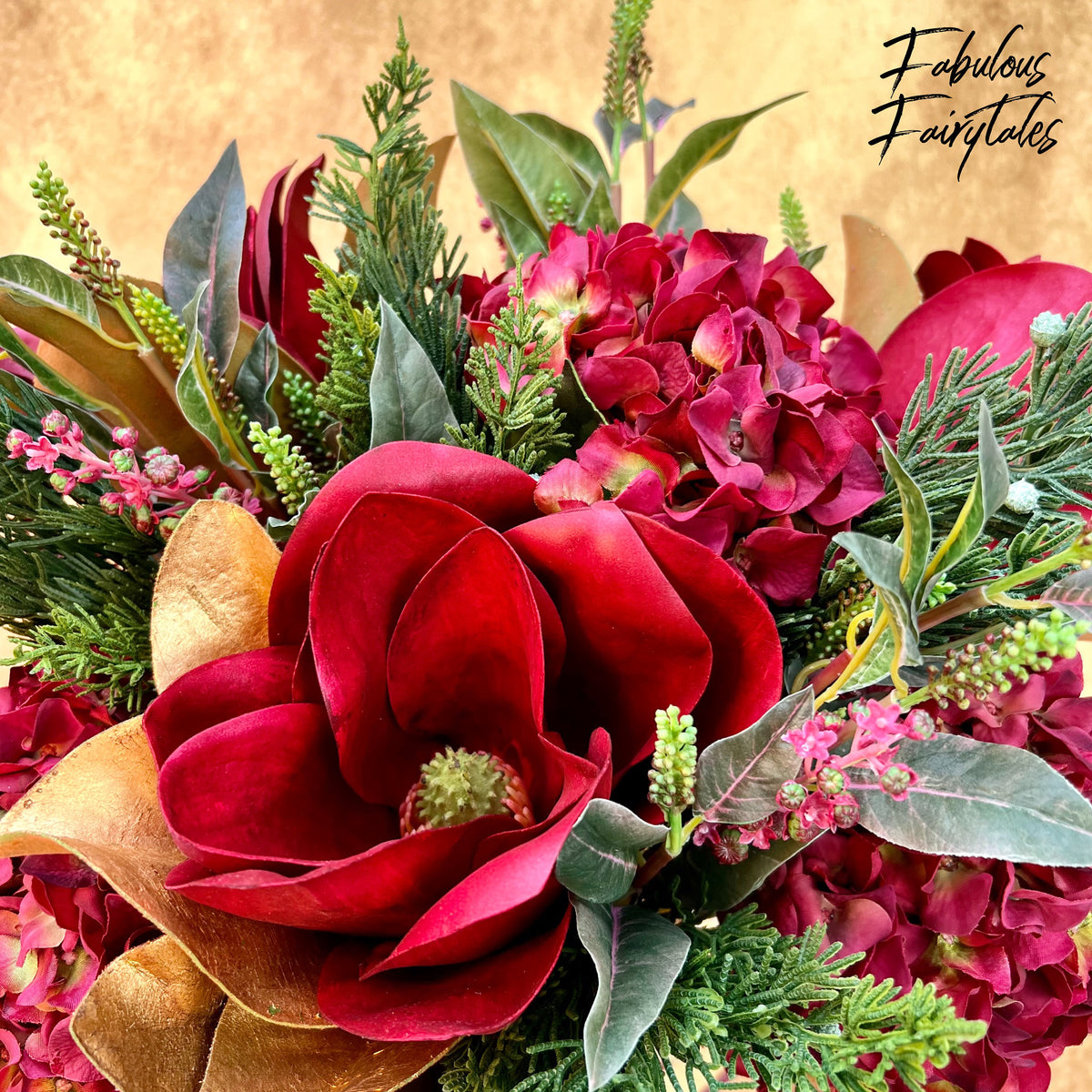 Winward is the leading designer of the finest silk Christmas flowers and permanent botanicals in the home décor industry. Fabulous Fairytales are pleased to offer a beautiful selection of these realistic faux Christmas floral decorations that are inspired by details found in nature.