Katherine's Collection Mermaid Decorations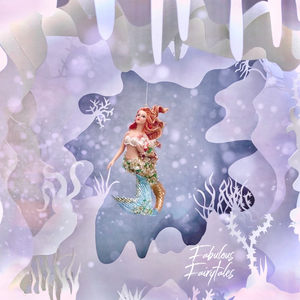 Our beautiful Katherine's Collection Mermaid Decorations Collection is a magical alternative for those who are looking for a unique way to decorate throughout the seasons.
The Mermaid and ocean themed decorations can be used throughout the year in Spring, Summer, Fall and especially at Christmas as an enchanting way to brighten up those Winter months.
We have some beautiful showcase Mermaid dolls by Katherine's Collection and elegant ocean themed ornaments by decor specialists Goodwill Belgium that are sure to immerse your decor into a fantastic underwater fairytale.
Our Mermaid floral accents and stems come in a range of beautiful kelp and coral colours to emulate an underwater garden which are a great base to set the scene for our range of glass shells and sea creature decorations that are decorated with sparkling crystals and gemstones to bring your display to life.
Happy Mermaiding!
---
---
Also in Blog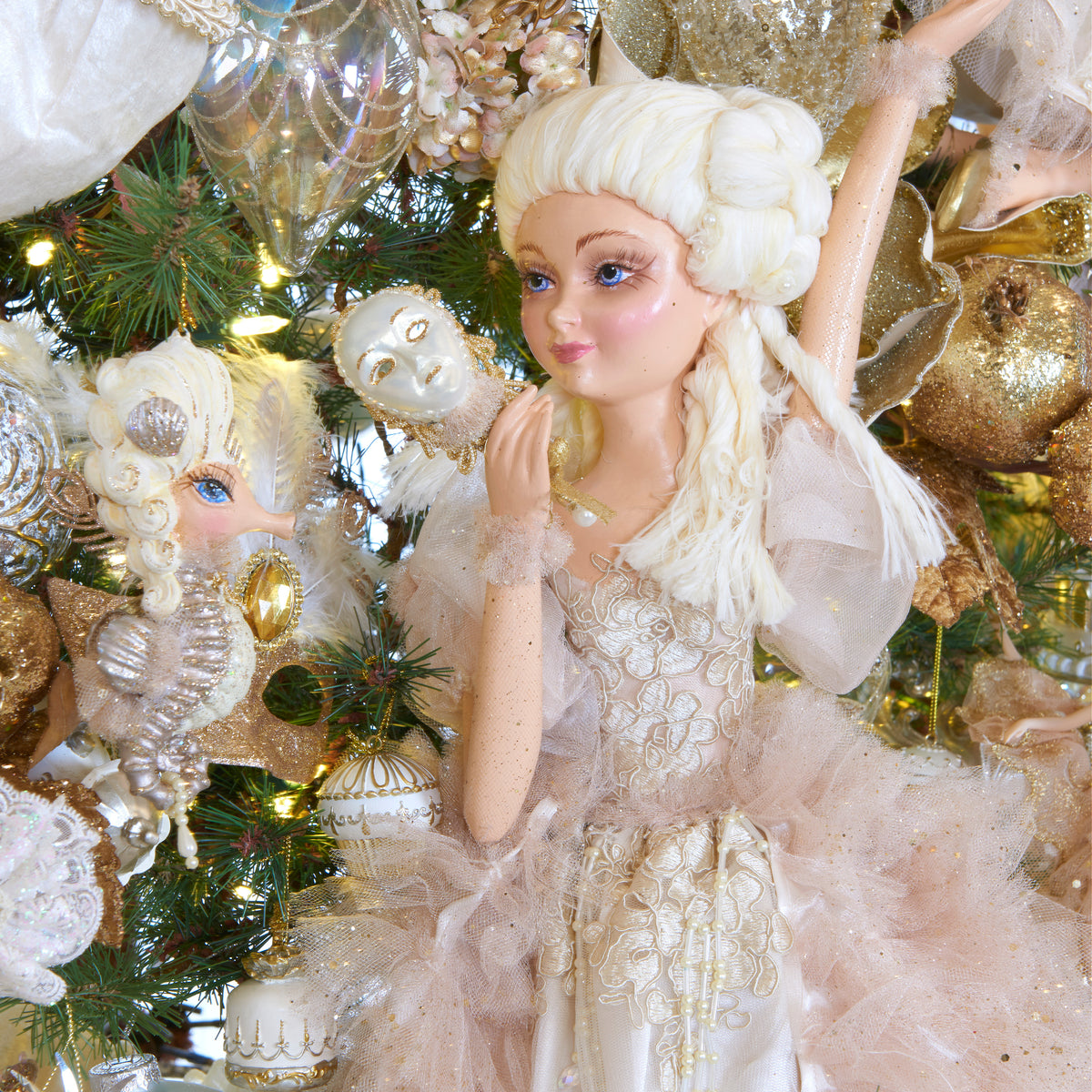 A beautiful home deserves 
unique
 Christmas Décor and here at Fabulous Fairytales we firmly believe in celebrating the holidays 
by
 decorating your home to entertain your family and friends.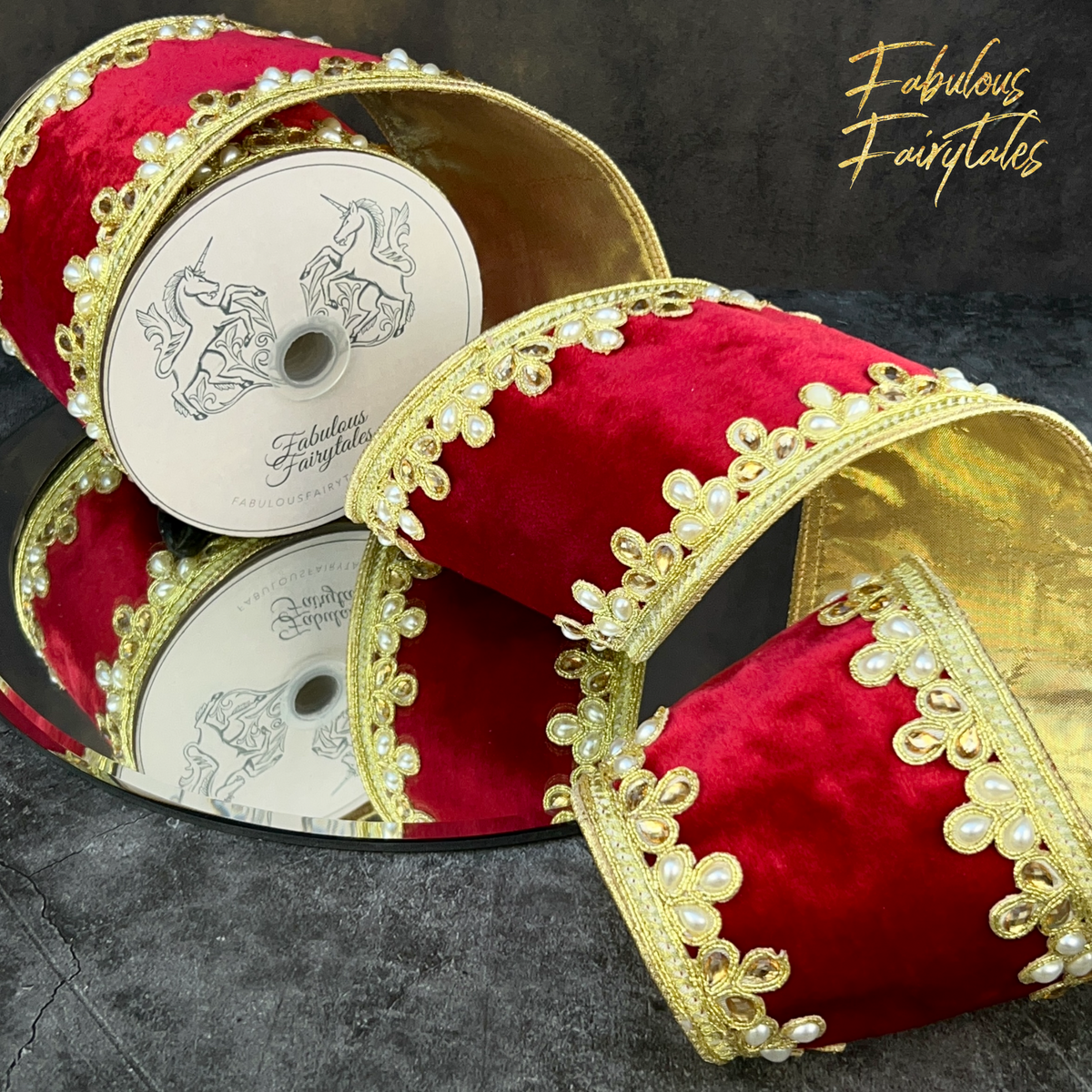 Fabulous Fairytales are super excited to present our new luxury Christmas Ribbon Collection.
These beautifully embellished ribbons feature exquisite details in a variety of colours and materials to enhance your seasonal décor.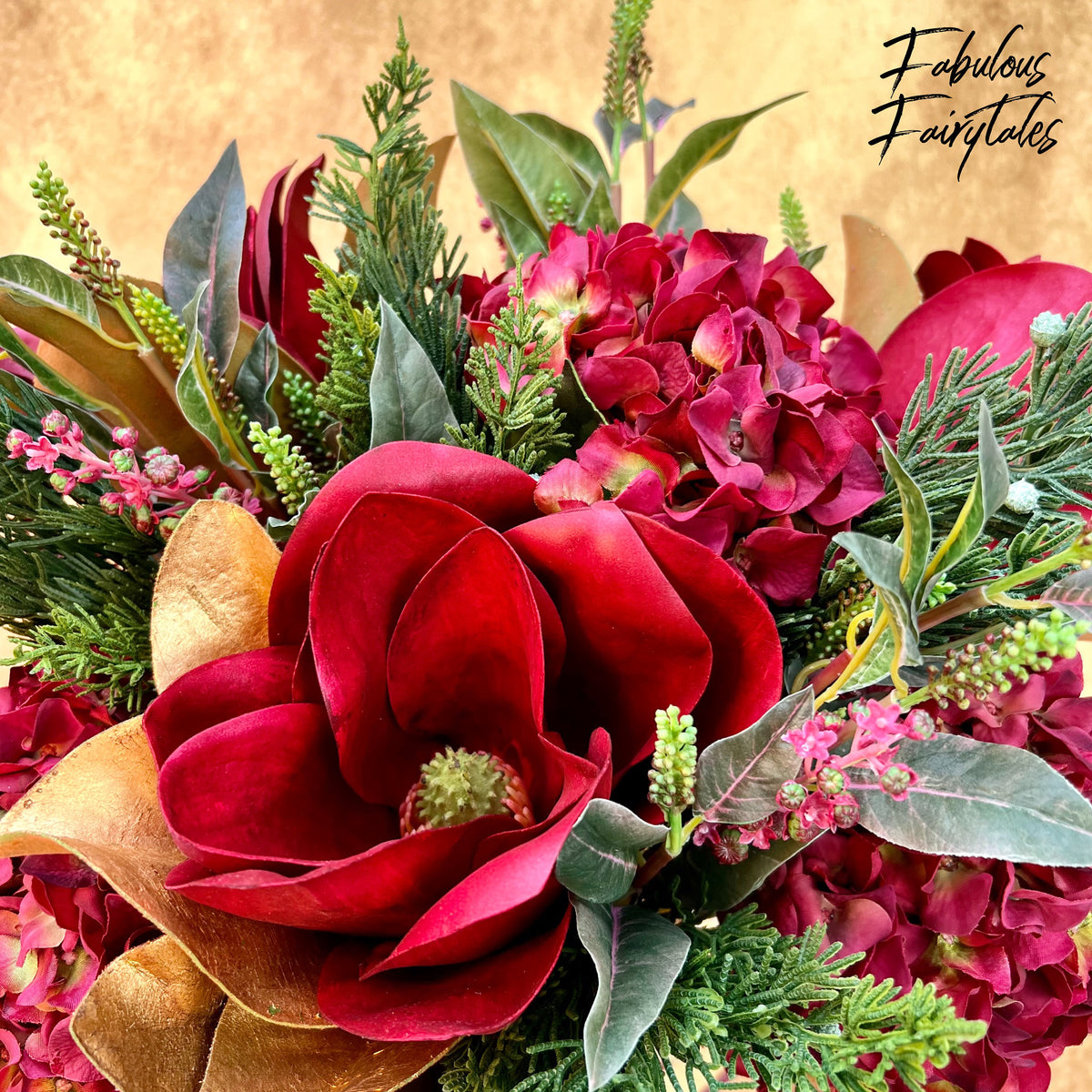 Winward is the leading designer of the finest silk Christmas flowers and permanent botanicals in the home décor industry. Fabulous Fairytales are pleased to offer a beautiful selection of these realistic faux Christmas floral decorations that are inspired by details found in nature.