Inspirations for our Luxury Christmas Decoration Shop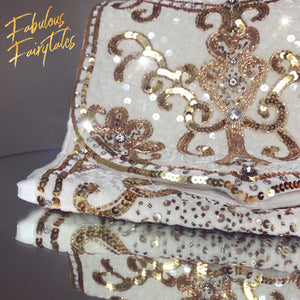 The countdown to the season of goodwill has begun and we have been selecting some of our favourite pieces in our luxury Christmas decorations and ornaments shop, from Katherine's Collection, Goodwill Belgium, Mark Roberts Christmas Magic and D Stevens Ribbons.
We offer a wide variety of luxury Christmas designs during the festive season with styles ranging from traditional favourites, whimsical and playful through to vintage classics and indulgent opulence.
Christmas is one of the most exciting times and we have been busy throughout the year researching ideas and inspirations and designing for the upcoming holiday season.
We are known for our flamboyant fairytale style at Christmas time and our customers are equally as adventurous, so we are delighted to be able to bring together a luxurious collection of fantastical designs and enchanting decorations for you to enjoy in your home.
This year we were inspired by both tales of enchanted woodlands, retro Hollywood glamour and legends of fabulous mermaids living in fantastical realms under the sea.
To kick start the season Fabulous Fairytales HQ is transformed each year into a magical wonderland of all things Christmas, from lush festive trees strung with twinkling fairy lights decorated with exquisite baubles of all shapes and sizes.
We blend together a mixture of both fresh and Faux Winter Foliage into displays which feature our beautiful collections of luxurious fairy decorations, unique elf figurines and deluxe ornaments.
This year we are also offering a range of themes from classic Santa figures, vintage-inspired fairies, charming and cheeky elves plus a beautiful and unique collection of Nativity Sets and Decorations.
Our collections are designed to inspire customers imaginations to infuse their own individual style with our products to enhance their home at Christmas.
Pop into our Fabulous Fairytales Online Year Round Christmas Shop to see which ornaments and décor will best complement your home interior this Christmas?
---
---
Also in Blog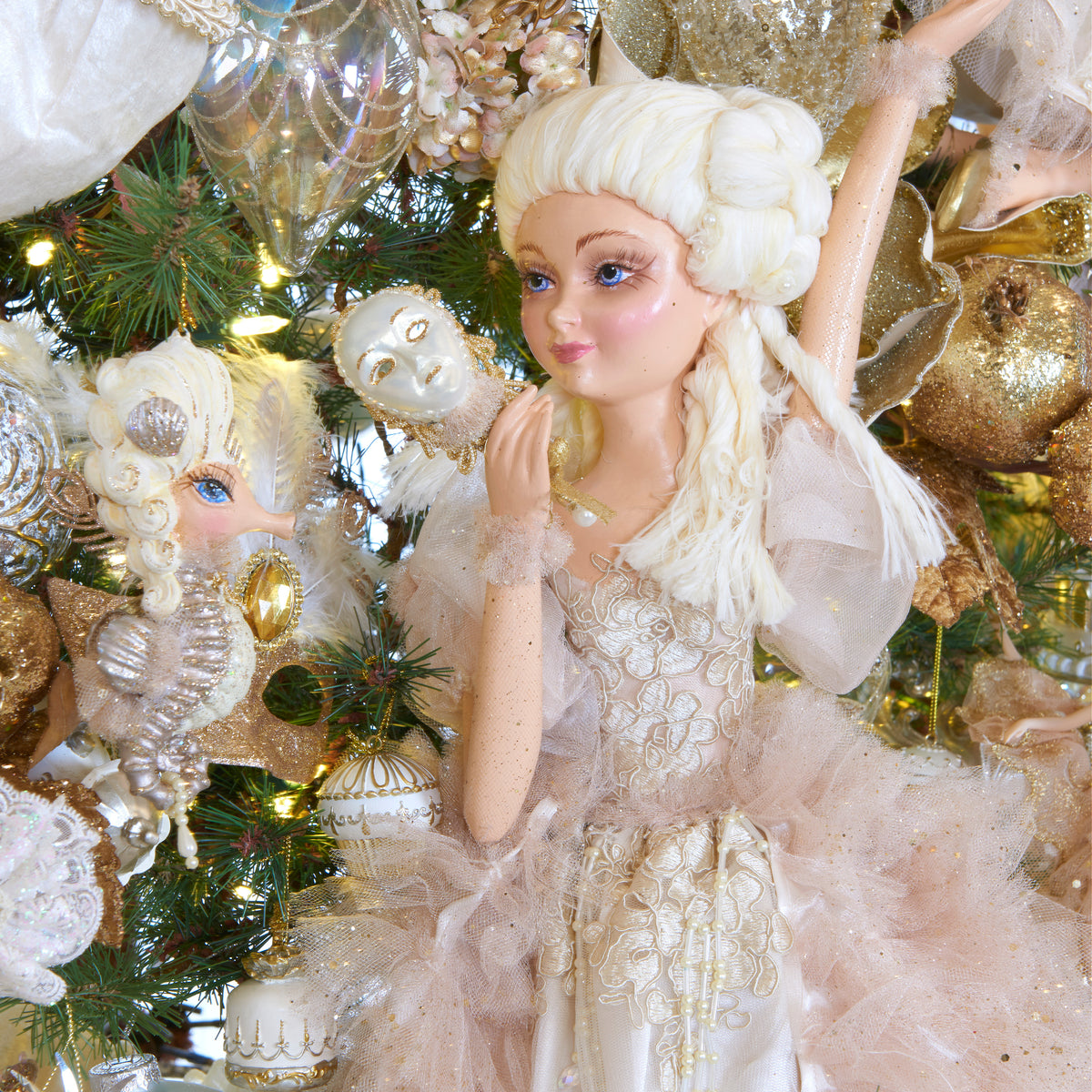 A beautiful home deserves 
unique
 Christmas Décor and here at Fabulous Fairytales we firmly believe in celebrating the holidays 
by
 decorating your home to entertain your family and friends.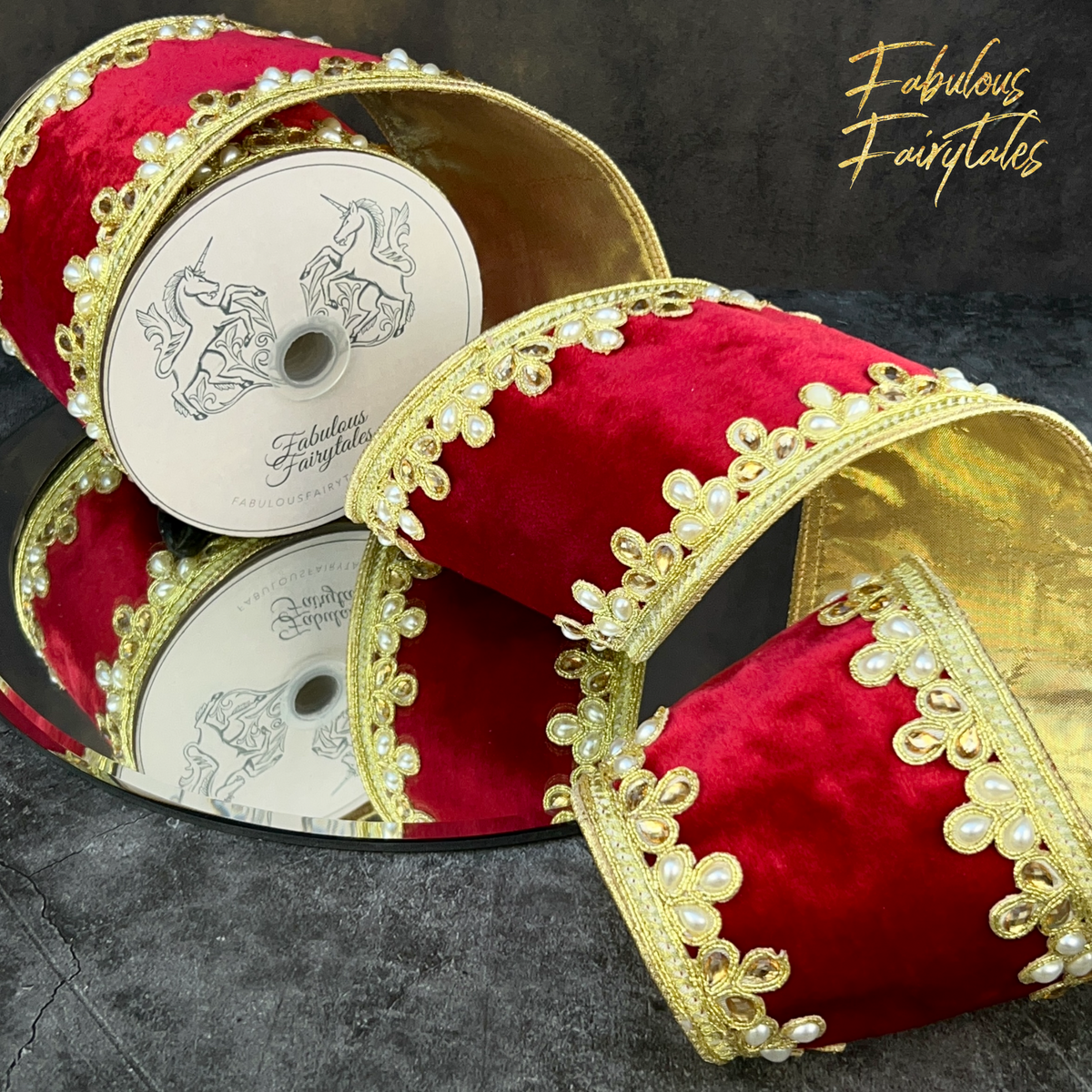 Fabulous Fairytales are super excited to present our new luxury Christmas Ribbon Collection.
These beautifully embellished ribbons feature exquisite details in a variety of colours and materials to enhance your seasonal décor.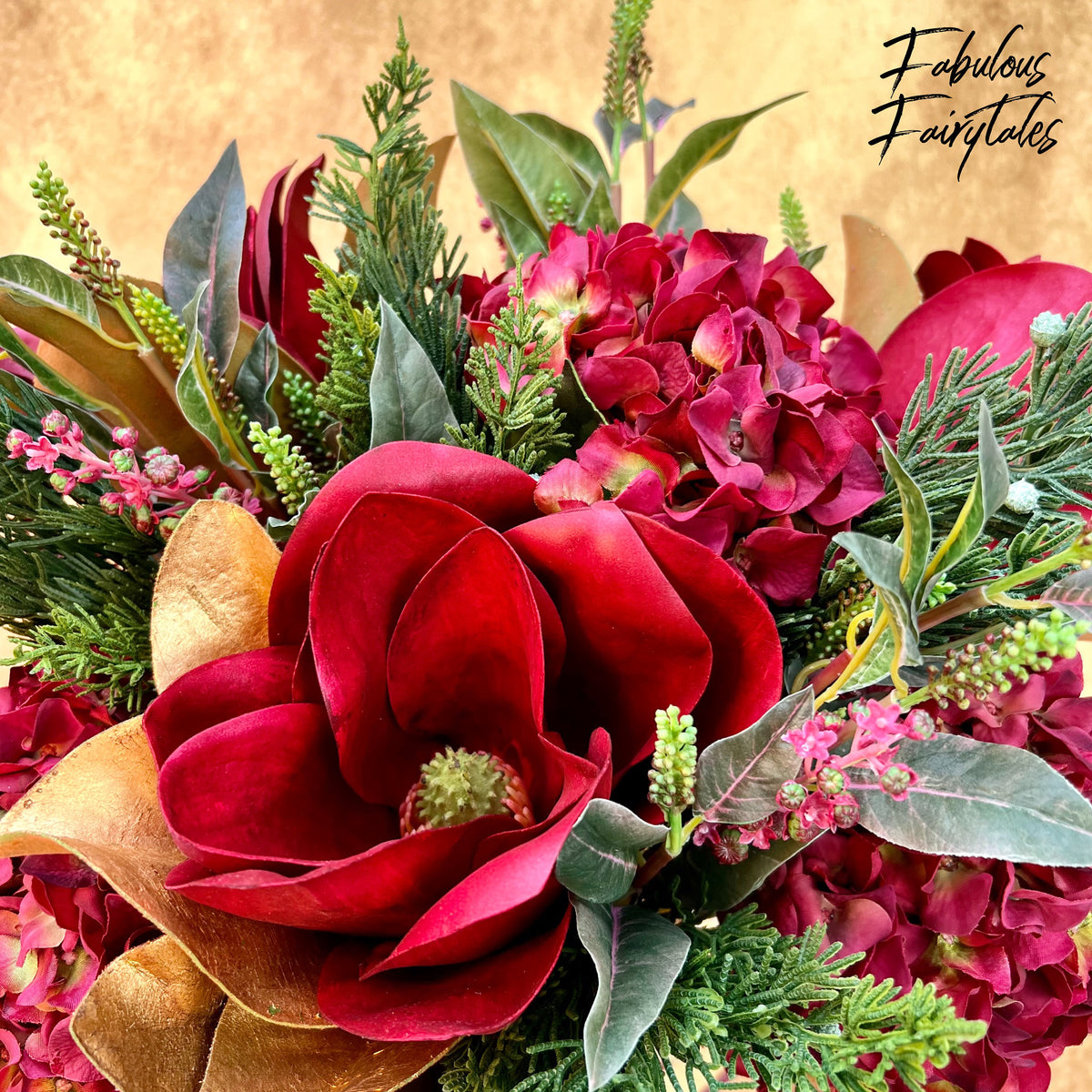 Winward is the leading designer of the finest silk Christmas flowers and permanent botanicals in the home décor industry. Fabulous Fairytales are pleased to offer a beautiful selection of these realistic faux Christmas floral decorations that are inspired by details found in nature.