Mark Roberts Fall Collection Witches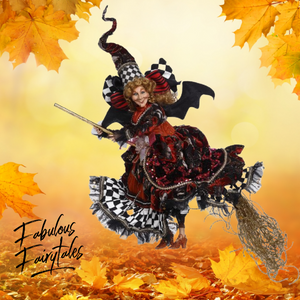 Exciting news, our new Mark Roberts Fall Collection limited edition Halloween Witches are now available to order from Fabulous Fairytales online seasonal decor shop with international delivery.
We have a wonderful selection of the best-dressed witches in town, wearing beautiful handmade costumes and flying their trademark broomsticks to decorate your home this autumn. 
From the whimsical Flying Witch on a Mission to the glamorous Spell Binding and Fashion Witches and also Jazz Time Skeletons, there is a Mark Roberts design to add an element of magic to your home celebrations.
Each character is truly unique and the detail in each and every intricate outfit has to be seen to be believed.
---
---
Also in Blog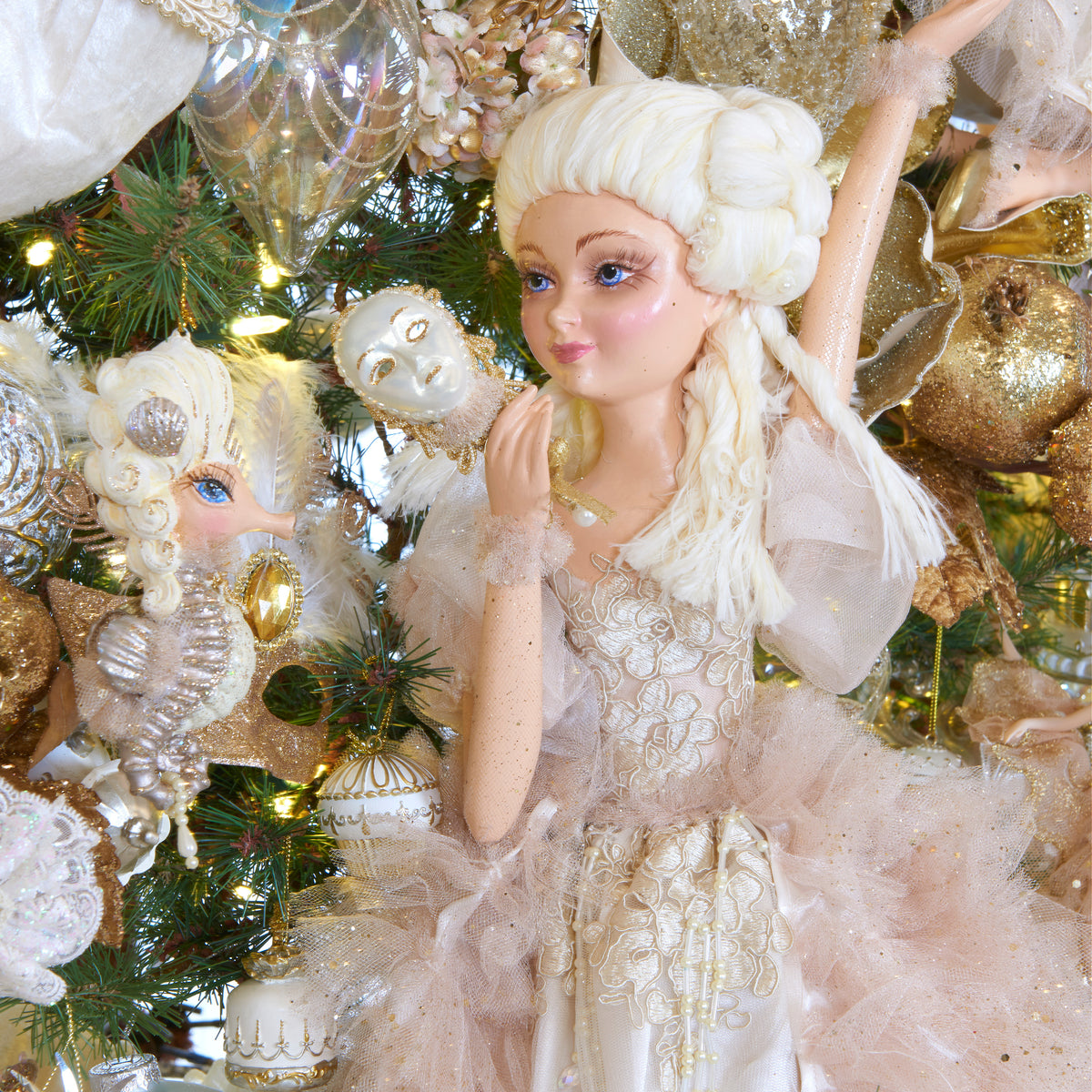 A beautiful home deserves 
unique
 Christmas Décor and here at Fabulous Fairytales we firmly believe in celebrating the holidays 
by
 decorating your home to entertain your family and friends.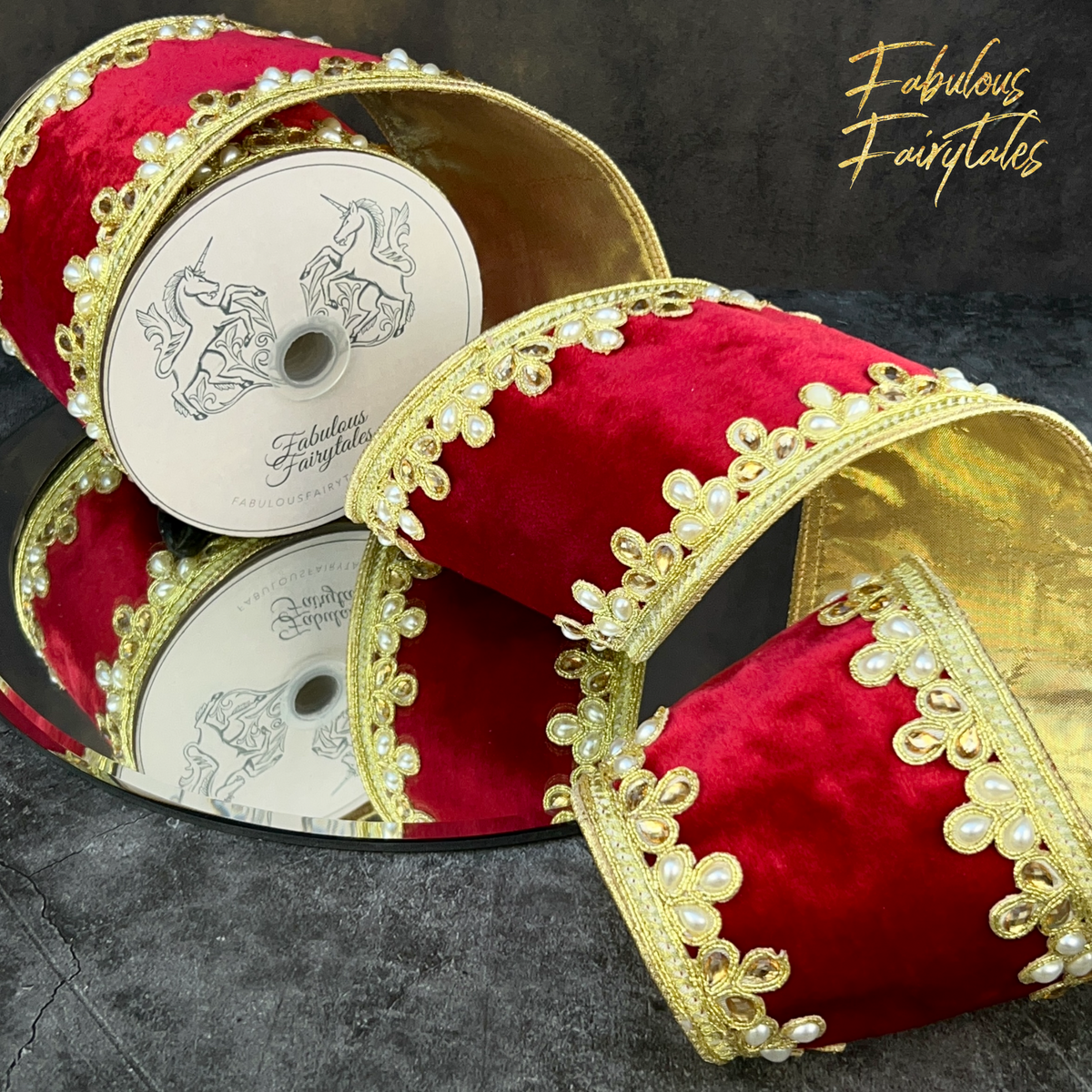 Fabulous Fairytales are super excited to present our new luxury Christmas Ribbon Collection.
These beautifully embellished ribbons feature exquisite details in a variety of colours and materials to enhance your seasonal décor.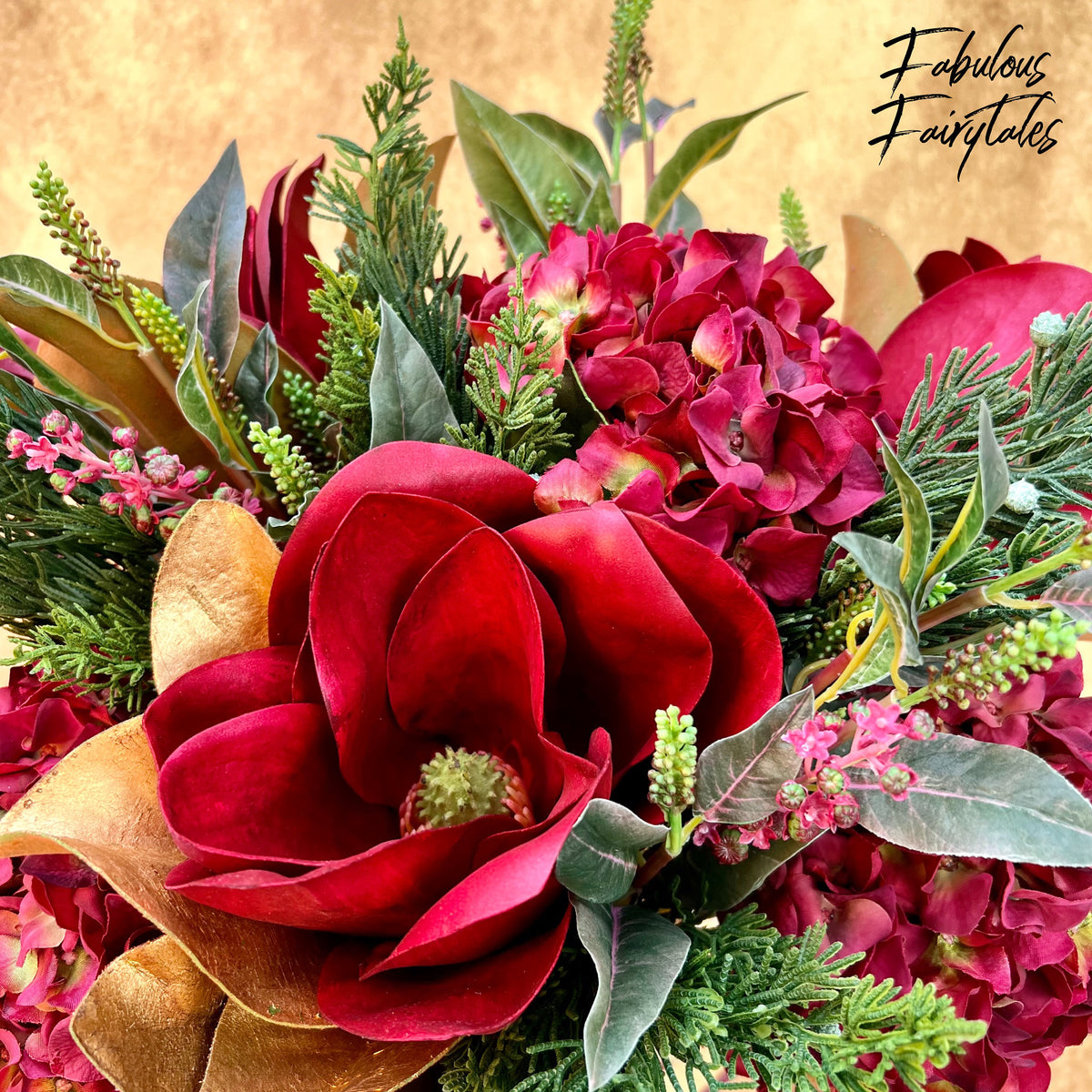 Winward is the leading designer of the finest silk Christmas flowers and permanent botanicals in the home décor industry. Fabulous Fairytales are pleased to offer a beautiful selection of these realistic faux Christmas floral decorations that are inspired by details found in nature.