Mark Roberts Magic Limited Edition Collectibles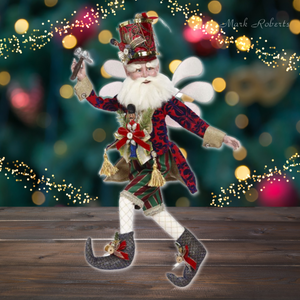 For more than 30 years Mark Roberts has charmed devoted collectors by creating beautiful limited edition collectibles, whimsical holiday showpieces and home decorations that continuously push creative boundaries within the seasonal decor and gift industry.
Mark Roberts design pieces are always made of premium quality materials by a team of skilled artisans who create breathtaking annual collections of Santas, Elves, Fairies and Witches in Christmas, Fall, Halloween, Thanksgiving, and Spring collections that delight fans and devotees across the globe.
We are online retailers of the Mark Roberts brand and hand select the most elegant pieces to add to your collection to bring instant seasonal decor magic to your home.
Our Mark Roberts collectibles are just a few of the many gorgeous holiday ornaments and decor pieces we have this year. Take a peek at what else we have in store for you.
---
---
Also in Blog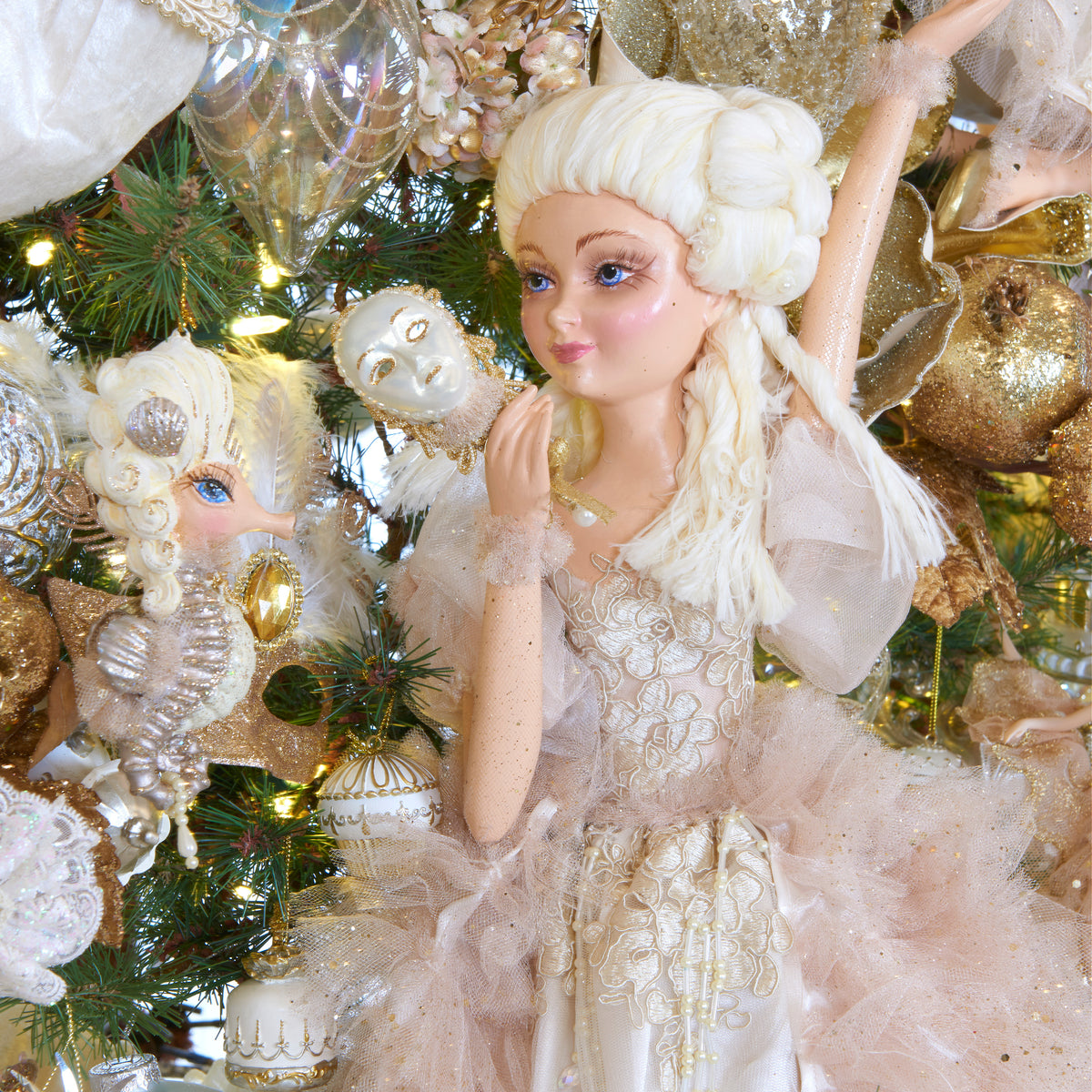 A beautiful home deserves 
unique
 Christmas Décor and here at Fabulous Fairytales we firmly believe in celebrating the holidays 
by
 decorating your home to entertain your family and friends.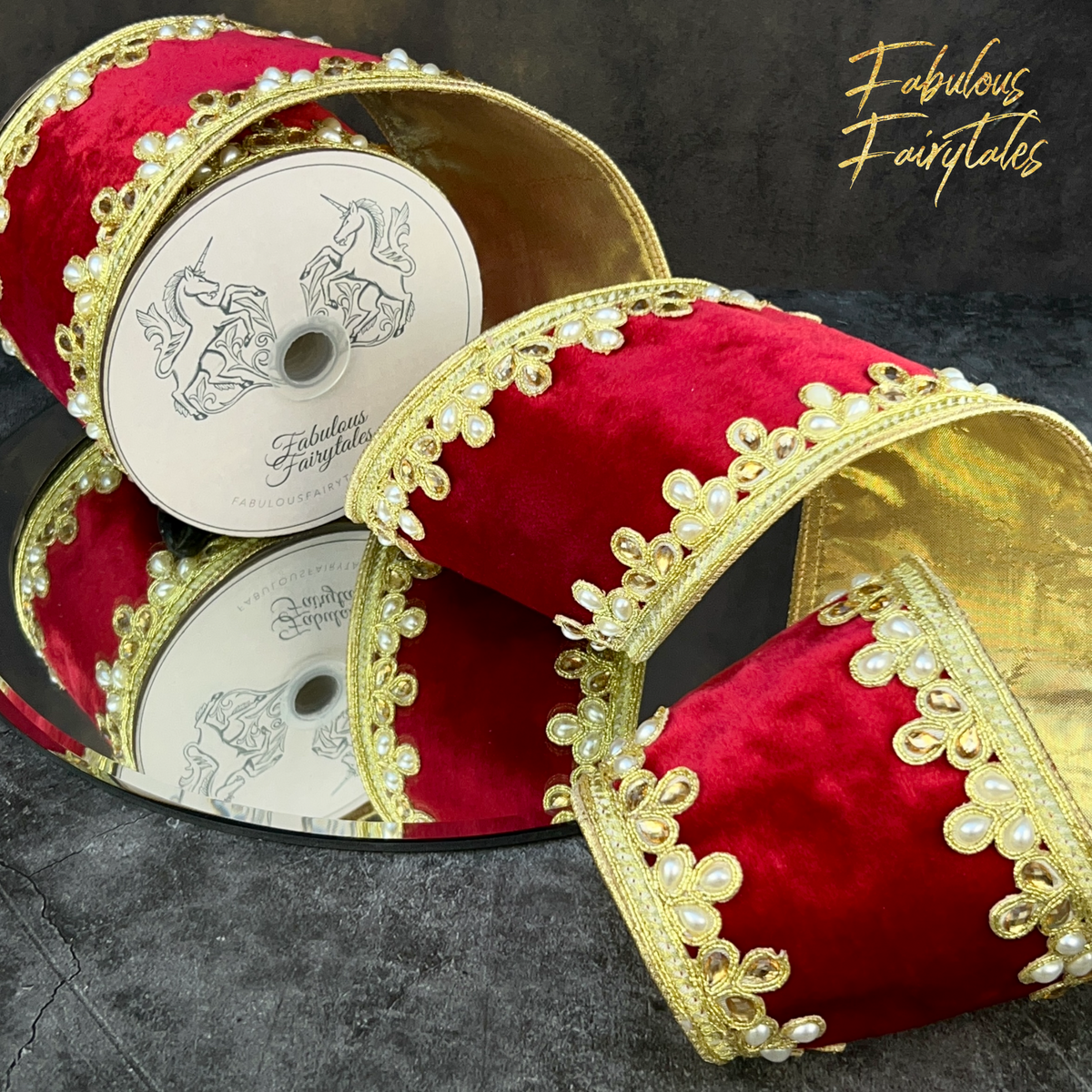 Fabulous Fairytales are super excited to present our new luxury Christmas Ribbon Collection.
These beautifully embellished ribbons feature exquisite details in a variety of colours and materials to enhance your seasonal décor.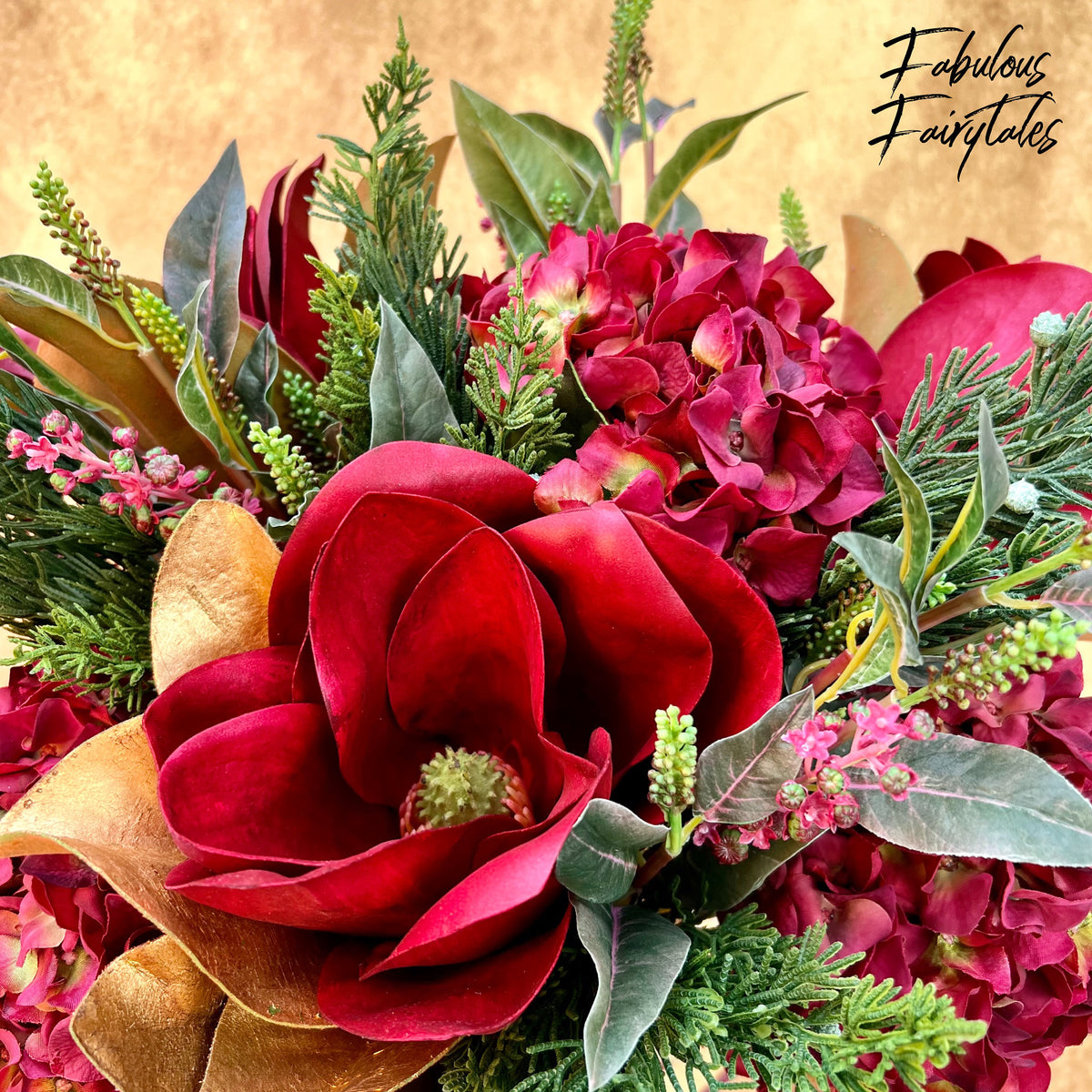 Winward is the leading designer of the finest silk Christmas flowers and permanent botanicals in the home décor industry. Fabulous Fairytales are pleased to offer a beautiful selection of these realistic faux Christmas floral decorations that are inspired by details found in nature.