New Goodwill Belgium Christmas Decorations Collection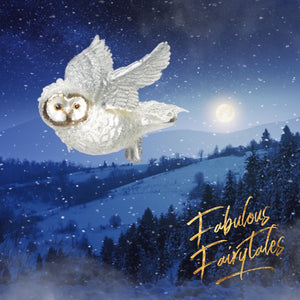 What a busy start to the year we have had, we are in the process of planning for this years big festive projects and our feet have hardly touched the floor!
Yes, I know it's barely Easter but that's how we roll at Fabulous Fairytales, always three seasons ahead to enable you to have a beautiful selection of Christmas holiday decorations to choose from when it comes to dressing your home or business for the party season.
Our new Goodwill luxury Christmas decoration range is absolutely stunning again this year, it has been so difficult to decide which are our favourites as we love them all.
We will be adding selected designs throughout the year for both ordering and pre-ordering and as always we do encourage our customers to order early to avoid disappointment as these limited edition designs will sell out.
Happy shopping from Fabulous Fairytales!
---
---
Also in Blog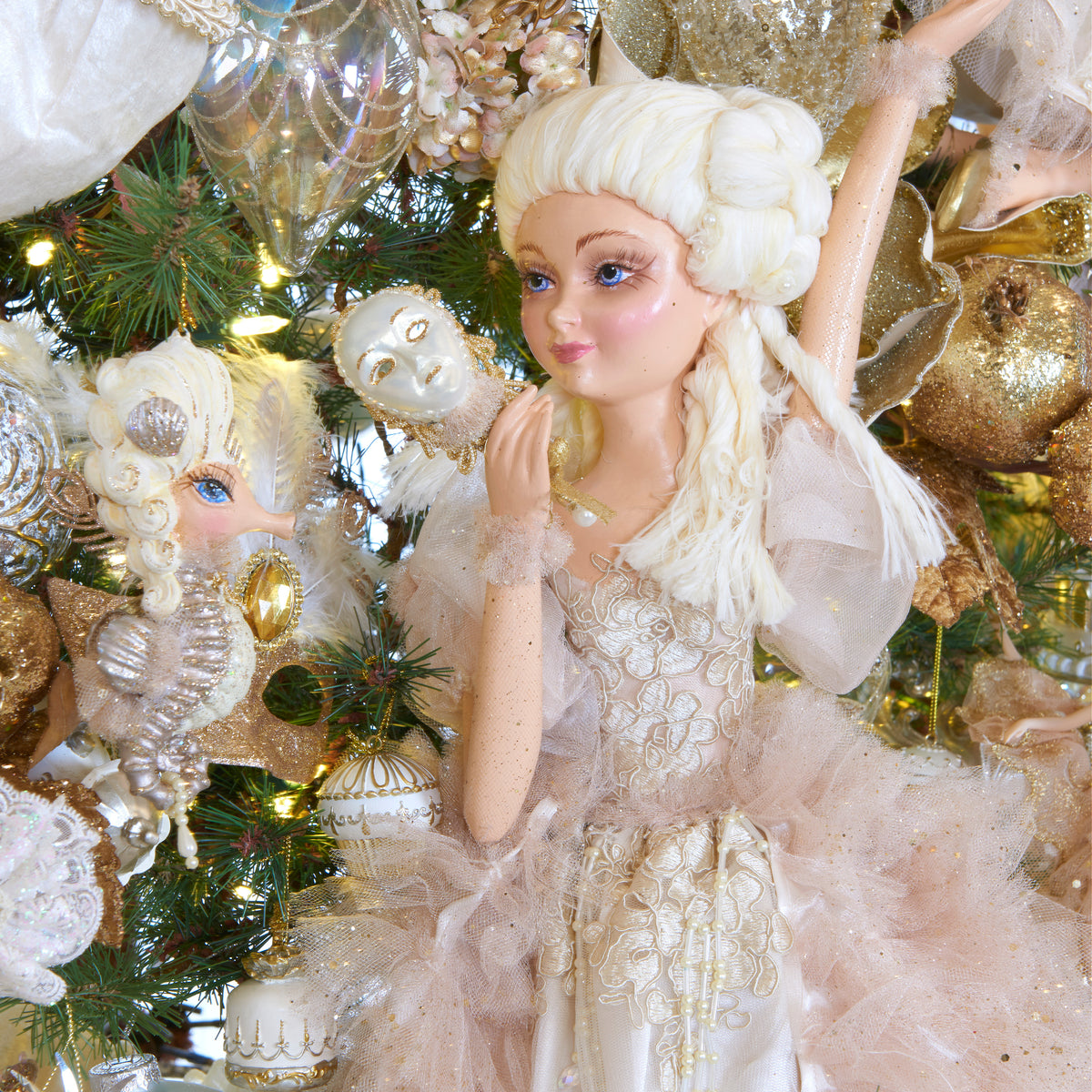 A beautiful home deserves 
unique
 Christmas Décor and here at Fabulous Fairytales we firmly believe in celebrating the holidays 
by
 decorating your home to entertain your family and friends.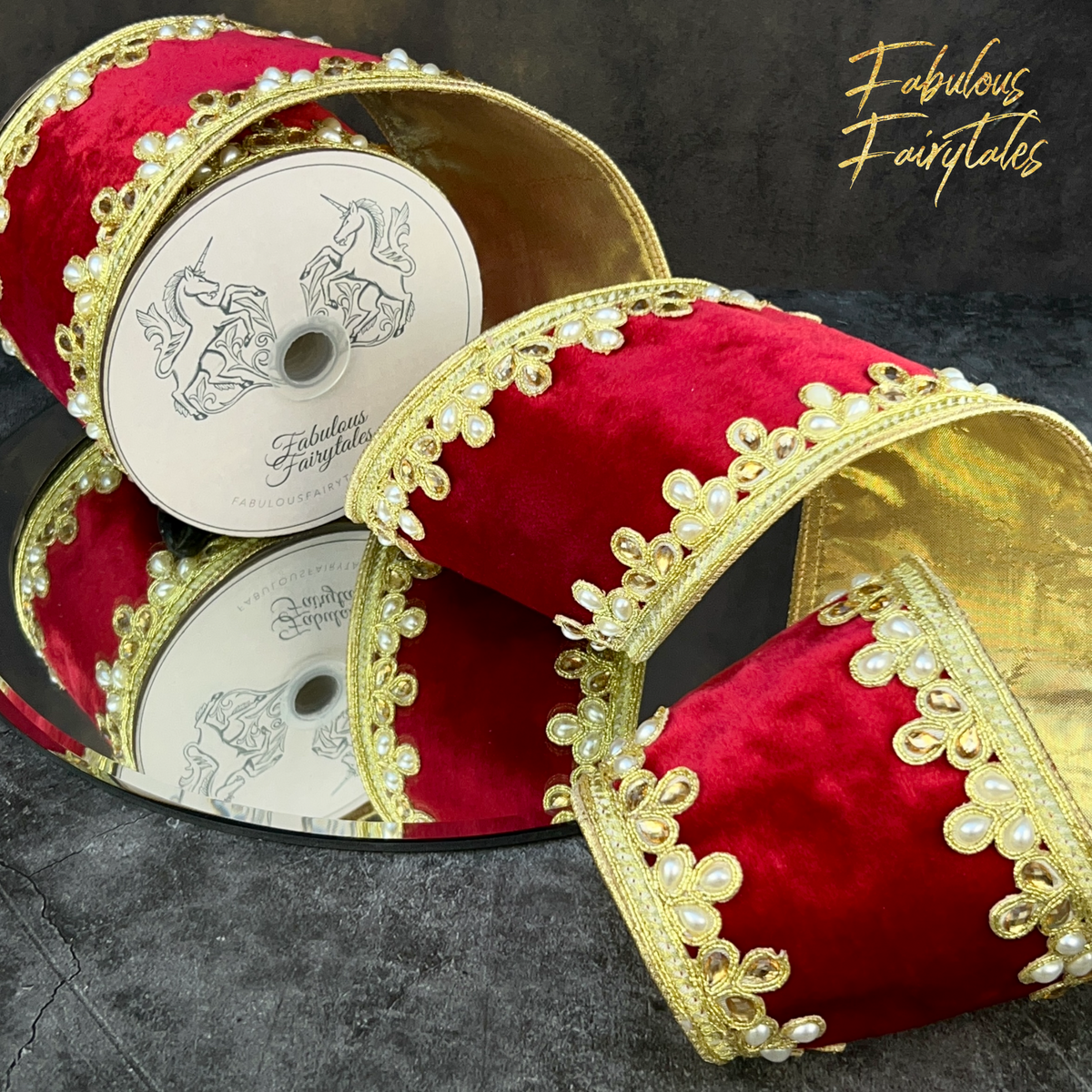 Fabulous Fairytales are super excited to present our new luxury Christmas Ribbon Collection.
These beautifully embellished ribbons feature exquisite details in a variety of colours and materials to enhance your seasonal décor.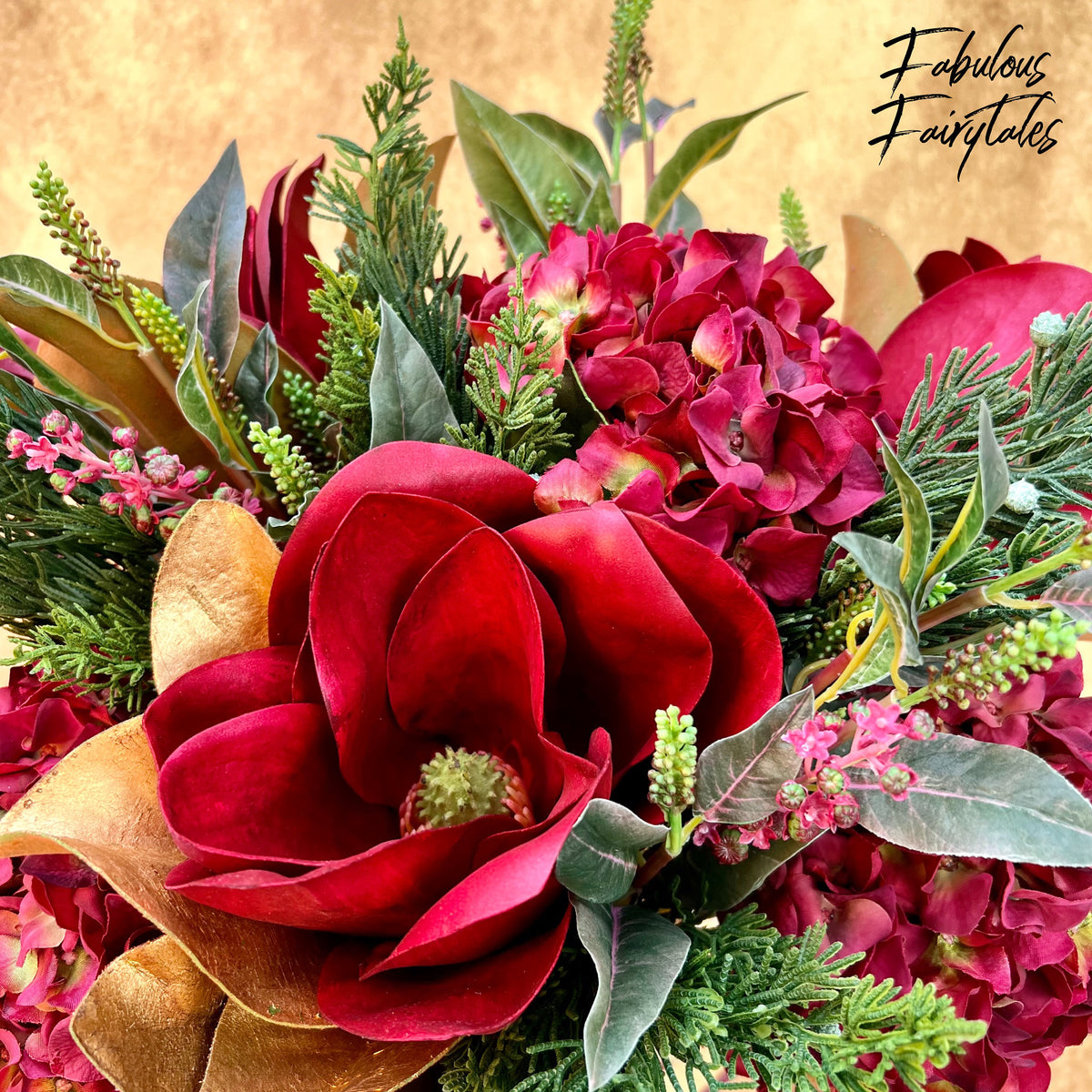 Winward is the leading designer of the finest silk Christmas flowers and permanent botanicals in the home décor industry. Fabulous Fairytales are pleased to offer a beautiful selection of these realistic faux Christmas floral decorations that are inspired by details found in nature.