Order Luxury Christmas Decorations Online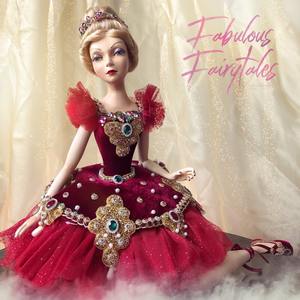 Fabulous Fairytales Christmas luxury decorations collection can now be ordered online. There's no easier way to fill your festive home with exquisite decorations for the upcoming holiday season.
Stunning Christmas decorations by Katherine's Collection, exciting seasonal ornaments from Goodwill M&G, festive decor by Mark Roberts, beautiful fairies, cheeky elves and luxury Christmas ribbons by D Stevens and Fabulous Fairytales can now all be delivered to your door anywhere in London, the USA or the rest of the world, Paul explains all in this Christmas decorations blog post.
Getting ready for Christmas should be fun and exciting but busy lifestyles mean that not everyone has as much time to spend on planning for the big day as we would all like to.
This is one of the reasons why we opened our luxury Christmas decorations shop with amazing designs that can be ordered online throughout the year and delivered to your door practically anywhere from the comfort of your home.
Take a look at our huge range of beautiful decorations, select your chosen favourites and within a few days you can have an exquisite woodland fairy ornament on your Christmas tree, a luxury royal nutcracker decoration on your mantel, a jolly Santa Claus figure in the hallway and an elegant ballerina figurine to hang in the window and your home will be almost ready for Christmas!
Our online Christmas decorations shop includes a gorgeous selection of pieces to choose from, in many different styles and colours, so finding something for yourself or something unique to give as a gift to friends and family is made even easier. and will bring a touch of festive joy to any home.
Enjoy your Christmas shopping at FabulousFairytales.com and most of all decorating your home for the festive season.
---
---
Also in Blog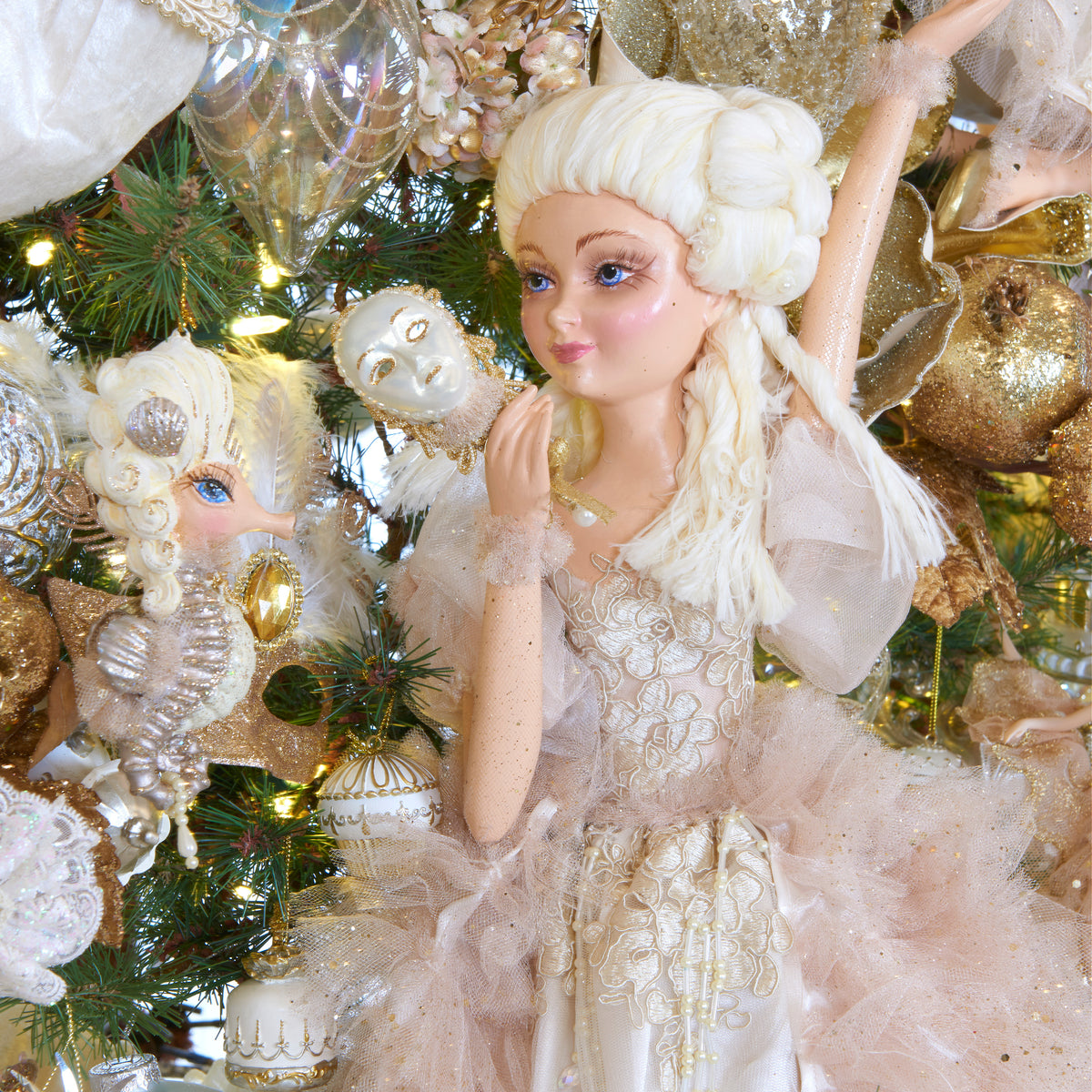 A beautiful home deserves 
unique
 Christmas Décor and here at Fabulous Fairytales we firmly believe in celebrating the holidays 
by
 decorating your home to entertain your family and friends.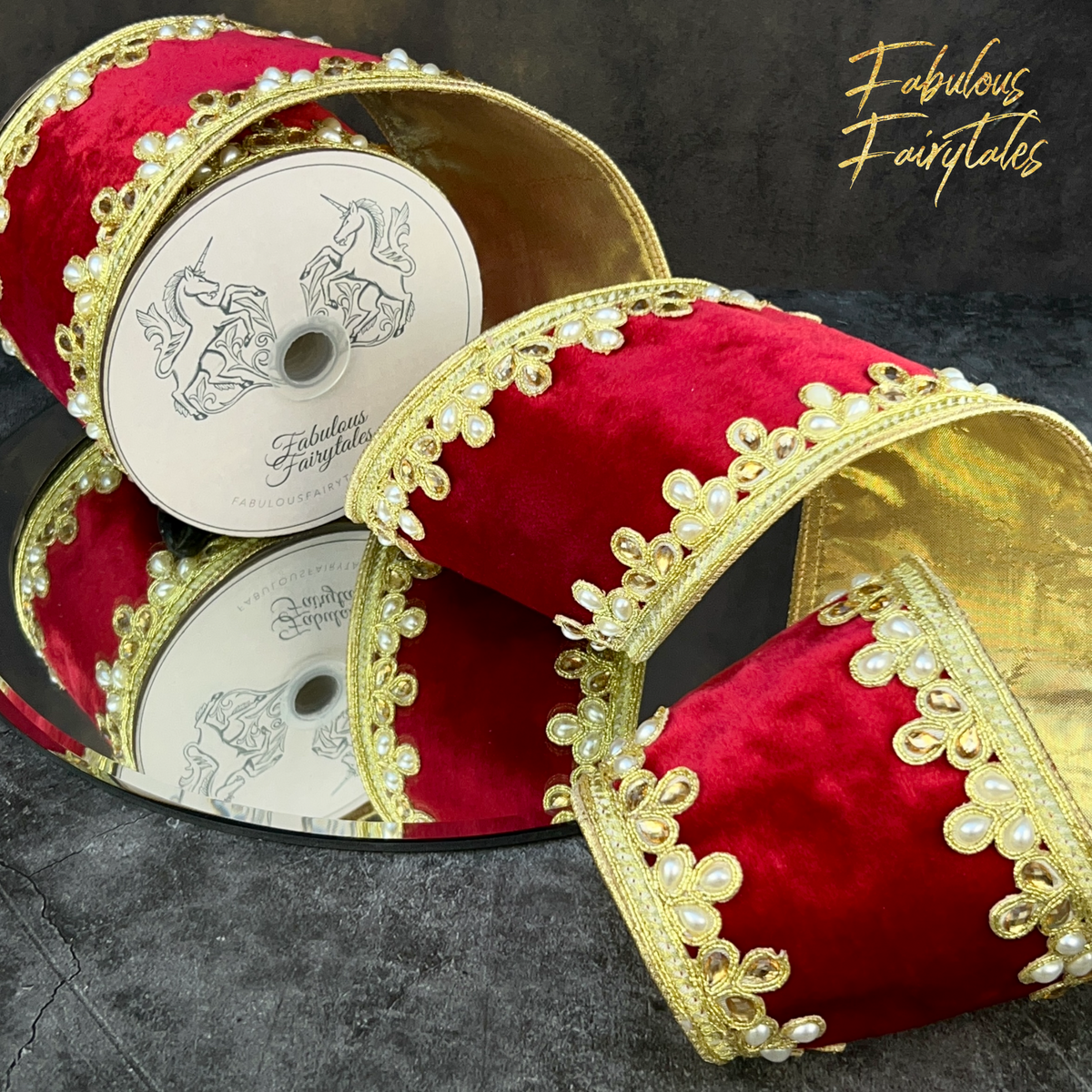 Fabulous Fairytales are super excited to present our new luxury Christmas Ribbon Collection.
These beautifully embellished ribbons feature exquisite details in a variety of colours and materials to enhance your seasonal décor.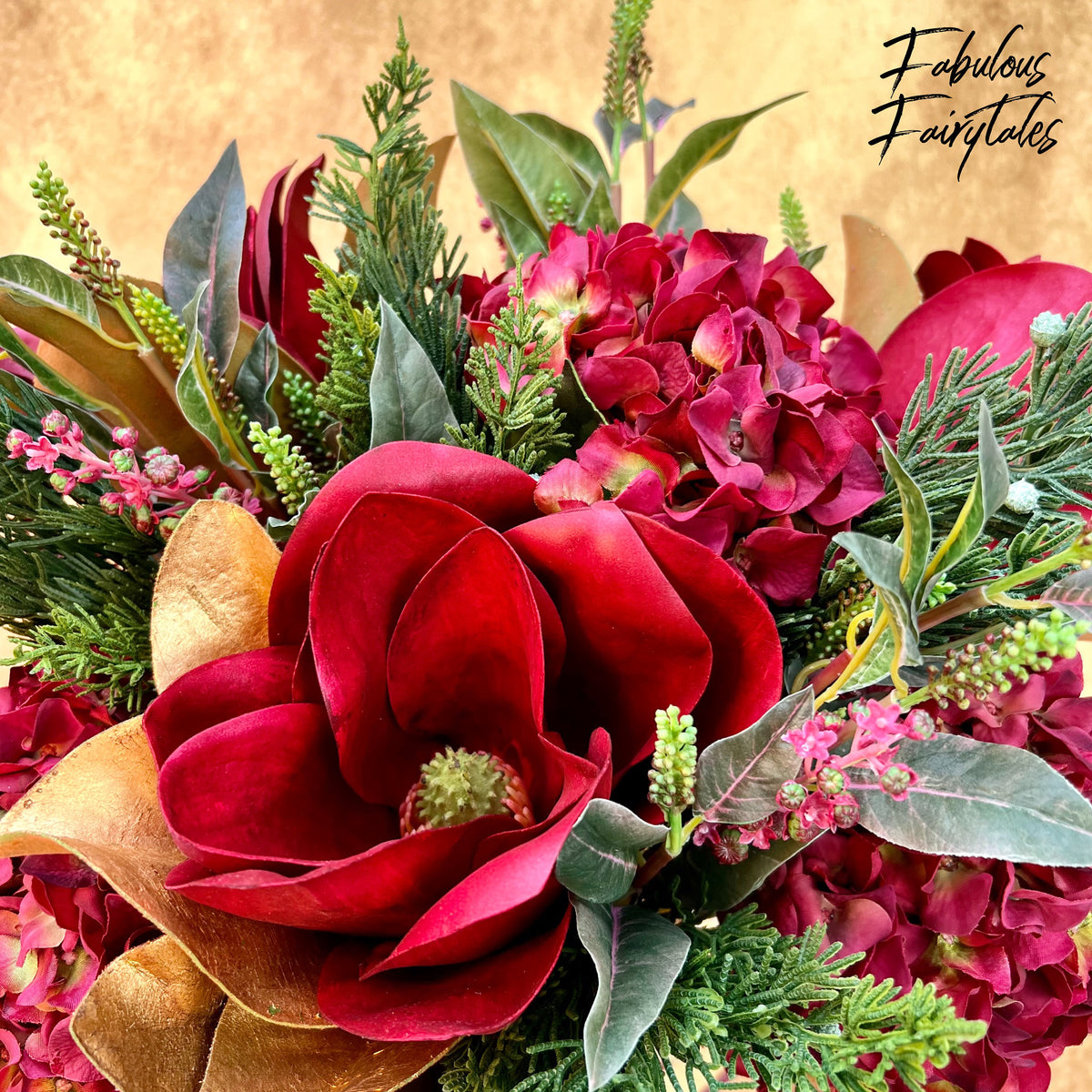 Winward is the leading designer of the finest silk Christmas flowers and permanent botanicals in the home décor industry. Fabulous Fairytales are pleased to offer a beautiful selection of these realistic faux Christmas floral decorations that are inspired by details found in nature.