Order Online London's Finest Luxury Christmas Decorations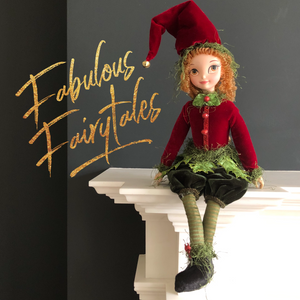 Our online Fabulous Fairytales Christmas shop offers the most magical display of luxury Christmas decorations and designs in the UK. 
We are proud to continue our collaborations with Goodwill M&G, Katherine's Collection, D Stevens Designer Christmas Ribbons, EDG, Winward Silks and Mark Roberts to offer beautifully made Christmas decorations and unique luxury ornaments along with our Fabulous Fairytales Signature Collection of fairy and elf characters and figurines which are designed right here in London.
We are excited to announce that in order to make Christmas preparations even easier, online ordering of our amazing festive and seasonal decor has been extended from London to international customers too..
The lead up to Christmas is such a busy time for us all. Making lists, organizing family get-togethers, planning menus, pre-ordering food, searching for the perfect gifts and decorating the home to transform it into a magical and welcoming festive sanctuary for friends and visitors.
Our ever-changing styles range from Christmas classics for the traditionalists, enchanting fairytale collections, through to avant-garde and quirky retro designs for contemporary living, all to ensure your home will look and feel lavishly dressed for the holiday season.
Especially for millennials and those that wish to opt for an alternative to the traditional Christmas themes we have Unicorn and Mermaid decorations to add a touch of fantasy and glamour to your tree and mantel décor.
All of our stunning Fabulous Fairytales festive decorations and holiday ornaments are delivered internationally.
I hope that our beautiful collections and showpieces have inspired you to start planning the themes and décor for your home, as Christmas is not far away! 
If you wish to order any of our designs, we trust you will find our online ordering service easy to use.
You can always use our Contact Page if you require further assistance.
In the meantime, enjoy your preparations for Christmas. Make it Fabulous!
---
---
Also in Blog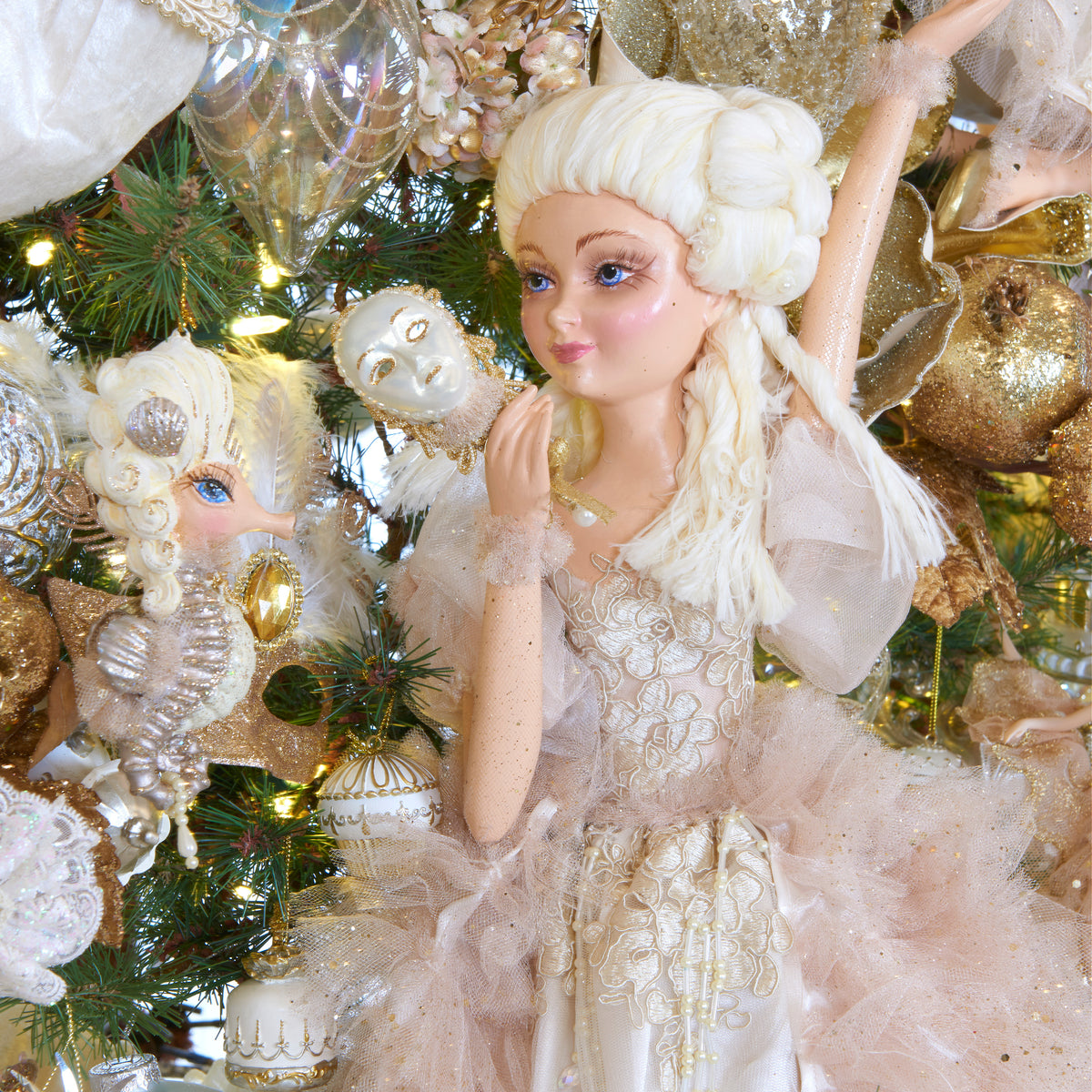 A beautiful home deserves 
unique
 Christmas Décor and here at Fabulous Fairytales we firmly believe in celebrating the holidays 
by
 decorating your home to entertain your family and friends.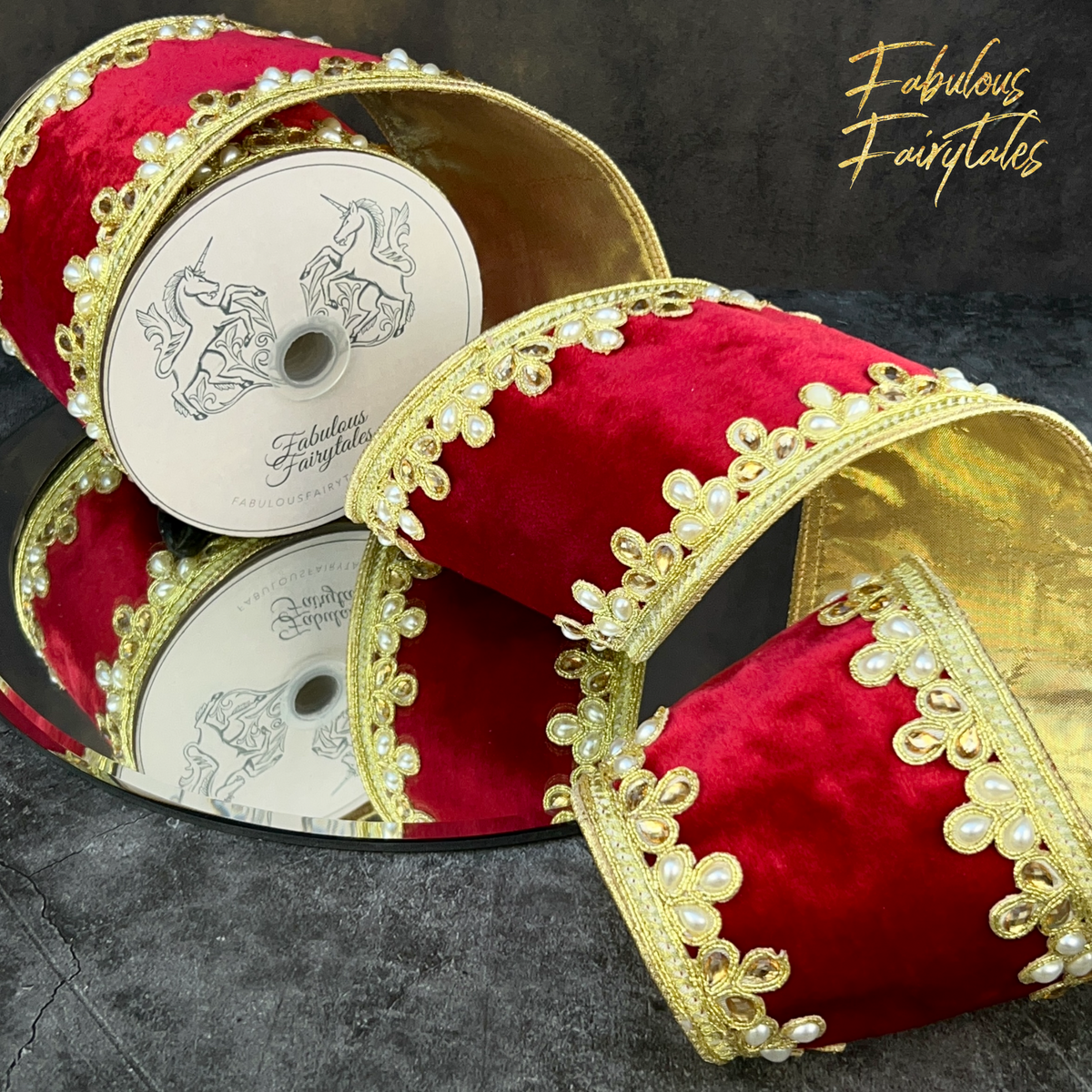 Fabulous Fairytales are super excited to present our new luxury Christmas Ribbon Collection.
These beautifully embellished ribbons feature exquisite details in a variety of colours and materials to enhance your seasonal décor.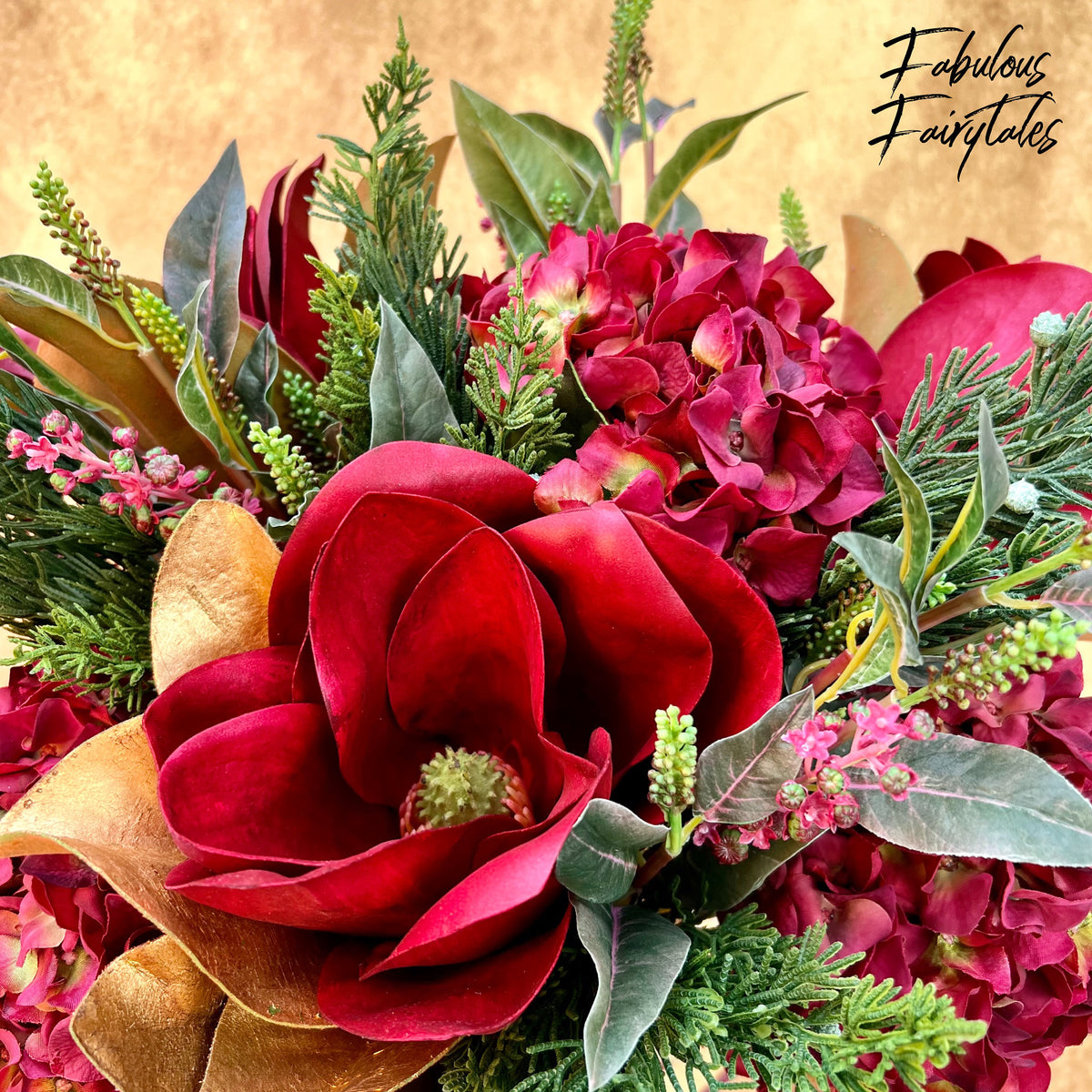 Winward is the leading designer of the finest silk Christmas flowers and permanent botanicals in the home décor industry. Fabulous Fairytales are pleased to offer a beautiful selection of these realistic faux Christmas floral decorations that are inspired by details found in nature.