Our UK Christmas decorations shop is now open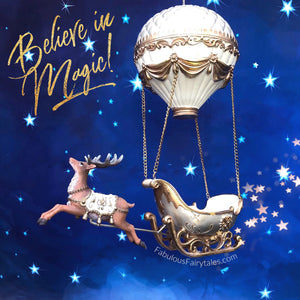 Raise the flag and call for the marching band! Our Christmas ornament shop is open with some amazing Christmas decorations for you to dress your home with this festive season.
We have a brand new selection of beautiful handmade Christmas decorations and ornaments by Katherine's Collection, the Goodwill Christmas Collection and our very own signature Fabulous Fairytales range.
Early online pre-orders have been enabled so that you can order our limited edition Christmas designs before they get officially launched. Ensuring you find all your favourite decorations before they sell out.
So why wait until Christmas, we are here 365 days a year to help you with all your Christmas decoration questions and to help you find the most beautiful ornaments to deck the halls with this holiday.
---
---
Also in Blog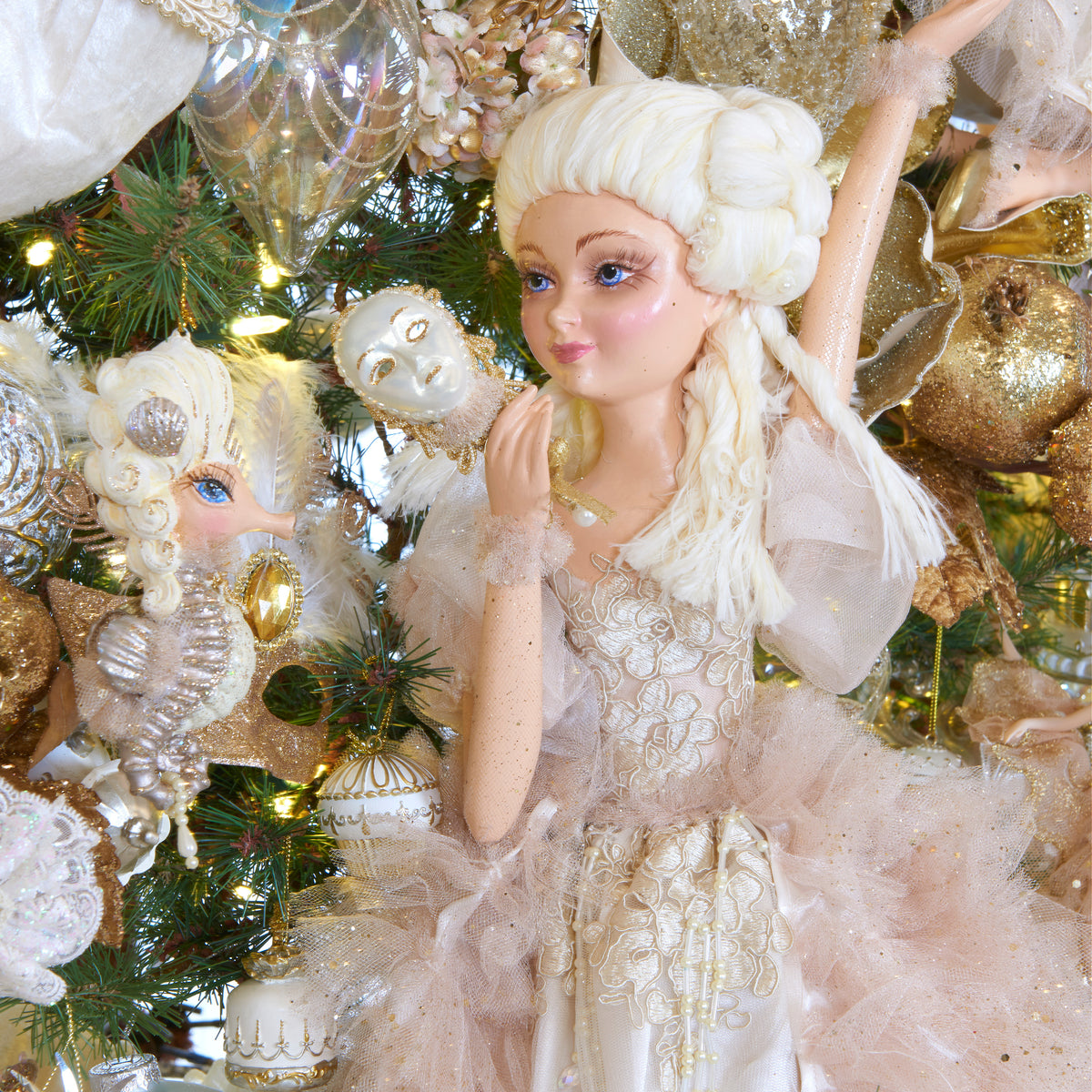 A beautiful home deserves 
unique
 Christmas Décor and here at Fabulous Fairytales we firmly believe in celebrating the holidays 
by
 decorating your home to entertain your family and friends.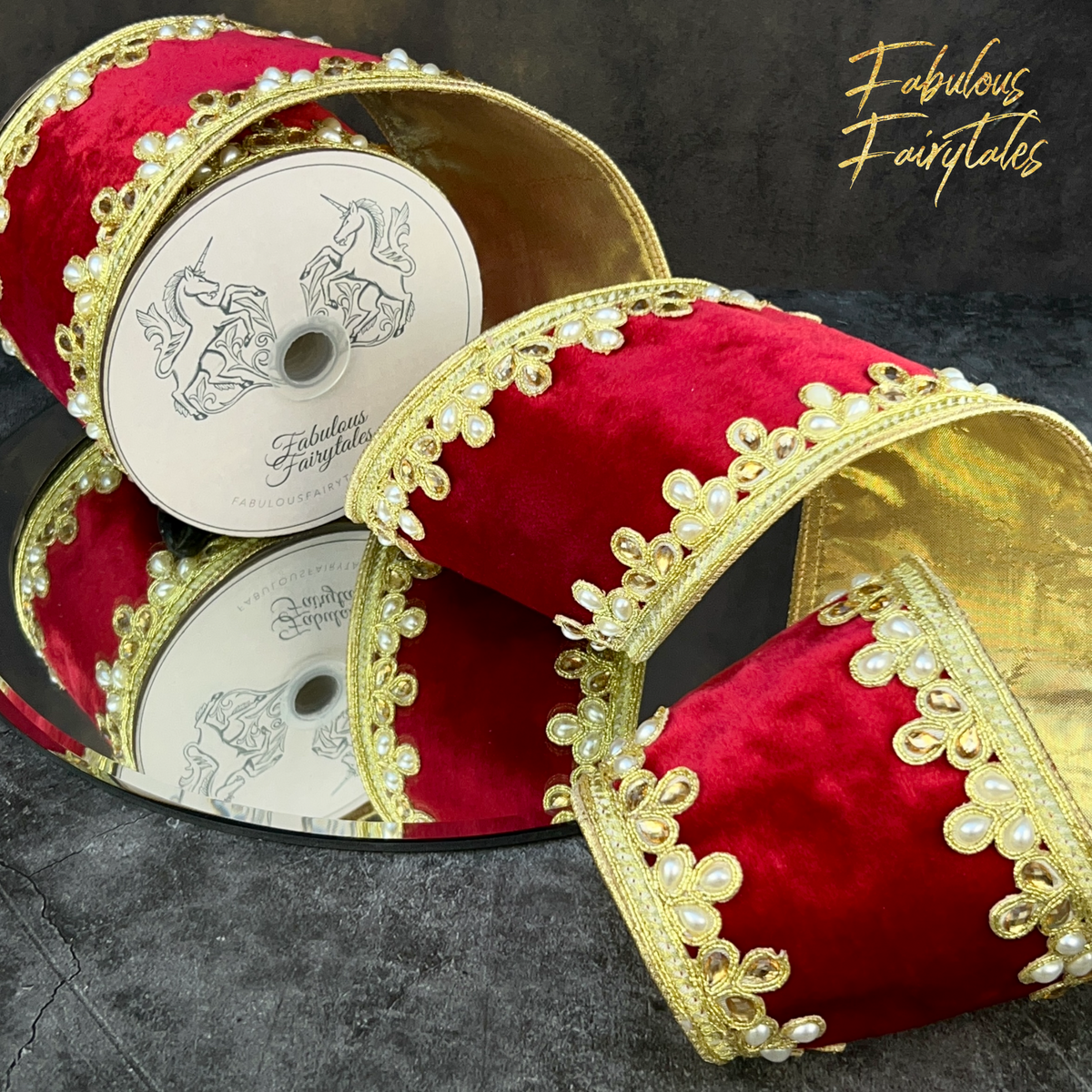 Fabulous Fairytales are super excited to present our new luxury Christmas Ribbon Collection.
These beautifully embellished ribbons feature exquisite details in a variety of colours and materials to enhance your seasonal décor.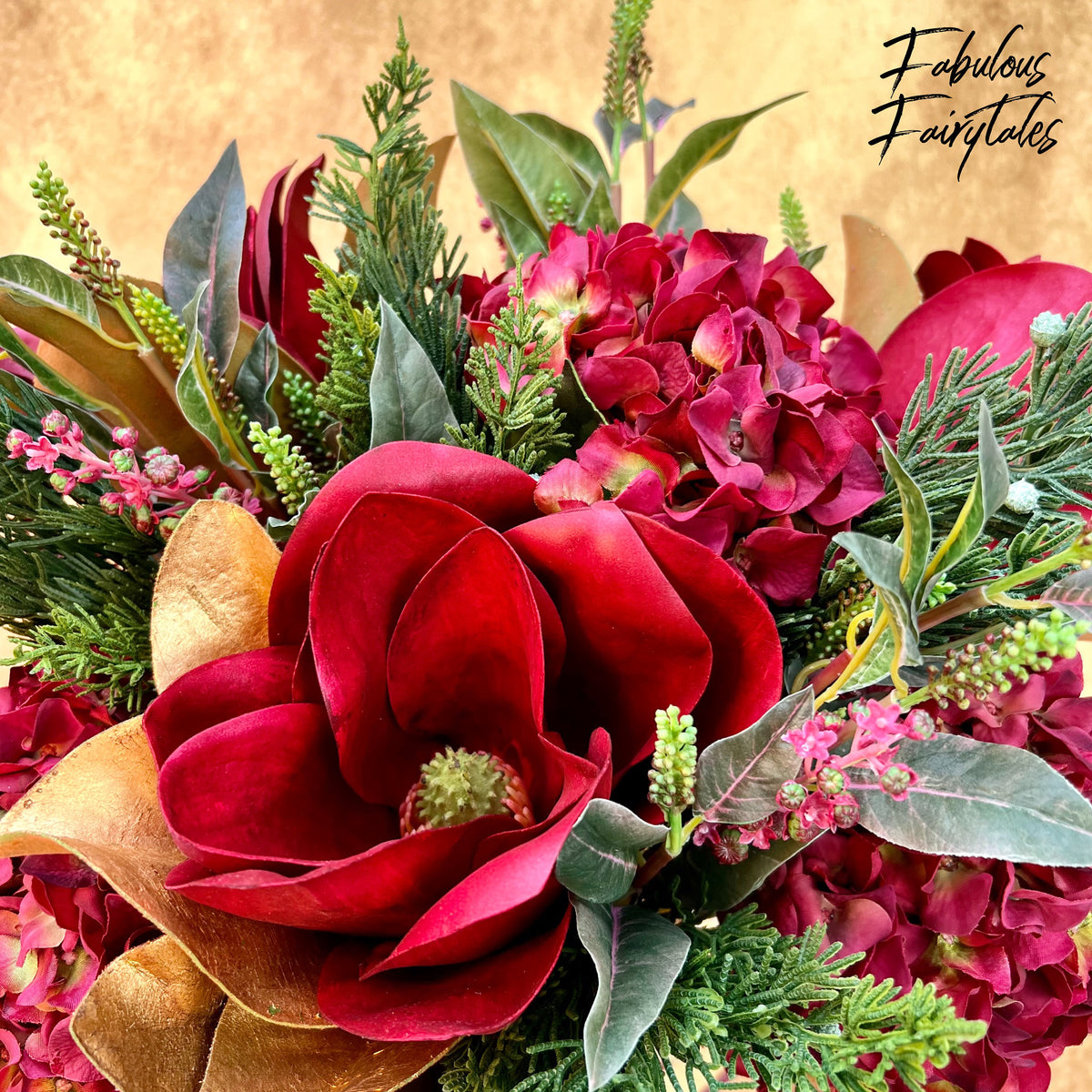 Winward is the leading designer of the finest silk Christmas flowers and permanent botanicals in the home décor industry. Fabulous Fairytales are pleased to offer a beautiful selection of these realistic faux Christmas floral decorations that are inspired by details found in nature.