The Summer Fairy Garden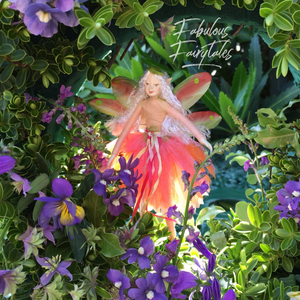 Its officially summer and our garden fairies have been very busy indeed.
Take Dahlia for example, she's up at the crack of dawn to see the sunrise, then its yoga at 8am after which she'll make herself a cup of herbal tea before arranging all the flowers outside her house. She takes a mid-morning break to catch up on all the gossip in the fairy glossies, before she has to tidy up as the sparrows are coming over for crumb sandwiches at lunchtime. Phew! All in a day's work and its only 1pm.
Dahlia is a 12.5cm poseable fairy figurine with magical magnetic fairy boots enabling her to stand upright on her metallic fairy leaf. She also has a thread on her back so that she can be suspended in a window or a tree.
All our garden fairy decorations make excellent gifts and are now available to buy in the shop with limited numbers on each design so as always, we encourage customers to secure your orders early.
---
---
Also in Blog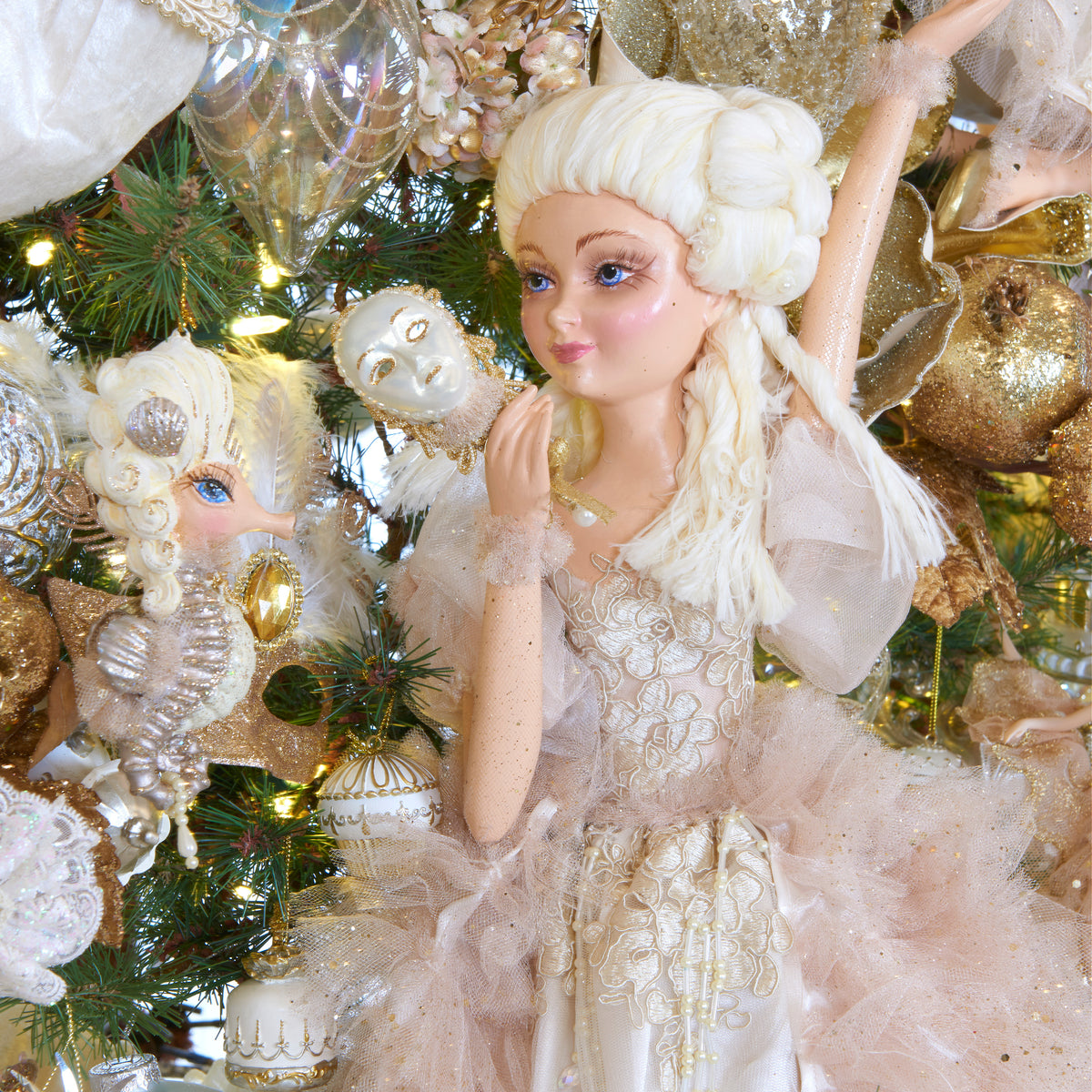 A beautiful home deserves 
unique
 Christmas Décor and here at Fabulous Fairytales we firmly believe in celebrating the holidays 
by
 decorating your home to entertain your family and friends.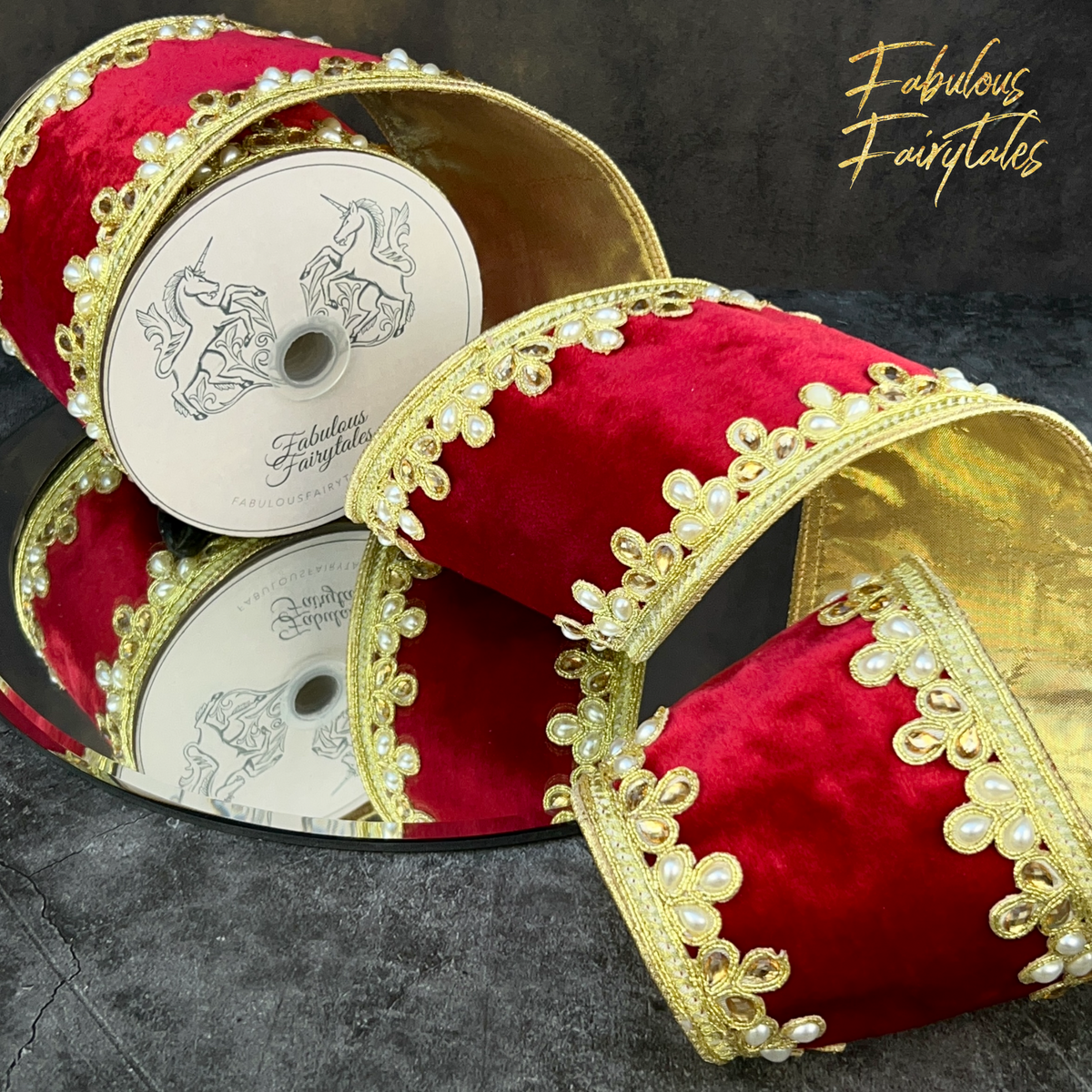 Fabulous Fairytales are super excited to present our new luxury Christmas Ribbon Collection.
These beautifully embellished ribbons feature exquisite details in a variety of colours and materials to enhance your seasonal décor.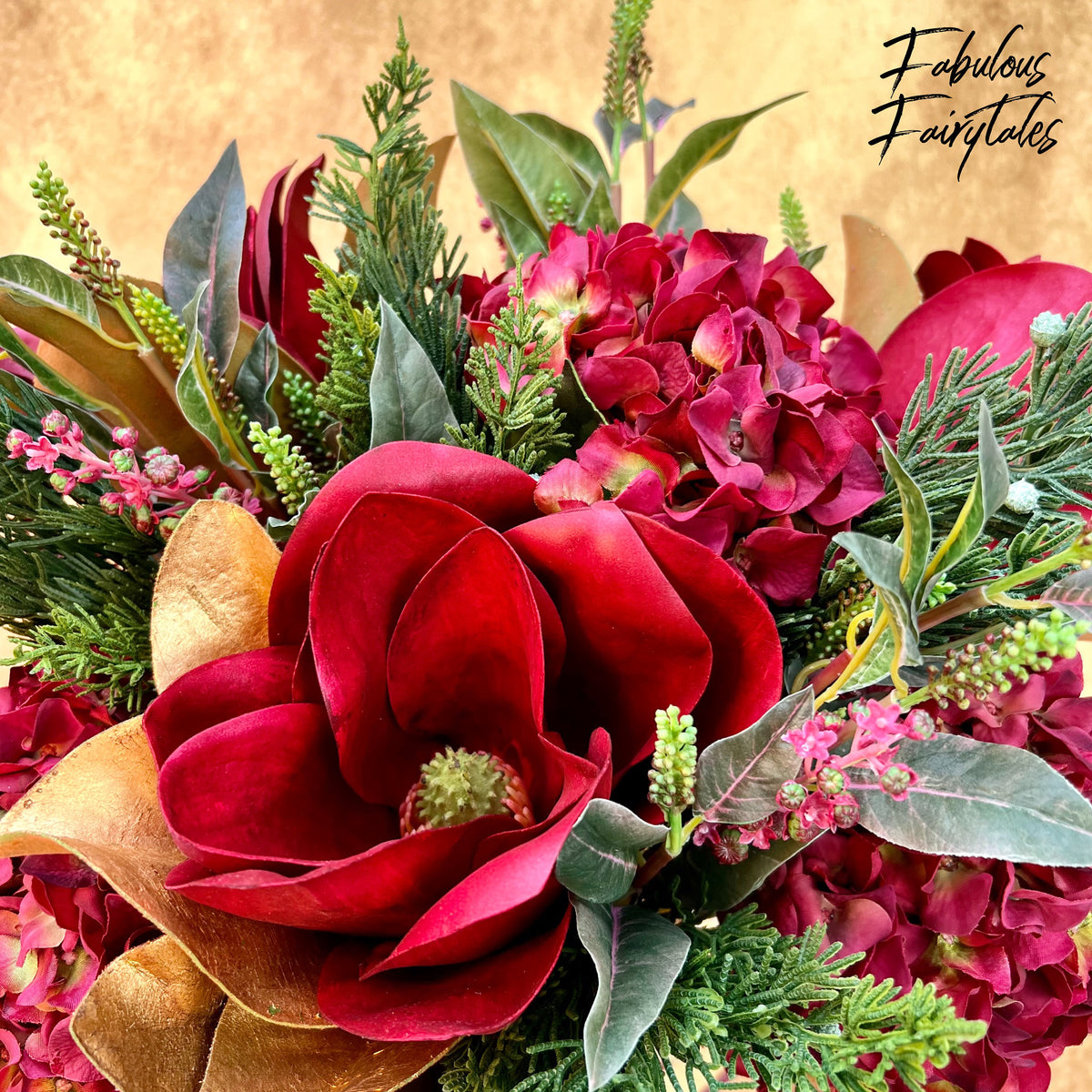 Winward is the leading designer of the finest silk Christmas flowers and permanent botanicals in the home décor industry. Fabulous Fairytales are pleased to offer a beautiful selection of these realistic faux Christmas floral decorations that are inspired by details found in nature.