Winward Silks Christmas Floral Decor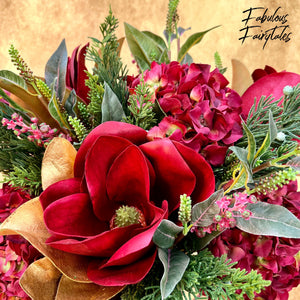 Winward is the leading designer of the finest silk Christmas flowers and permanent botanicals in the home décor industry since it was established in 1978.
Fabulous Fairytales are pleased to offer a beautiful selection of these realistic faux Christmas floral decorations that are inspired by details found in nature.


Winward's design team create every artificial floral décor item to mimic horticultural beauty at every branch, stem and leaf and are individually created and painted by hand.


Whether you layer Winward's beautiful pieces within your tree, on a mantel or to elevate a Christmas wreath the results are always exquisite. Or you can simply drop one or two silk flowers into a vase or even mix them with real foliage for an incredible floral display without the maintenance.

Winward's magnolia blooms were designed and produced by closely examining the nature of a real-life magnolia flowers found in Californian gardens.
Perhaps the most iconic flower for Christmas time is the brightly coloured poinsettia. Originating from Mexico as a flowering shrub, the 'flame leaf flower' was given its nickname by the Aztecs who used its petals to harvest dye from. Today they are presented as a warm welcome to the holidays. We love to display them as a polished centerpiece for a pop of seasonal colour.



The red amaryllis is a graceful addition to Christmas floral design. While a single flower bulb can make quite an enchanting centerpiece, a hand painted silk version showcasing everlasting blooms can mimic that warm and welcoming feeling right the way through the holidays.

Shop our latest collection of Christmas Florals today.
---
---
Also in Blog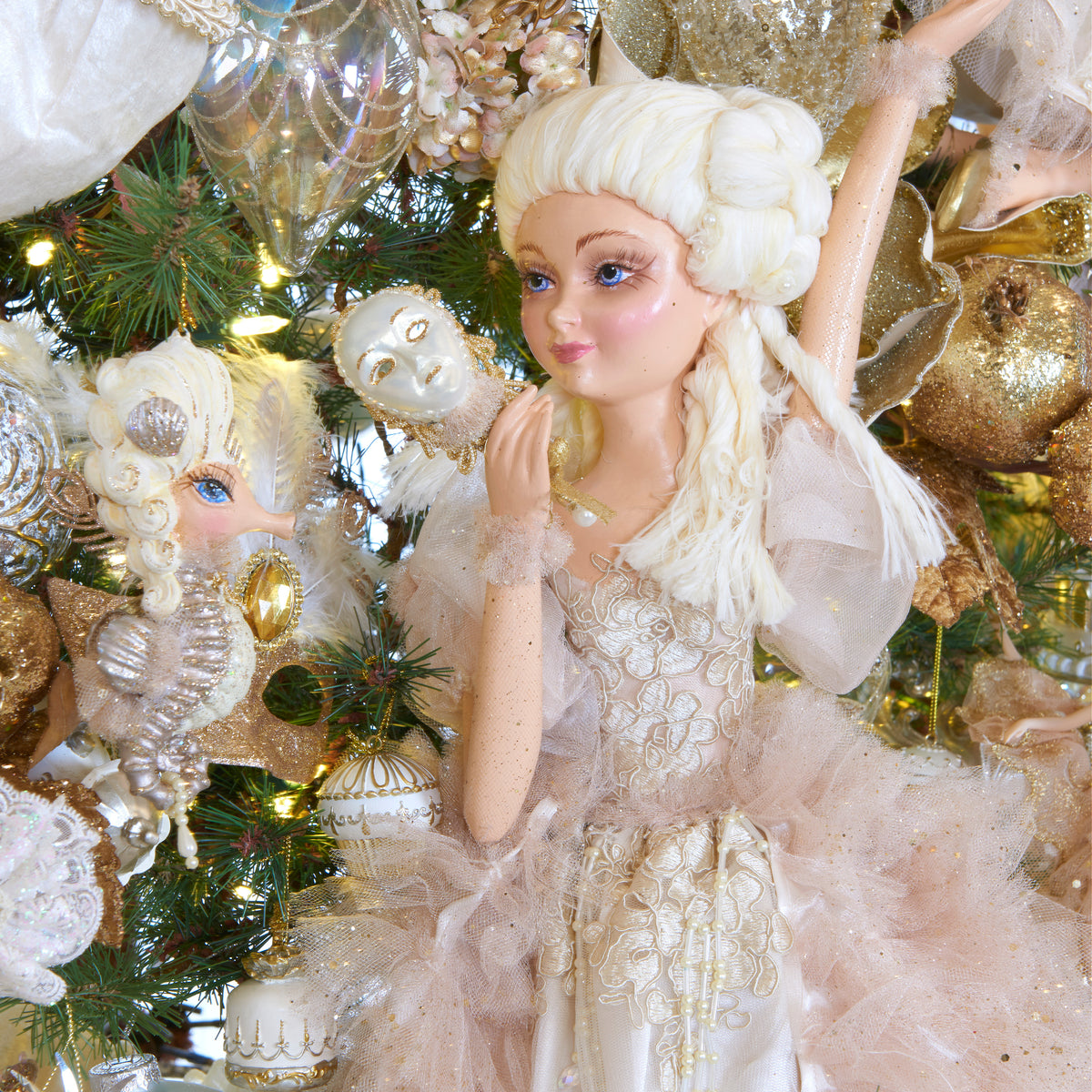 A beautiful home deserves 
unique
 Christmas Décor and here at Fabulous Fairytales we firmly believe in celebrating the holidays 
by
 decorating your home to entertain your family and friends.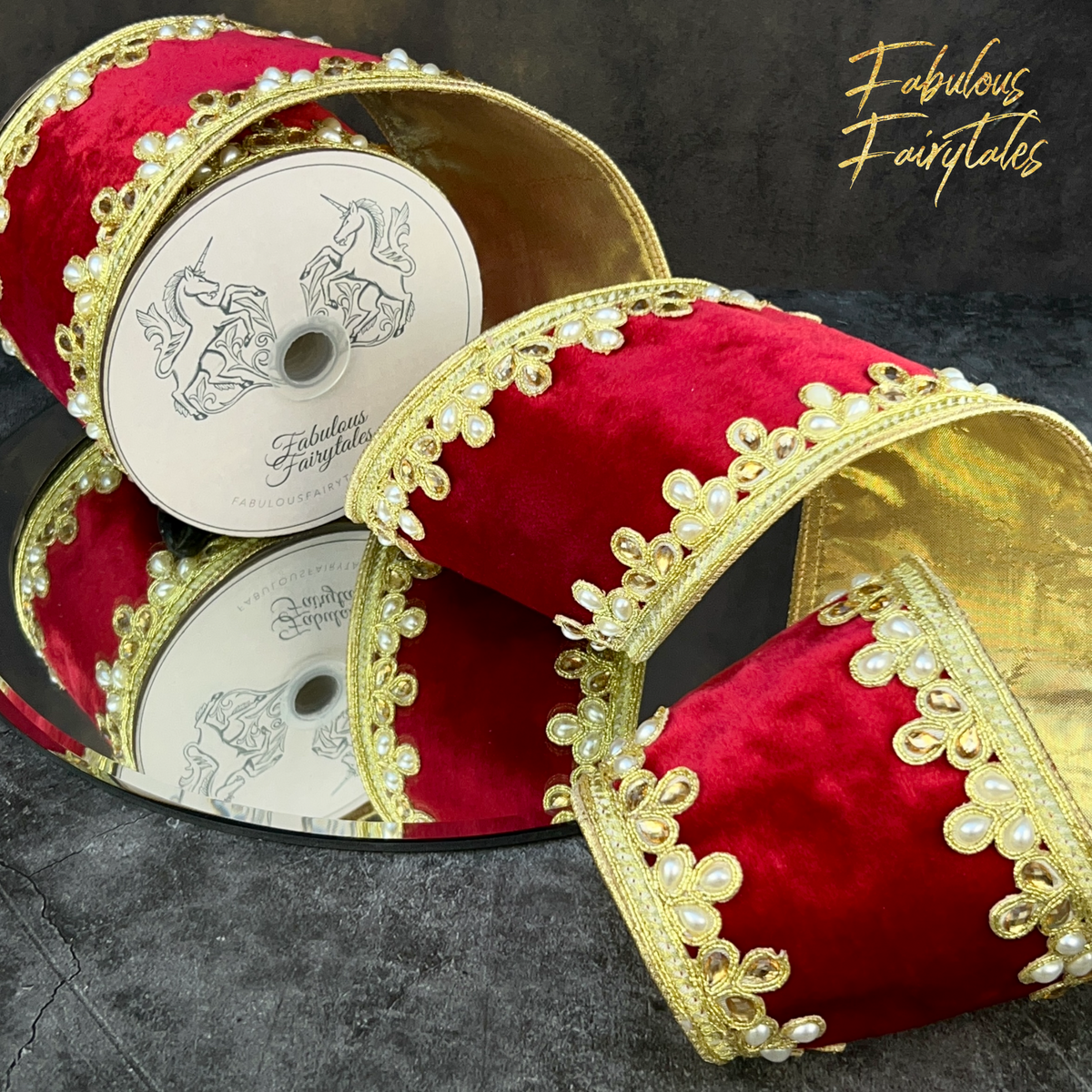 Fabulous Fairytales are super excited to present our new luxury Christmas Ribbon Collection.
These beautifully embellished ribbons feature exquisite details in a variety of colours and materials to enhance your seasonal décor.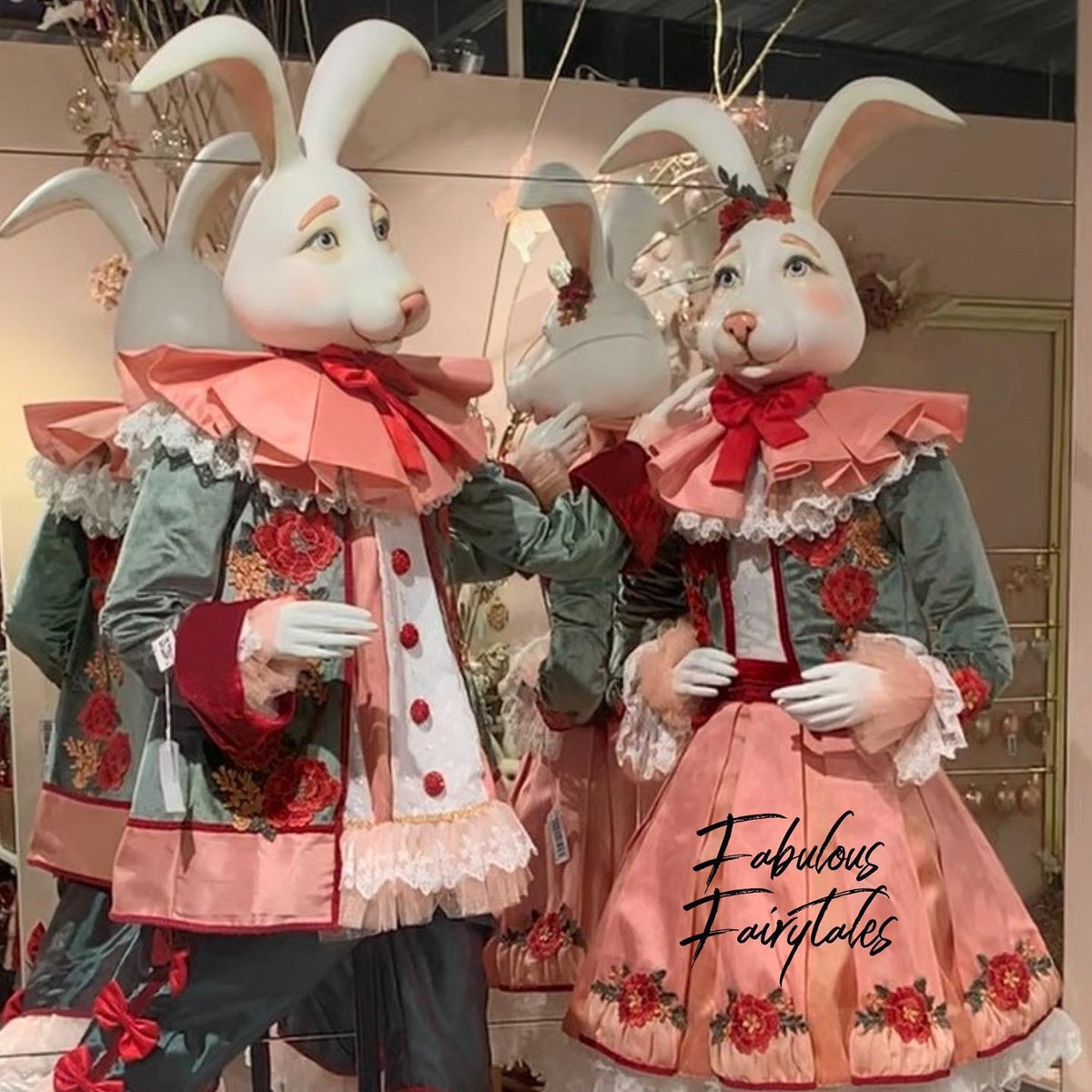 Are you ready to celebrate the Easter holidays with Fabulous Fairytales Spring inspired décor! We have a wonderful selection of luxury Springtime decorations to share with you from Goodwill Belgium, Mark Roberts, Ino Schaller and Katherines Collection.